CONNECTING EVERY NOOK OF YOUR BUSINESS
Advanced ERP Solution for Every Business in Singapore
Ramco's ERP solutions have revolutionised the HR and payroll industry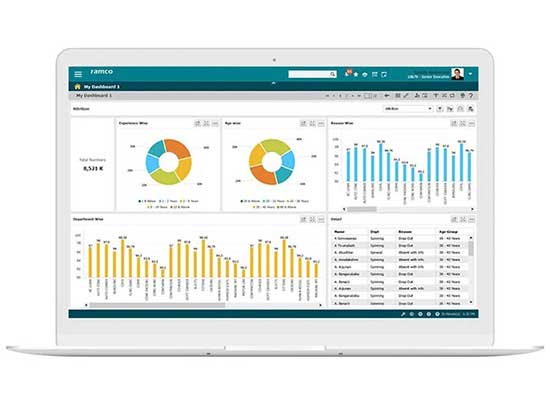 Trusted by 1000+ customers across 35 countries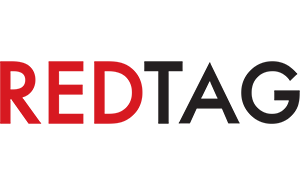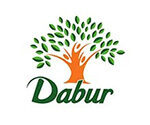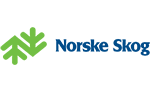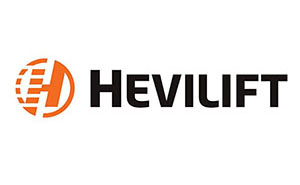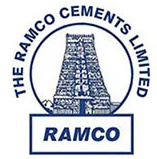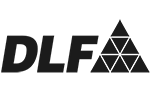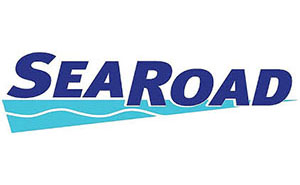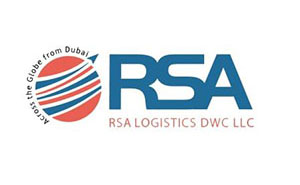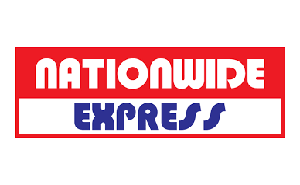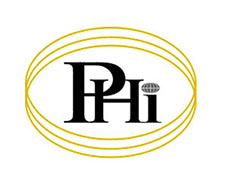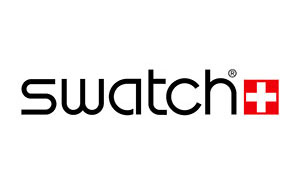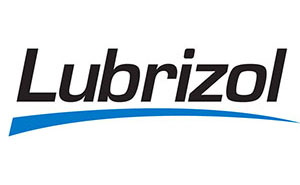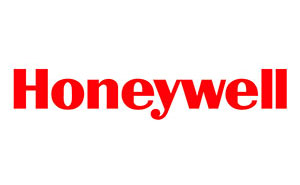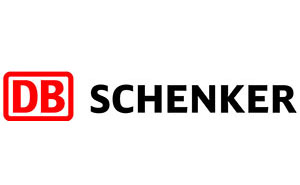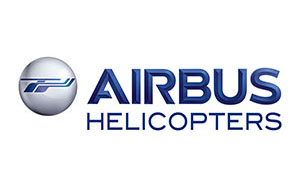 What's up?
We are where the tech worlds meet. If you want to know where we are coming next, you can check it out in this section. Or hop on to the next section where you can discover new innovations, trending technologies and smart solutions that are taking the industries by storm and transforming businesses!
Ramco Systems invests on bringing in top minds from the industry
Chennai - July 24, 2013
Chennai (India), July 24, 2013: Ramco Systems, an enterprise software product company focused on delivering ERP on Cloud, Tablets and Smart phones, announced the appointment of six senior executives to spearhead the company's global growth plans. Each of the new members is a veteran in his/her own arena and brings vast global experience and good industry knowledge.
Mr. K. M. Ramesh Babu has been appointed as the Chief Delivery Officer. Ramesh Babu brings with him more than three decades of corporate experience in Business and Information Technology. Prior to joining Ramco Systems, Ramesh was Senior Vice President at Defiance Technologies (a Hinduja Group Company), wherein he headed the Enterprise Applications division and was responsible for SAP, MS Dynamics & Epicor business development, people and delivery management His earlier stints include successful tenures with PWC Consulting (Singapore), HP Consulting (Singapore), Satyam and Titan Industries.
Along with Ramesh Babu, the other new members include Mr. Manoj Kumar Singh, Sr. Vice President for Aviation & MRO Solutions; Mr. Subbaraman Ramaswamy (Ramas), Vice President responsible for the Asia Business; Mr. Sandesh Bilagi, who will be driving sales for Australia and New Zealand as Vice President; Mr. Mahesh Venkatraman, Vice President, Implementation;Mr. Raghvendra Tripathi (Raghu), as Chief Performance Officer. The senior executives have been appointed to cater to the growing needs of the global customer base and to serve them with utmost precision.
Speaking on strengthening the management, Mr. Virender Aggarwal, Chief Executive Officer, Ramco Systems said, "As we continue to add new logos across markets, we needed an experienced team that can support this growth. We are happy to bring on board, veterans who can give the right impetus for our global plans. As our Chief Delivery Officer, Ramesh brings with him a successful track record in ERP consulting and implementations for fortune 500 companies. His credentials and proven track record will give our implementation practice the right support and direction. Supporting him on this will be Mahesh who will drive cloud implementations, innovation and delivery excellence. On the business front, we have new country heads in Ramas, Sandesh and Manoj who will hold fort for ASEAN, ANZ and Aviation – Americas, respectively. The new team is geared to lead Ramco's journey in these markets. Also on board is Raghu who will hold the mantle for bringing in global best practices. With six new members on board, we are steadily working towards strengthening our presence in the global cloud applications space."
Elaborating on his role at Ramco Systems, Mr. K. M. Ramesh Babu, Chief Delivery Officer, says, "Enterprise cloud is an exciting technology space to work in. I am geared to play a key role in supporting Ramco's journey towards building a strong customer base on the cloud, globally. All my efforts will be directed towards building customer delight and ensuring on-time and on-budget delivery".
Download PDF
Why Choose Ramco?
We offer more:
We are a rapidly growing cloud enterprise software company. We are focused on providing multi-tenanted enterprise software in the areas of HCM, Payroll and Cloud Payroll, ERP and M&E MRO for Defence and Civil Aviation. Our mobile-first philosophy and In-memory based Planning and Optimisation engine give us an edge in today's rapidly growing technological environment.

We understand more:
At Ramco, we understand that be it logistics software or ERP software, functionality is not the only success driver. Usability is of utmost importance, and a major reason for success in today's crowded marketplace.

We care more:
Present not only in Singapore but globally, we understand the need for customer support and prioritise it. Our customer executives are available 24/7 with a proactive approach to assist you in the best possible way, be it payroll or ERP related queries. We pride ourselves on being dependable and approachable to our customers.