CONNECTING EVERY NOOK OF YOUR BUSINESS
Advanced ERP Solution for Every Business in Singapore
Ramco's ERP solutions have revolutionised the HR and payroll industry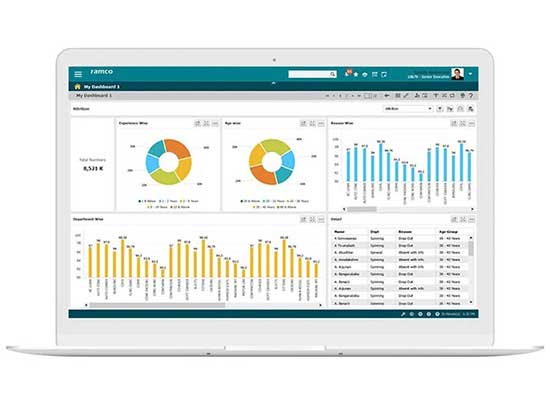 Trusted by 1000+ customers across 35 countries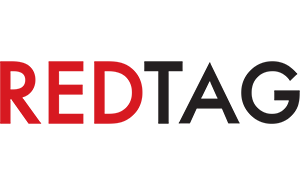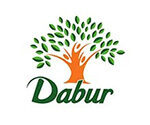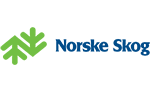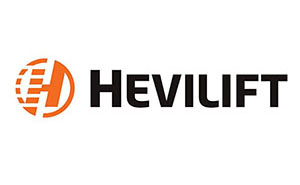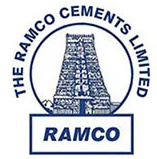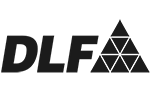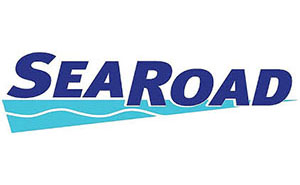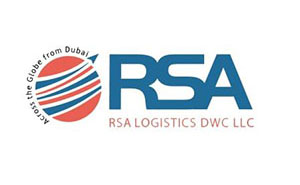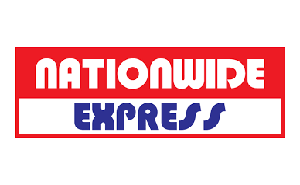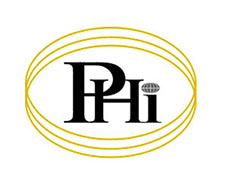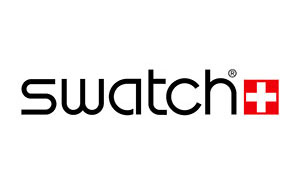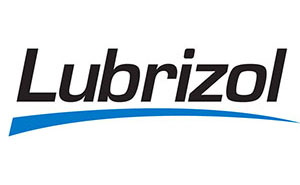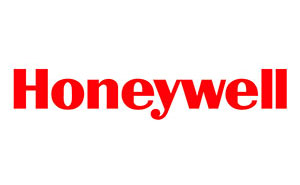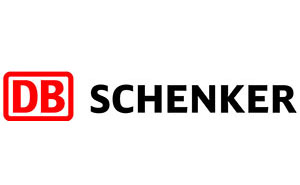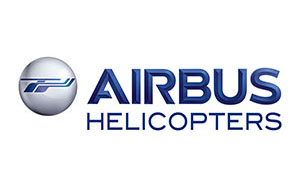 What's up?
We are where the tech worlds meet. If you want to know where we are coming next, you can check it out in this section. Or hop on to the next section where you can discover new innovations, trending technologies and smart solutions that are taking the industries by storm and transforming businesses!
Ramco Systems launches Aviation on Cloud for Heli-operators
- March 6, 2013
Las Vegas, USA – March 6, 2013 – Ramco Systems, the global Aviation Software provider on Cloud, Mobile and Tablets today announced the launch of its ultra-cool, mobile-enabled software—Ramco Aviation on Cloud—for the Heli-operator segment at the HELI-EXPO 2013, the most coveted global show for Heli-operators. Ramco has been a leading provider of MRO and M&E software for the heli-operator segment, and with the launch of a cloud version, will be able to offer customers delivery options that best fit their needs.
The newly launched cloud offering will address the unique needs of small operators/ MROs in the Heli-operator segment, which hitherto, had to either run on disparate point solutions or manually on paper/excel. The only other option available was an on-premises Aviation MRO software that was high on cost, required maintenance, frequent upgrades and was built to address large and complex environments.
Speaking at the launch, Mr. P. R. Venketrama Raja, Vice Chairman & Managing Director, Ramco Systems, said "Helicopter companies and MROs addressing the Heli-operator segment, whether large or small, constantly face operational hurdles such as increased aircraft downtimes, stringent regulatory compliance, disparate IT systems and unmanageable supply chain among others. Having addressed the industry with our aviation MRO software, we understand that the needs of a small operator are very different and we have tailor made a solution that will address their needs most effectively, at a fraction of the cost of traditional software."
Mr. Virender Aggarwal, CEO, Ramco Systems, added "Heli-operator is a key focus segment for us and we have been growing rapidly by adding some of the leading names in the industry. 80% of the market today consists of small operators. Most of them operate from excel sheets and do not have an integrated M&E/MRO software, as they cannot afford the traditional system. With Ramco Aviation on Cloud, we will be addressing this underserved market segment, and we look forward to expanding our leadership position, globally."
Built ground-up for the Aviation sector, Ramco Aviation Suite caters to airlines, rotor wing operators as well as third party MROs. The solution helps Aviation businesses to bring in best practices into all engineering and maintenance operations, and reduce overhead costs. Ramco has been adding features like Mobility and Gen-Y Interface that will redefine the way Aviation users use technology to maintain their fleet.
Download PDF
Why Choose Ramco?
We offer more:
We are a rapidly growing cloud enterprise software company. We are focused on providing multi-tenanted enterprise software in the areas of HCM, Payroll and Cloud Payroll, ERP and M&E MRO for Defence and Civil Aviation. Our mobile-first philosophy and In-memory based Planning and Optimisation engine give us an edge in today's rapidly growing technological environment.

We understand more:
At Ramco, we understand that be it logistics software or ERP software, functionality is not the only success driver. Usability is of utmost importance, and a major reason for success in today's crowded marketplace.

We care more:
Present not only in Singapore but globally, we understand the need for customer support and prioritise it. Our customer executives are available 24/7 with a proactive approach to assist you in the best possible way, be it payroll or ERP related queries. We pride ourselves on being dependable and approachable to our customers.