CONNECTING EVERY NOOK OF YOUR BUSINESS
Advanced ERP Solution for Every Business in Singapore
Ramco's ERP solutions have revolutionised the HR and payroll industry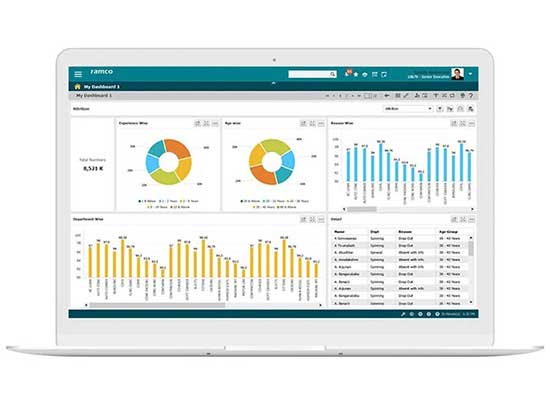 Trusted by 1000+ customers across 35 countries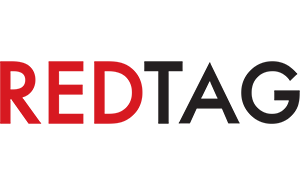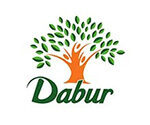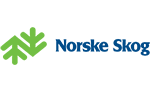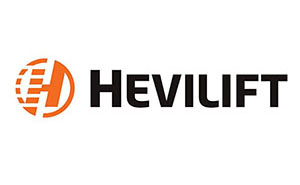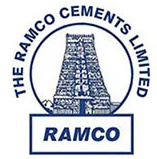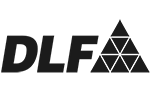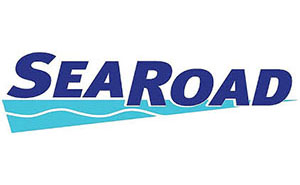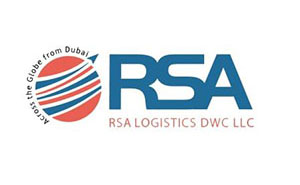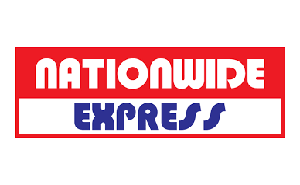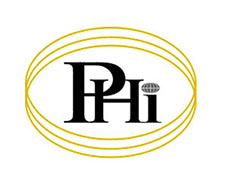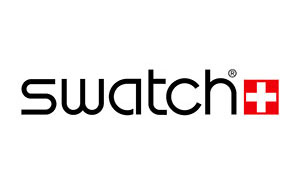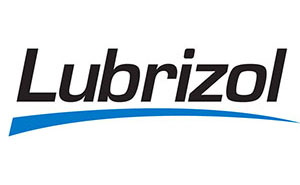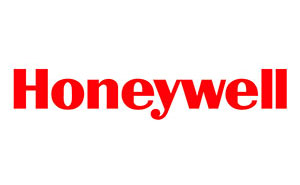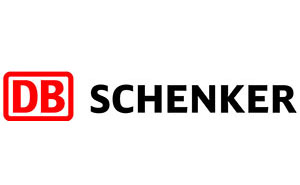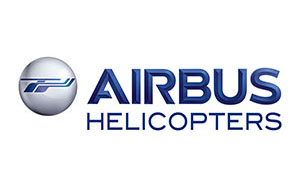 What's up?
We are where the tech worlds meet. If you want to know where we are coming next, you can check it out in this section. Or hop on to the next section where you can discover new innovations, trending technologies and smart solutions that are taking the industries by storm and transforming businesses!
Ramco Systems launches Self Explaining Payslip
Chennai - June 9, 2021
Chennai, INDIA – June 09, 2021 – Leading global payroll software provider, Ramco Systems announced the launch of Self Explaining Payslip, a smart, AI-based service that lets employees seek explanations of their compensation and payslip component.
Ramco's Self Explaining Payslip helps employees receive prompt and personalized responses to their payroll queries, without having to write to a payroll helpdesk and wait for a response.

It answers queries employees most frequently have on their payslip and salary computation. These include queries related to payments that vary from period-to-period, information that is not directly available in a payslip and tax related queries.

Available 24/7 and secured with a two-factor authentication, Ramco's Self Explaining Payslip also eases employee experience through proactive notifications across payslip availability, tax declarations, and salary analytics.

Some examples of the kind of payroll enquiries that the Self-Explaining Payslip can help address:

Overtime/Loss of Pay break-up
Arrears/Back-dated payments
Year-to-date and historical enquiries
Month-to-month comparisons
Tax computation worksheets


When required, this intelligent service also enables employees to create a support ticket automatically or initiate audio/video call with the payroll helpdesk. Therefore, the Self Explaining Payslip can help companies reduce the dependency on their payroll helpdesk/ BPO support by more than 50%, thereby driving better employee experience and higher productivity of payroll teams.
Ramco Global Payroll seamlessly integrates with major HCM platforms (such as Oracle and Workday). Therefore, the Self Explaining Payslip can be extended to Ramco's ecosystem customers as well.
Virender Aggarwal, CEO, Ramco Systems, said, "Organizations around the world are increasingly seeking ways to enhance employee experience. Digital transformation of payroll is one such avenue with immense scope. Infused with Artificial Intelligence and Machine Learning technology, Ramco's Self Explaining Payslip can provide instantaneous and personalized answers to the questions employees have regarding their payslips, thus reducing human intervention, bridging employee helpdesk gap, and resulting in highly engaged employees."
The Self Explaining Payslip service will be offered to Ramco's customers through Ramco's virtual assistant CHIA. CHIA uses Deep Learning and Natural Language Processing to simplify day-to-day HR & Payroll transactions. Available on over 50+ messaging platforms including Microsoft Teams, Slack, Workplace from Facebook, WeChat, Viber and WhatsApp, Ramco CHIA addresses a holistic set of 50+ Employee and Manager Self-service functions related to leave, timesheet, travel, expenses, explanation of company policies and team management. This new feature would augment its existing capabilities in driving employee engagement.
To date, Ramco CHIA is up and running at multiple client locations, globally. Over the past 3 years, CHIA has crossed more than 10 million conversations against 150,000+ subscribed users, and 870,000+ transactions, saving 2.6 million minutes. Over time, the virtual assistant improves contextual awareness, gets smarter and anticipates users' needs based on their behavioural pattern, and even prompts actions as needed.
Download PDF
Why Choose Ramco?
We offer more:
We are a rapidly growing cloud enterprise software company. We are focused on providing multi-tenanted enterprise software in the areas of HCM, Payroll and Cloud Payroll, ERP and M&E MRO for Defence and Civil Aviation. Our mobile-first philosophy and In-memory based Planning and Optimisation engine give us an edge in today's rapidly growing technological environment.

We understand more:
At Ramco, we understand that be it logistics software or ERP software, functionality is not the only success driver. Usability is of utmost importance, and a major reason for success in today's crowded marketplace.

We care more:
Present not only in Singapore but globally, we understand the need for customer support and prioritise it. Our customer executives are available 24/7 with a proactive approach to assist you in the best possible way, be it payroll or ERP related queries. We pride ourselves on being dependable and approachable to our customers.