CONNECTING EVERY NOOK OF YOUR BUSINESS
Advanced ERP Solution for Every Business in Singapore
Ramco's ERP solutions have revolutionised the HR and payroll industry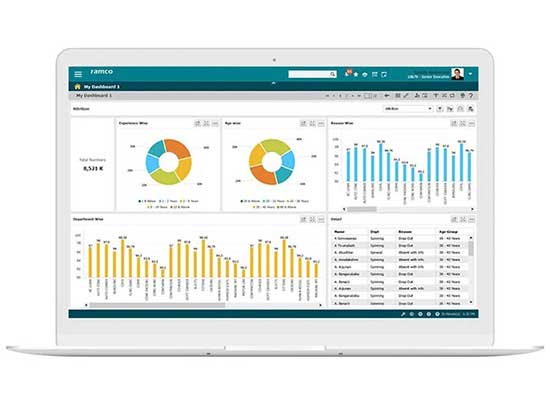 Trusted by 1000+ customers across 35 countries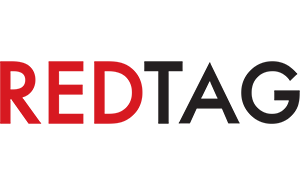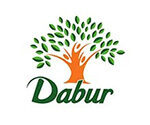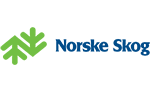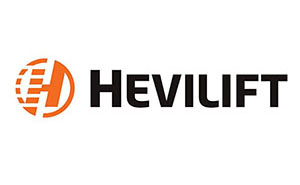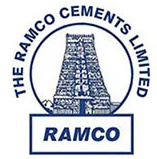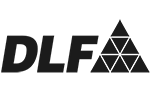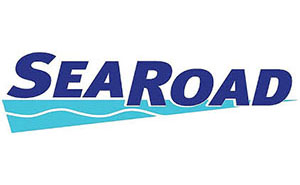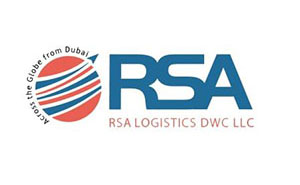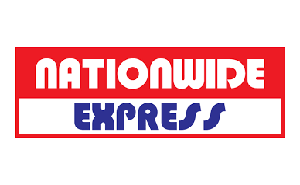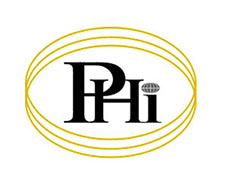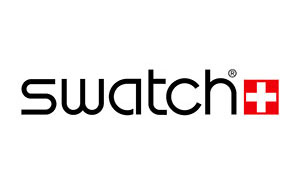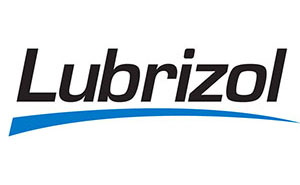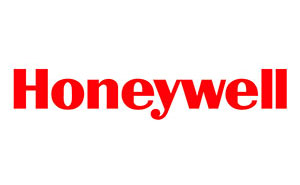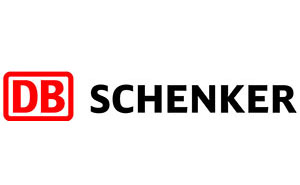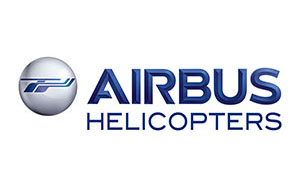 What's up?
We are where the tech worlds meet. If you want to know where we are coming next, you can check it out in this section. Or hop on to the next section where you can discover new innovations, trending technologies and smart solutions that are taking the industries by storm and transforming businesses!
Ramco Systems partners with Aviation MRO Marketplace, Aeroxchange
Texas - February 24, 2016
Texas, United States/ Chennai, India – February 24, 2016 – Ramco Systems, the global Aviation software provider on Cloud, Mobile & Tablets, partners with Aeroxchange, industry's leading electronic business network supporting all MRO business processes for buyers and sellers within the aviation industry.
Through this partnership and integration, customers using Ramco's next-gen Aviation enterprise software, can now purchase components and repair services on Aeroxchange's platform. In addition to product integration, both organizations will leverage each other's strong network to make further inroads into the Aviation MRO market.
Sourcing of maintenance, repair and overhaul (MRO) goods has been a complex and cumbersome process. By bringing buyers and sellers on a digital platform, Aeroxchange helps bring about supply chain efficiencies. By integrating Aeroxchange with Ramco Aviation Suite, customers will now be able to seamlessly leverage the power of a marketplace without having to shift screens. Ramco Aviation users will be able to oversee maintenance orders and shipments, as well as submit status updates and supplier invoices.
Under the agreement, both parties will mutually support and develop a standardised connection between their respective software, in order to enable Ramco customers to manage their supply chain transactions electronically, via AeroRepair® and AeroBuy®, Aeroxchange's e-commerce communication solutions.
Virender Aggarwal, CEO, Ramco Systems, said, "Aeroxchange has a growing network of MRO buyers and sellers on its platform. By integrating with them, our clients can now leverage a powerful network to reduce cost, improve service and grow revenues. We are excited to strike this partnership as it widens our horizon to offer clients' a holistic experience with Ramco."
Al Koszarek, President & CEO, Aeroxchange, said, "Ramco's powerful MRO solution provides a comprehensive planning, inventory and supply chain experience for their aviation customers. Our partnership will extend this robust experience to all supply chain partners allowing a fully integrated process that extends best practice supply chain operations to the all partners."
With Emirates, Malaysia Airlines, Petroleum Helicopters Inc., Cobham Aviation Services and seventy others onboard, Ramco is the solution of choice for several large airlines and five of the top heli-operators and multiple MROs in the world. Designed to be accessible on cloud, mobile and tablets, Ramco Aviation Software continues to add technological innovations with wearable devices offering hands-free computing, and the 'one user once screen' concept called HUB, amongst others that help significantly reduce transaction time both during AOG conditions and critical aircraft turnarounds.
About Aeroxchange Ltd
Aeroxchange is the only electronic business network that supports all MRO business processes within the aviation industry for buyer and sellers. Aeroxchange provides a complete lifecycle of electronic COMMUNICATION from order creation to final invoice. The Aeroxchange service accelerates repair, replenishment, sourcing, inventory pooling, exchanges and other critical operations in the aviation supply chain. Aeroxchange automates the exchange of documents and information for commercial transactions. Our electronic platform dramatically reduces manual activity for transaction processed by fax, telephone and email, and increases the accuracy and timeliness of information and document exchange.
Do you know Aviation Maintenance can be unplugged?
Register to view on-demand webinar on Aviation Mobility Solutions in association with Republic Airways Holdings.
Register
to watch Webinar Recording
Download PDF
Why Choose Ramco?
We offer more:
We are a rapidly growing cloud enterprise software company. We are focused on providing multi-tenanted enterprise software in the areas of HCM, Payroll and Cloud Payroll, ERP and M&E MRO for Defence and Civil Aviation. Our mobile-first philosophy and In-memory based Planning and Optimisation engine give us an edge in today's rapidly growing technological environment.

We understand more:
At Ramco, we understand that be it logistics software or ERP software, functionality is not the only success driver. Usability is of utmost importance, and a major reason for success in today's crowded marketplace.

We care more:
Present not only in Singapore but globally, we understand the need for customer support and prioritise it. Our customer executives are available 24/7 with a proactive approach to assist you in the best possible way, be it payroll or ERP related queries. We pride ourselves on being dependable and approachable to our customers.