CONNECTING EVERY NOOK OF YOUR BUSINESS
Advanced ERP Solution for Every Business in Singapore
Ramco's ERP solutions have revolutionised the HR and payroll industry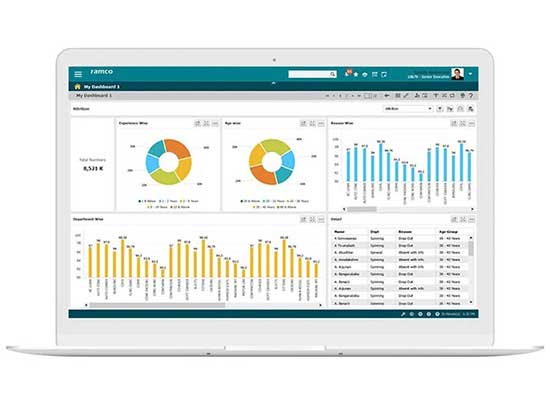 Trusted by 1000+ customers across 35 countries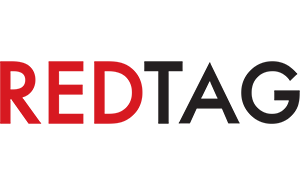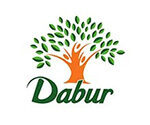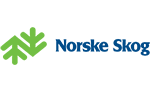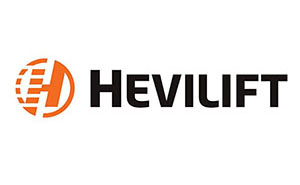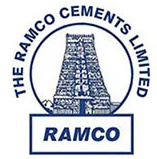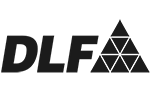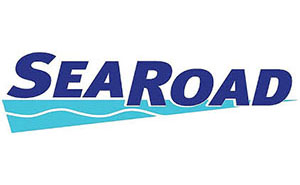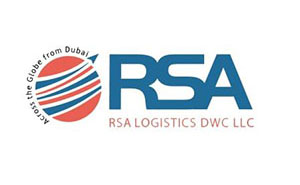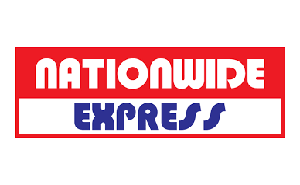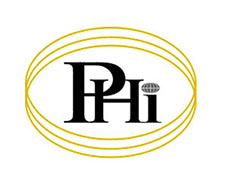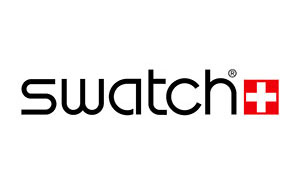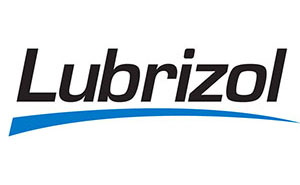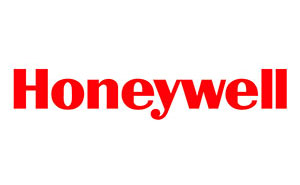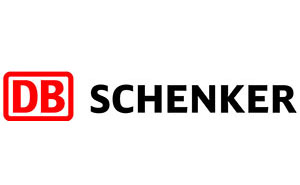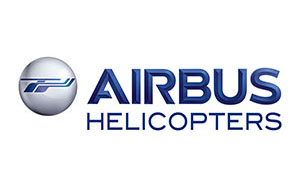 What's up?
We are where the tech worlds meet. If you want to know where we are coming next, you can check it out in this section. Or hop on to the next section where you can discover new innovations, trending technologies and smart solutions that are taking the industries by storm and transforming businesses!
Ramco Systems positioned in Gartner Magic Quadrant for Enterprise Asset Management (EAM) Software
Chennai - January 9, 2018
Chennai, INDIA – January 09, 2018 – After cataloguing its entry (as the only APAC vendor) into Gartner Magic Quadrant for Cloud Core Financial Suites(*) & Cloud HCM Suites(**), leading global enterprise software company, Ramco Systems, today announced that Gartner, Inc. has positioned Ramco in the 'Niche Quadrant' of its 2017 Magic Quadrant for Enterprise Asset Management Software, (by Kristian Steenstrup, Nicole Foust, Published Date: on 09 November 2017) (***).

According to Gartner, an EAM solution includes functionality for managing, planning and scheduling; work order creation; maintenance history; and inventory and procurement; as well as equipment, component and asset tracking for assemblies of equipment. In some instances, the functionality is extended by the addition of basic financial management modules such as accounts payable, cost recording in ledgers and HR functions such as maintenance skills databases. (***) The report focuses on evaluating vendors for their capability to address asset-intensive industry particularly manufacturing, natural resources, transportation and utilities.

Speaking on this, Virender Aggarwal, CEO, Ramco Systems, said, "No two asset organizations are similar and force fitting a generic EAM into any asset-centric organization is passé. At Ramco, we focus on building specialized EAM offerings for complex asset-intensive industries such as Aviation MRO, Fleet & Equipment Rental, Power and Manufacturing industries. Ramco's entry into the Magic Quadrant as a Niche Vendor is the result of this heightened specialization, strong focus on Innovation and a persistent effort to build a simplified user experience. With this entry, three of our five product suites are in the Gartner Magic Quadrant – a feat we can be proud of."

Ramco EAM is being leveraged by several mid to large scale enterprises both as an integrated solution part of a full suite ERP offering, as well as a stand-alone application. Ramco distinguishes itself by being a comprehensive organically grown system offering innovative features which bring automation, simplification and cognitive capabilities to the application. Ramco's mobile enabled EAM offers fault reporting, inspections, inventory check, labor availability, to work order reporting - all through native apps on smartphone. With GIS integration and multi-dimensional view of assets, the EAM application also has an in-memory based Planning and Optimization engine.
Source:
(*) Gartner, 2017 Magic Quadrant for Cloud Core Financial Management Suites for Midsize, Large and Global Enterprises (by Nigel Rayner, Robert P. Anderson, John E. Van Decker et al, 19 June 2017)
(**) Gartner, Magic Quadrant for Cloud HCM Suites for Midmarket and Large Enterprises (by Ron Hanscome et al, 15 August 2017)
(***) Gartner, 2017 Magic Quadrant for Enterprise Asset Management Software, (by Kristian Steenstrup, Nicole Foust, Published Date: on 09 November 2017)
Download PDF
Why Choose Ramco?
We offer more:
We are a rapidly growing cloud enterprise software company. We are focused on providing multi-tenanted enterprise software in the areas of HCM, Payroll and Cloud Payroll, ERP and M&E MRO for Defence and Civil Aviation. Our mobile-first philosophy and In-memory based Planning and Optimisation engine give us an edge in today's rapidly growing technological environment.

We understand more:
At Ramco, we understand that be it logistics software or ERP software, functionality is not the only success driver. Usability is of utmost importance, and a major reason for success in today's crowded marketplace.

We care more:
Present not only in Singapore but globally, we understand the need for customer support and prioritise it. Our customer executives are available 24/7 with a proactive approach to assist you in the best possible way, be it payroll or ERP related queries. We pride ourselves on being dependable and approachable to our customers.