CONNECTING EVERY NOOK OF YOUR BUSINESS
Advanced ERP Solution for Every Business in Singapore
Ramco's ERP solutions have revolutionised the HR and payroll industry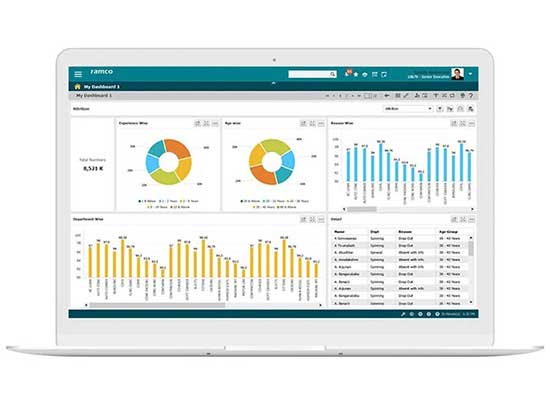 Trusted by 1000+ customers across 35 countries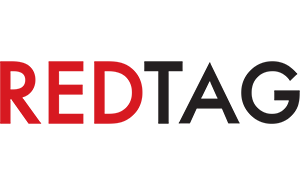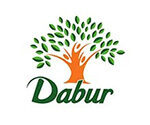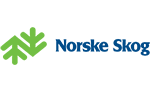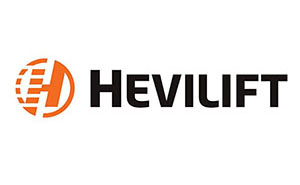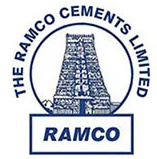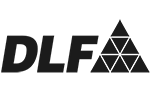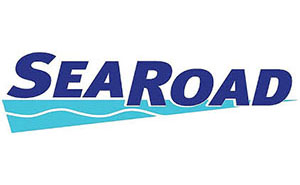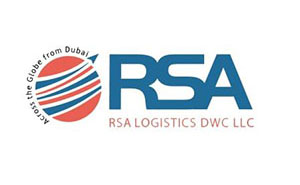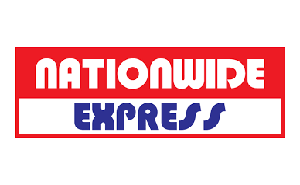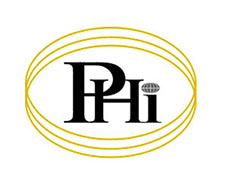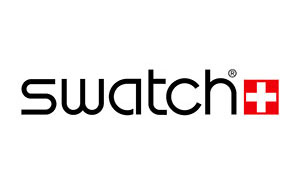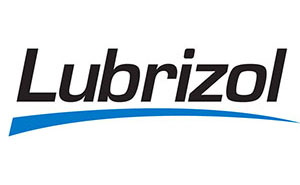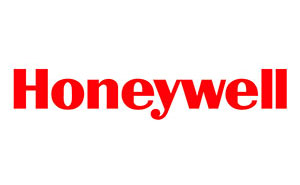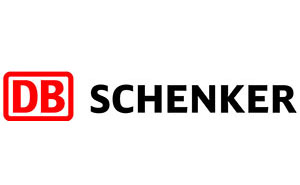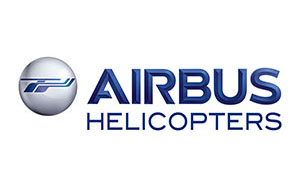 What's up?
We are where the tech worlds meet. If you want to know where we are coming next, you can check it out in this section. Or hop on to the next section where you can discover new innovations, trending technologies and smart solutions that are taking the industries by storm and transforming businesses!
Ramco Systems posts Q1 revenue of USD 19.23m
Chennai - July 28, 2021
Continues to bet big on Aviation, Aerospace & Defense, and Global Payroll business

Ramco's Self Explaining Payslip, a move towards Conversational UI
Chennai, India – July 28, 2021: Ramco Systems (BSE -532370, NSE - RAMCOSYS); a global enterprise software company focusing on Next Generation Cloud Enterprise Applications, today announced the results for the first quarter of 2021-22.
For the quarter ended June 30, 2021 (Q1: 2021-22), global consolidated income of Ramco Systems Limited stood at USD 19.56m (Rs 142.9cr). The net loss after tax for the quarter amounted to USD 1.22m (Rs. 8.9cr).
Q1 Financial Highlights:
Quarterly order bookings stood at USD 19.74m

3 'Million-Dollar-Plus' deals signed
Q1 Business Highlights:
Ramco Aviation continues its breakthrough in the eVTOL/ UAV space with the addition of two new deals, in the quarter

Launches Self Explaining Payslip, a smart, AI-based service that lets employees seek explanations of their compensation and payslip component, a move towards Conversational UI approach

Ramco ERP further cements its footprint in the U.S. with a leading facility management and commercial cleaning service provider

Continuous strict lockdown in Asia on account of Covid had significant impact on Order Booking for Q1

Order Book pipeline continues to stay healthy
Commenting on the business focus, P.R. Venketrama Raja, Chairman, Ramco Systems, said, "Organizations today have become more focused towards transforming their business through innovative, digital strategy to make them more agile. To align with this, we are investing significantly in building next generation products, with modern user experience, embedded with AI / ML."
"Our Aviation, Aerospace & Defense, and Global Payroll business continue to make a mark in the global markets with some early wins and several innovative features. We look forward to continuously improve and capitalize on the opportunities ahead" he added.
Download the pdf version of the Financial Results
Download PDF
Why Choose Ramco?
We offer more:
We are a rapidly growing cloud enterprise software company. We are focused on providing multi-tenanted enterprise software in the areas of HCM, Payroll and Cloud Payroll, ERP and M&E MRO for Defence and Civil Aviation. Our mobile-first philosophy and In-memory based Planning and Optimisation engine give us an edge in today's rapidly growing technological environment.

We understand more:
At Ramco, we understand that be it logistics software or ERP software, functionality is not the only success driver. Usability is of utmost importance, and a major reason for success in today's crowded marketplace.

We care more:
Present not only in Singapore but globally, we understand the need for customer support and prioritise it. Our customer executives are available 24/7 with a proactive approach to assist you in the best possible way, be it payroll or ERP related queries. We pride ourselves on being dependable and approachable to our customers.