CONNECTING EVERY NOOK OF YOUR BUSINESS
Advanced ERP Solution for Every Business in Singapore
Ramco's ERP solutions have revolutionised the HR and payroll industry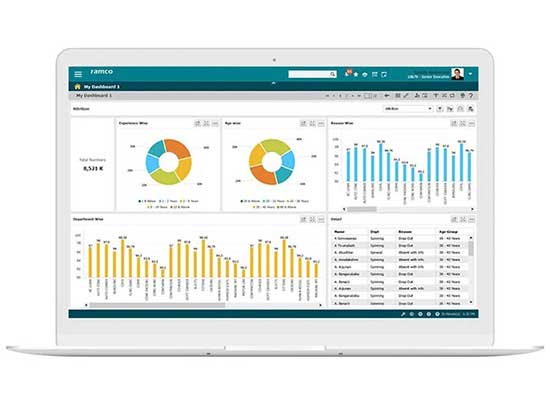 Trusted by 1000+ customers across 35 countries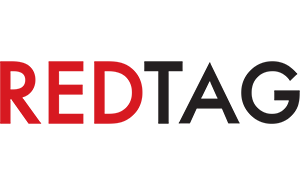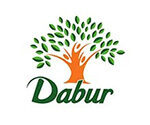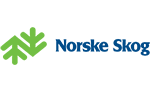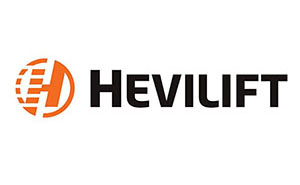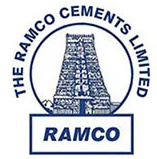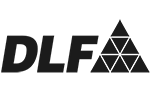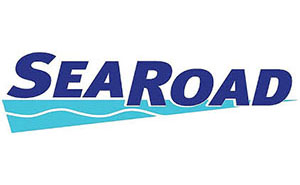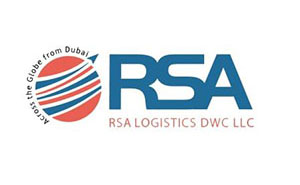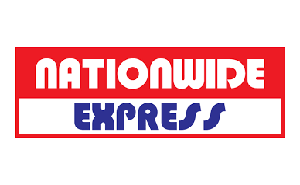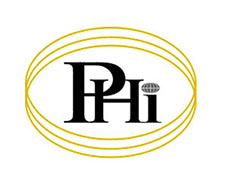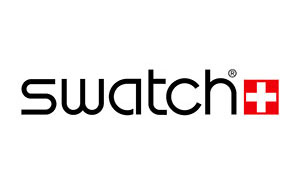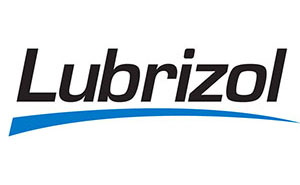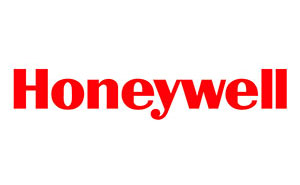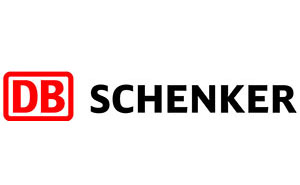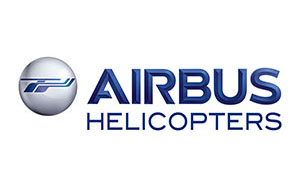 What's up?
We are where the tech worlds meet. If you want to know where we are coming next, you can check it out in this section. Or hop on to the next section where you can discover new innovations, trending technologies and smart solutions that are taking the industries by storm and transforming businesses!
Ramco Systems Selects Microsoft Office 365 on Cloud
- January 7, 2013
New Delhi, January 7, 2013: Ramco Systems Limited, an enterprise software product company focused on delivering ERP on Cloud, Tablets and Smart phones, has selected Microsoft Office 365 for unified communication and collaboration with its partners and customers. The solution provides a single platform for its employees in India and across the globe to exchange information, with anywhere anytime access, ensuring increase in productivity, security and mobility.
Mr. Raghvendra Tripathi, CPO, Ramco Systems Limited stated, "We are a Cloud company and all our products run on the Cloud. It was important that we run our own business on the cloud and hence decided to keep nothing on premises including email. To match the growing pace of our business, we required a cloud solution that would not only reduce our CAPEX but also bring the employees closer to partners and customers. After evaluating cloud solutions from multiple service providers we decided to choose Microsoft solutions as we benefit from their pay-as-you-go model and operationally we can collaborate with our employees, partners and customers who use familiar enterprise applications like Lync, Yammer, SharePoint, Exchange and Office. Moreover, we can now enjoy a consistent and familiar Office experience across 5 devices and be in sync."
The benefits of Microsoft Office 365 include:
Reliable and trustworthy solution: The cloud solution provides uninterrupted access to information assuring 99.9% uptime and financially backed SLA.
Enterprise Social: Microsoft Office, Lync, SharePoint and Yammer, all come together in a way that will speed collaboration and truly transform the way people work.
Larger mail box: Exchange Online, part of Office 365 provides mailbox with 50GB memory enabling users to receive and send emails without worrying about the loss of data in the due course of time. It also provides 25 GB shared storage on SkyDrive.
Familiar experience on multiple devices: Microsoft Office 365 enables employees to use Office on up to 5 devices with the flexibility to change their 5 devices at any time, yet enjoy a seamless and familiar experience.
"The importance of cloud and its high positive impact on business efficiency, security and mobility make it a business critical decision for organizations that aspire to be ahead of the game. Microsoft Office 365 will take the collaboration experience of Ramco Systems' employees, customers and partners to the next level, while maintaining security, compliance, and privacy they can trust," stated Ramkumar Pichai, GM — Microsoft Office Division, Microsoft India.
Download PDF
Why Choose Ramco?
We offer more:
We are a rapidly growing cloud enterprise software company. We are focused on providing multi-tenanted enterprise software in the areas of HCM, Payroll and Cloud Payroll, ERP and M&E MRO for Defence and Civil Aviation. Our mobile-first philosophy and In-memory based Planning and Optimisation engine give us an edge in today's rapidly growing technological environment.

We understand more:
At Ramco, we understand that be it logistics software or ERP software, functionality is not the only success driver. Usability is of utmost importance, and a major reason for success in today's crowded marketplace.

We care more:
Present not only in Singapore but globally, we understand the need for customer support and prioritise it. Our customer executives are available 24/7 with a proactive approach to assist you in the best possible way, be it payroll or ERP related queries. We pride ourselves on being dependable and approachable to our customers.