CONNECTING EVERY NOOK OF YOUR BUSINESS
Advanced ERP Solution for Every Business in Singapore
Ramco's ERP solutions have revolutionised the HR and payroll industry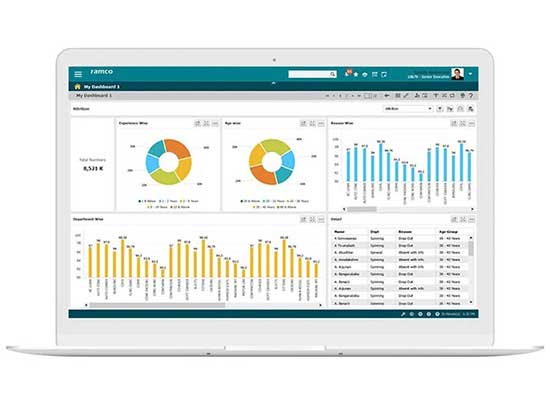 Trusted by 1000+ customers across 35 countries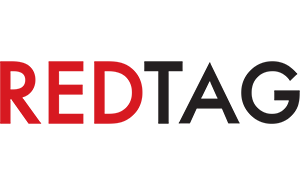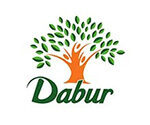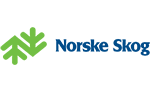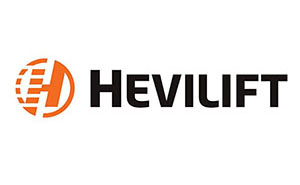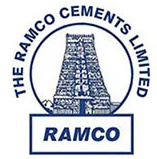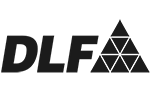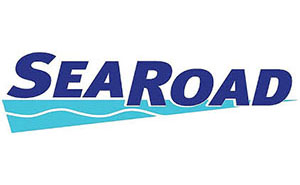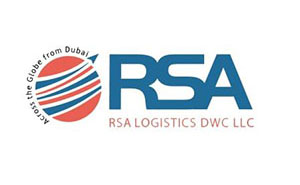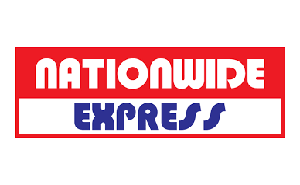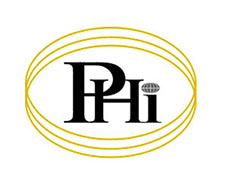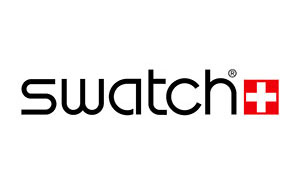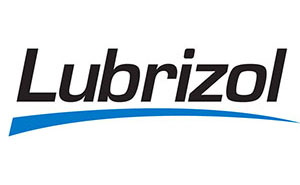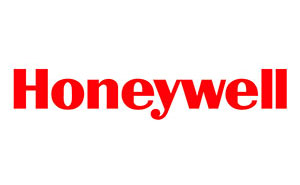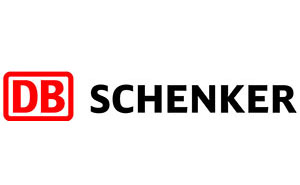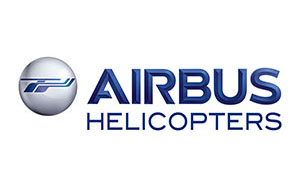 What's up?
We are where the tech worlds meet. If you want to know where we are coming next, you can check it out in this section. Or hop on to the next section where you can discover new innovations, trending technologies and smart solutions that are taking the industries by storm and transforming businesses!
Ramco wins Best Cloud HR & Payroll Software Award at the CIO HONOUR AWARDS 2016 in Singapore
Chennai / Singapore - July 19, 2016
Singapore/ Chennai, India – July 19, 2016 – After winning the HR Vendors of the Year 2015 in Singapore, Malaysia and Hong Kong, Ramco Systems, the global HR software provider on Cloud and Mobile, won the CIOHONOUR® AWARDS 2016 for Best Cloud HR & Payroll Software as voted on by Singapore's CIO community and presented during the 2016 RED CARPET HONOUR® Reception event held at St. Regis Hotel, Singapore.
Hosted by CXOHONOUR®, the awards celebrate Asian developers of enterprise technology for C-suite IT executives. Winners were chosen by an independent advisory council of eminent Chief Information Officers, based on a poll of more than 500 C-suite executives and senior IT decision-makers in Singapore.
On winning the award, Virender Aggarwal, CEO, Ramco Systems, said, "We are both humbled and honoured to receive this prestigious award. My sincere gratitude goes out to all CIOs and IT professionals for their support and trust. This platform has not only helped us to connect with the CIO community at large, but has also given us an edge in the market as one of the most sought after brands. Ramco will continue to develop future-ready offerings to consolidate our position as one of Asia's most innovative and sought-after HR technology providers."
Ramco's complete, yet refreshingly simple HCM software brings new-age Innovative features such as MailBOTS, which enables employees to get queries or requests addressed without logging into the application; EMPSENSE – a tool to capture employee mood with real-time pointers and analytics; QiK, a wizard based methodology for speedy implementations among others.
Trusted by 400+ global customers, Ramco HCM & Global Payroll with Time & Attendance is compliant with statutory and taxes across 35+ countries and has partnerships to cover Payroll for 108 countries, globally. Also, recently recognized as an Achiever in Everest Group's Multi-Country Payroll Assessment, Ramco HCM with built-in Mobility and Intuitive user experience continues to add on an average two new customers a week in 2016. With a comprehensive coverage of APAC, Middle East and Australia, Ramco Global Payroll covers countries such as Hong Kong, Philippines, Thailand, Indonesia, Singapore, Malaysia, Vietnam, China, India among others in APAC; all of GCC and Egypt, Nigeria, Ghana, Sudan, Republic of S. Africa, in Middle East-Africa; Australia, New Zealand, United States and UK.
About CXOHONOUR®:
The CXOHONOUR® (www.cxohonour.com) is an online endorsement platform that is uniquely positioned to capture the preferences and the opinions of the relevant C-level suite about their ICM vendors. Because the endorsements are viewed as peer recommendations, the community considers it as a very valuable and trusted local source for the future buying needs. The CXOHONOUR® platform is supported by Ideation Edge Asia (www.ideationedgeasia.org), or IDEA for short, an Industry Association of C-level senior business leaders interested in fostering a business community to further their understanding of technology trends that shapes business, societal, environmental & economical changes in Asia.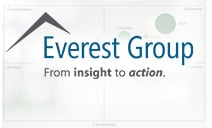 Everest Group assessed global payroll platform vendors in the rapidly growing Multi-country Payroll Platform (MCPP) market. Read their Evaluation of vendors on Functionality & Usage and Execution effectiveness.
Download Report
Download PDF
Why Choose Ramco?
We offer more:
We are a rapidly growing cloud enterprise software company. We are focused on providing multi-tenanted enterprise software in the areas of HCM, Payroll and Cloud Payroll, ERP and M&E MRO for Defence and Civil Aviation. Our mobile-first philosophy and In-memory based Planning and Optimisation engine give us an edge in today's rapidly growing technological environment.

We understand more:
At Ramco, we understand that be it logistics software or ERP software, functionality is not the only success driver. Usability is of utmost importance, and a major reason for success in today's crowded marketplace.

We care more:
Present not only in Singapore but globally, we understand the need for customer support and prioritise it. Our customer executives are available 24/7 with a proactive approach to assist you in the best possible way, be it payroll or ERP related queries. We pride ourselves on being dependable and approachable to our customers.