CONNECTING EVERY NOOK OF YOUR BUSINESS
Advanced ERP Solution for Every Business in Singapore
Ramco's ERP solutions have revolutionised the HR and payroll industry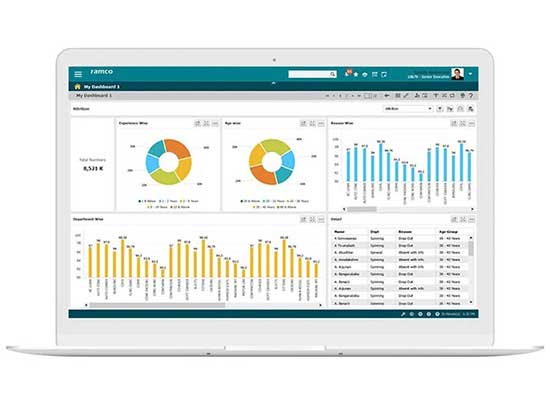 Trusted by 1000+ customers across 35 countries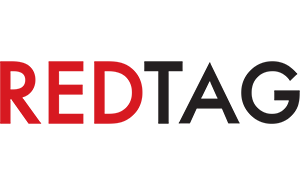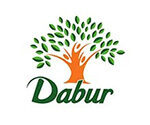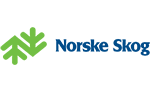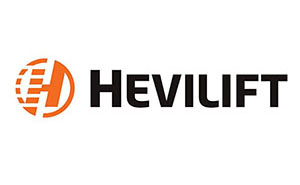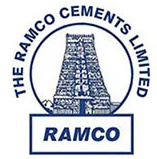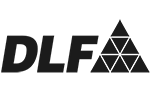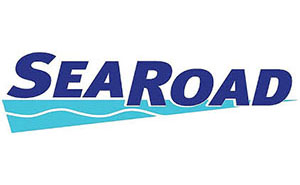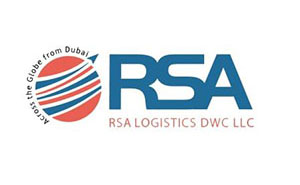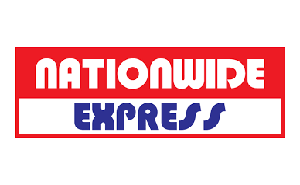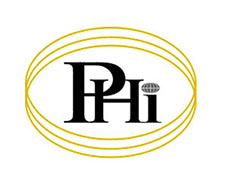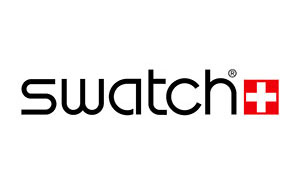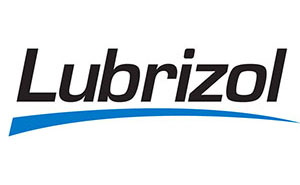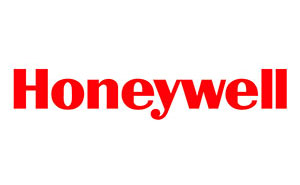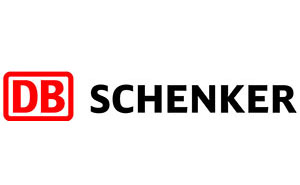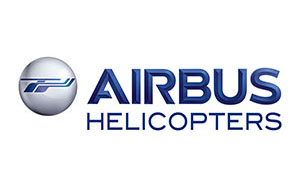 What's up?
We are where the tech worlds meet. If you want to know where we are coming next, you can check it out in this section. Or hop on to the next section where you can discover new innovations, trending technologies and smart solutions that are taking the industries by storm and transforming businesses!
Taiwan based Far Eastern Air Transport Goes live on Ramco Aviation Suite
Chennai - October 26, 2016
Taipei, Taiwan/ Chennai, India – October 26, 2016 – Ramco Systems, the global Aviation software provider on Cloud and Mobile, today announced the successful go-live of its Aviation Suite at Far Eastern Air Transport (FAT), its first client in Greater China.
Ramco Aviation Suite V5.7 has been deployed across six of the Taiwanese carrier's stations, automating and streamlining maintenance and engineering functions with over 300 users.
Ramco Aviation suite integrates with FAT's in-house Finance system, and introduces modules for Material Management, Maintenance, Compliance & Quality Control and Flight Operations, along with Human Capital Management. It comes with fleet management analytics which enables users to monitor airplane utilization, minimizing aircraft on-ground time and ensuring complete airworthiness for FAT's aircraft as the airline prepares to expand its fleet over the next five years.
Huang Sung Cheng, President, Far Eastern Air Transport, said, "We have moved from a disparate, labor-intensive legacy system that covered only half of our business processes to a fully-integrated solution from Ramco. The new system has enabled us to automate maintenance, logistics, planning, and engineering functions. Ramco has enabled us to move towards paperless operations giving better visibility of business. With a strong technology in the back-end, we are geared to grow our footprint."
Virender Aggarwal, CEO, Ramco Systems, said, "With Innovations like Anywhere Apps and Chatbots, Ramco Aviation has been rolling out features that simplify user experience and increase productivity, multi-fold. The successful go-live of Ramco Aviation Suite V5.7 at Far Eastern Air Transport reinforces the competitiveness of our Aviation solution to address global market. This achievement with one of Taiwan's leading carriers marks a promising start to our journey into the Greater China market."
Designed to be accessible on cloud and mobile, Ramco Aviation Software continues to add technological innovations with wearable devices offering hands-free computing and with 'Anywhere Apps', redefining the power of Mobility, amongst others that help to significantly reduce transaction time both during AOG conditions and critical aircraft turnarounds. Ramco is changing the paradigm of enterprise software with ZERO UI powered by cool new features such as Mail It – a feature which enables users to transact with the application by just sending an email; HUB It - a one screen does it all concept built to address all activities of a user; Thumb It – mobility redefined and Prompt It – a cognitive ability which will let the system auto prompt you with options for your decision. With 75+ Aviation leaders onboard, Ramco is the solution of choice for several large airlines and top heli-operators and multiple MROs in the world.
About Far Eastern Air Transport:
Far Eastern Air Transport (FAT) is an international airline established in 1957 with domestic and international services to Cambodia, China, South Korea, Philippines, Taiwan, Vietnam, and Indonesia. With its head office in Songshan District, Taipei, Taiwan, FAT's existing fleet consists of 8 MD82-83 fleets. The company plans to expand its fleet over the next five years.

Download PDF
Why Choose Ramco?
We offer more:
We are a rapidly growing cloud enterprise software company. We are focused on providing multi-tenanted enterprise software in the areas of HCM, Payroll and Cloud Payroll, ERP and M&E MRO for Defence and Civil Aviation. Our mobile-first philosophy and In-memory based Planning and Optimisation engine give us an edge in today's rapidly growing technological environment.

We understand more:
At Ramco, we understand that be it logistics software or ERP software, functionality is not the only success driver. Usability is of utmost importance, and a major reason for success in today's crowded marketplace.

We care more:
Present not only in Singapore but globally, we understand the need for customer support and prioritise it. Our customer executives are available 24/7 with a proactive approach to assist you in the best possible way, be it payroll or ERP related queries. We pride ourselves on being dependable and approachable to our customers.