CONNECTING EVERY NOOK OF YOUR BUSINESS
Advanced ERP Solution for Every Business in Singapore
Ramco's ERP solutions have revolutionised the HR and payroll industry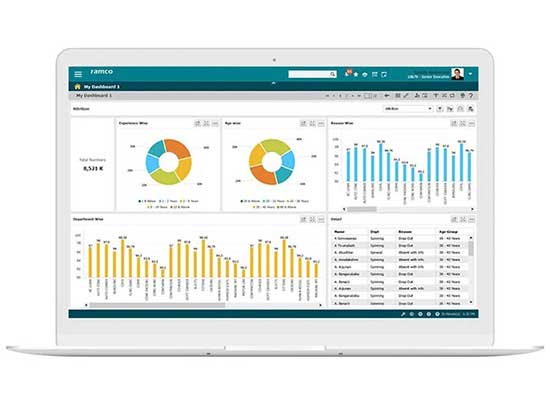 Trusted by 1000+ customers across 35 countries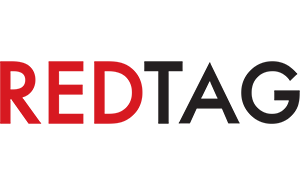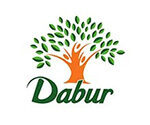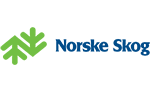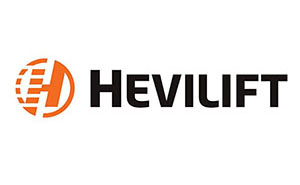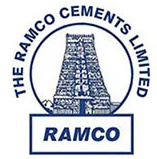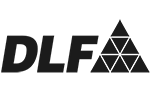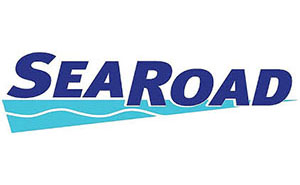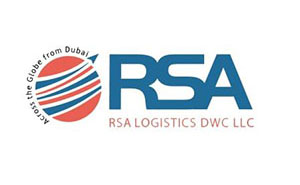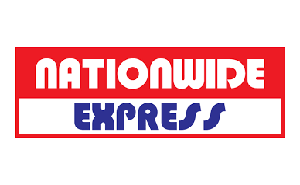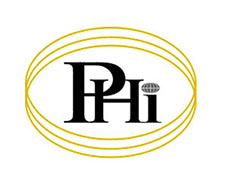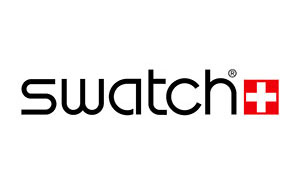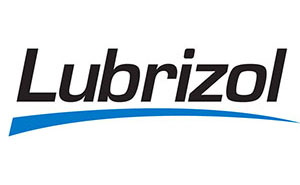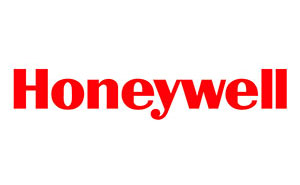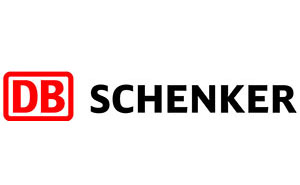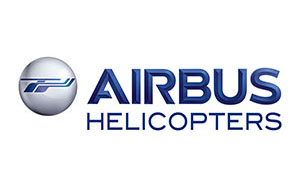 What's up?
We are where the tech worlds meet. If you want to know where we are coming next, you can check it out in this section. Or hop on to the next section where you can discover new innovations, trending technologies and smart solutions that are taking the industries by storm and transforming businesses!
US Geography takes off with wins in Aviation, ERP and HCM
Chennai - November 9, 2016
Chennai, India – November 9, 2016: Ramco Systems (BSE - 532370, NSE – RAMCOSYS); a global enterprise software company focusing on enterprise cloud platform, products and services, today announced the results for the second quarter of 2016-17.
For the quarter ended September 30, 2016 (Q2: 2016-17), global consolidated income of Ramco Systems Limited stood at USD 17.03m (Rs 113.7 cr). The revenue showed a QoQ growth of 2.1%. Forex Loss impacted our bottom line and the net loss for the quarter, amounted to USD 0.18m (Rs 1.2 crores).
(Constant Currency is measured by applying the exchange rates of the corresponding periods of the last financial year)
Highlights:
Revenue from markets outside India stood at 72%
In line with the stated strategy, Cloud component to new business continued to show an upswing. For the last four trailing quarters, average Cloud booking stood at 51%
The company continued its expansion into newer geographies with client wins in Brunei and opening of an office in Philippines
Secures largest deals both in Aviation and ERP in the last decade in US
Ramco HCM gains foothold into US with some key wins;
Commenting on the results, P.R. Venketrama Raja, Vice Chairman and Managing Director, Ramco Systems, said, "After a brief hiatus, I am thrilled to see US geography beginning to fire with some strategic wins across ERP, HCM and Aviation. This is a key milestone in our growth journey and positions us as a trusted Cloud Enterprise Applications provider, globally. While the nature of Cloud business places pressure on quarterly revenues, the compounding benefit and the opportunity ahead are strong for nimble and agile players like us."
Safe Harbor
Certain statements in this release concerning our future growth prospects are forward looking statements which involve a number of risks and uncertainties that could cause actual results to differ materially from those in such forward looking statements. The risks and uncertainties relating to these statements include, but are not limited to risks and uncertainties regarding fluctuations in earnings, our ability to manage growth, intense competition in IT business including those factors which may affect our cost advantage, wage increases in India, our ability to attract and retain highly skilled professionals, time and cost overruns on fixed-price, fixed-time frame contracts, client concentration, restrictions on immigration, our ability to manage our international operations, reduced demand for technology in our key focus areas, disruptions in telecommunication networks, our ability to successfully complete and integrate potential acquisitions, liability for damages on our service contracts, withdrawal of governmental fiscal incentives, political instability, and unauthorized use of our intellectual property and general economic conditions affecting our industry. Ramco Systems may, from time to time, make additional written and oral forward-looking statements, including statements contained in our reports to shareholders. The company does not undertake to update any forward-looking statement that may be made from time to time by or on behalf of the company.--
Download PDF
Why Choose Ramco?
We offer more:
We are a rapidly growing cloud enterprise software company. We are focused on providing multi-tenanted enterprise software in the areas of HCM, Payroll and Cloud Payroll, ERP and M&E MRO for Defence and Civil Aviation. Our mobile-first philosophy and In-memory based Planning and Optimisation engine give us an edge in today's rapidly growing technological environment.

We understand more:
At Ramco, we understand that be it logistics software or ERP software, functionality is not the only success driver. Usability is of utmost importance, and a major reason for success in today's crowded marketplace.

We care more:
Present not only in Singapore but globally, we understand the need for customer support and prioritise it. Our customer executives are available 24/7 with a proactive approach to assist you in the best possible way, be it payroll or ERP related queries. We pride ourselves on being dependable and approachable to our customers.