CONNECTING EVERY NOOK OF YOUR BUSINESS
Advanced ERP Solution for Every Business in Singapore
Ramco's ERP solutions have revolutionised the HR and payroll industry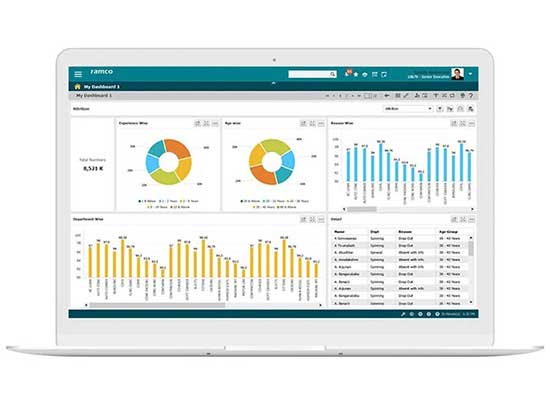 Trusted by 1000+ customers across 35 countries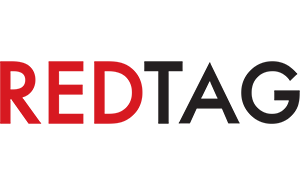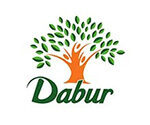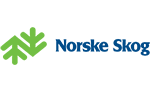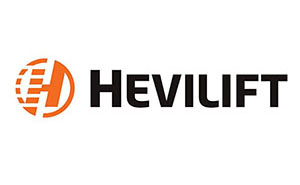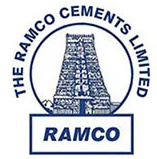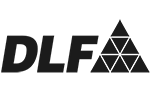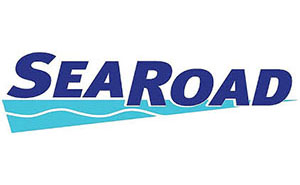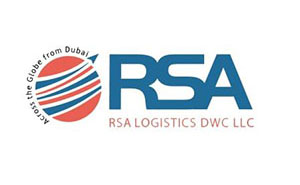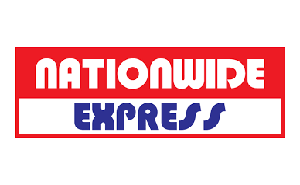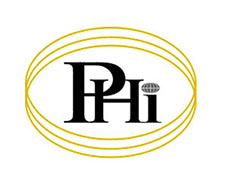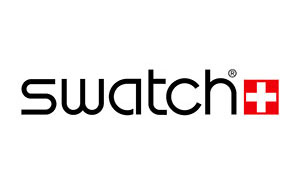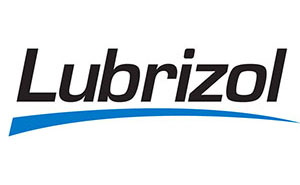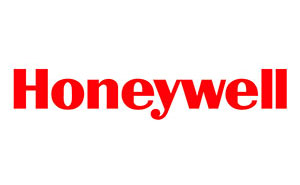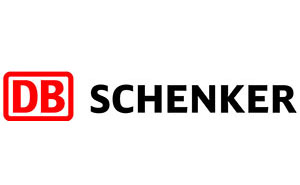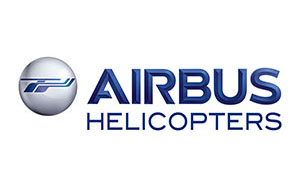 What's up?
We are where the tech worlds meet. If you want to know where we are coming next, you can check it out in this section. Or hop on to the next section where you can discover new innovations, trending technologies and smart solutions that are taking the industries by storm and transforming businesses!
Western Australia's largest member-owned bank P&N Bank engages Ramco
Chennai - May 2, 2018
Perth, AUSTRALIA / Chennai, INDIA – May 02, 2018 – Western Australian member owned retail bank, P&N Bank (Police and Nurses Limited) today announced it has signed an agreement with global enterprise software provider Ramco Systems to launch a digital HR transformation with Ramco HCM integrated with Global Payroll.
Ramco will implement its award-winning end-to-end HCM solution across all P&N Bank branches in Western Australia, including its Head Office and customer support centre in Perth. This win marks Ramco's entry into the Banking segment in Western Australia, aiding the company make further inroads into the segment.
With modules to automate Core HR, Global Payroll, Time & Attendance, Talent Management, Recruitment and Analytics, the new system will enable P&N employees to access the system remotely via mobile devices. P&N Bank will also deploy intuitive features like Mobility, Chatbots and Advanced Reporting, as a part of the offering. Integrating with P&N's existing legacy application, Ramco HCM will help P&N Bank employees carry out ESS transactions like applying for leave, obtaining payslip information and managing meetings through Ramco's Chatbot, automating these HR processes.
The installation of Ramco HCM integrated with Global Payroll comes amidst a movement to digitise Australian Payroll, with Single Touch Payroll (STP) Reporting. The law which comes into effect from 1 July 2018, requires employers in Australia with 20 or more employees to report employees' tax and super information to the Australian Taxation Office using Single Touch Payroll (STP) enabled software. This new regulation has triggered organizations to relook at their Payroll platform. Ramco with its STP-ready Payroll software has been actively working with payroll professionals to enable a smooth transition.
"At P&N, our focus is our members. To consistently deliver exceptional member experiences, we need a highly engaged and empowered workforce. We have embarked on this HR transformation program with Ramco to provide a contemporary user journey for our people," said Mark Smith, General Manager – People & Culture, P&N Bank. "Ramco HCM will help us transition from manual to automated processes. We believe this will translate into operational efficiencies and an improved employee experience across our organisation and lead to greater team and member satisfaction. Ramco will enable us to embrace new ways of working and help future-proof our business."
"Ramco's partnership with P&N Bank underscores our growing presence in Australia and New Zealand, following critical acclaim from companies across the Asia-Pacific region" said Virender Aggarwal, CEO, Ramco Systems. "We remain committed to helping employers around the world better understand and fulfil their obligations to their staff through game-changing innovations offering frictionless computing and simplified user experience."
Complete with chatbots and facial recognition based workforce management, organizations can deploy Ramco HCM on-cloud, on premise or leverage as a managed service. The multi-tenant architecture with embedded intelligence and device agnostics features now serves more than 450 customers worldwide. With innovative concepts of Haptic Design, Context-sensitive Pop-ups and Chatbots to carry out self-service, Ramco has been setting the benchmark for Innovation in this segment. With statutory compliance across 40+ countries covering ANZ, Asia (including Japan & China), Middle-East & Africa, UK and Ireland, Ramco's Global Payroll is available in English, Japanese, Mandarin, Bahasa, Thai, Malay, Arabic among others.
About P&N Bank:
The largest locally owned and operated bank in Western Australia, P&N is an Approved Deposit Taking Institution (ADI) regulated to the same high standards of security as other banks, by such government agencies as APRA, ASIC, the Reserve Bank of Australia, AUSTRAC and the ACCC. It is run on a customer-owned banking model. Profits are reinvested for the benefit of those who bank with P&N, its members. The bank has 14 branches in WA, a Perth based Contact Centre and offers a wide range of financial products and services, including home loans, personal loans, term deposits, credit cards, transaction accounts, financial planning, insurance and foreign exchange. It offers all three digital wallets – Apple Pay, Samsung Pay and Google Pay™. P&N Bank is also a member of COBA (Customer Owned Banking Association) and the Business Council of Co-operatives and Mutuals (BCCM).
Best Mutual Lender 2017 and 2018 RFI Australian Lending Awards. Ranked "Bank of the Month" Roy Morgan Customer Satisfaction Awards. (Sept, Oct, Nov, Dec 2017; Feb 2018 - Highest customer satisfaction of all banks in Australia).
Download PDF
Why Choose Ramco?
We offer more:
We are a rapidly growing cloud enterprise software company. We are focused on providing multi-tenanted enterprise software in the areas of HCM, Payroll and Cloud Payroll, ERP and M&E MRO for Defence and Civil Aviation. Our mobile-first philosophy and In-memory based Planning and Optimisation engine give us an edge in today's rapidly growing technological environment.

We understand more:
At Ramco, we understand that be it logistics software or ERP software, functionality is not the only success driver. Usability is of utmost importance, and a major reason for success in today's crowded marketplace.

We care more:
Present not only in Singapore but globally, we understand the need for customer support and prioritise it. Our customer executives are available 24/7 with a proactive approach to assist you in the best possible way, be it payroll or ERP related queries. We pride ourselves on being dependable and approachable to our customers.