CONNECTING EVERY NOOK OF YOUR BUSINESS
Advanced ERP Solution for Every Business in Singapore
Ramco's ERP solutions have revolutionised the HR and payroll industry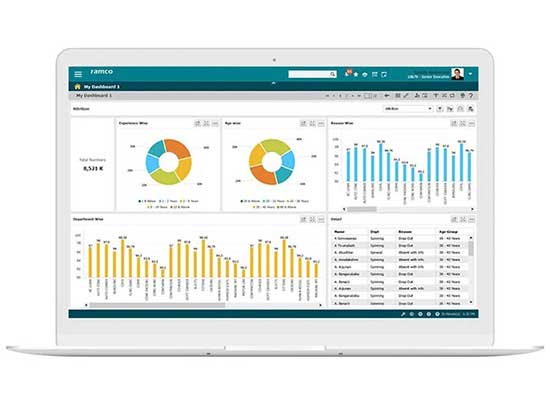 Trusted by 1000+ customers across 35 countries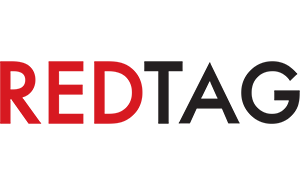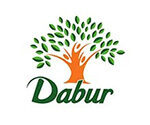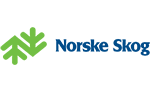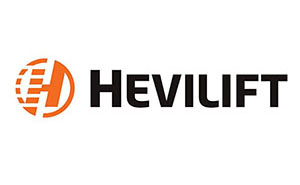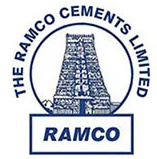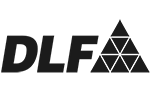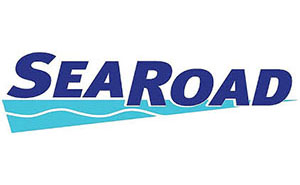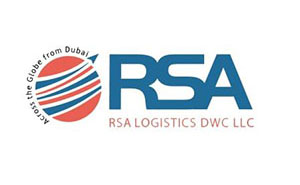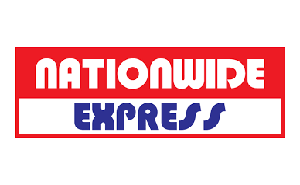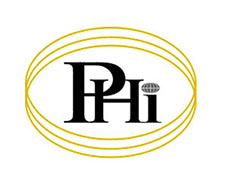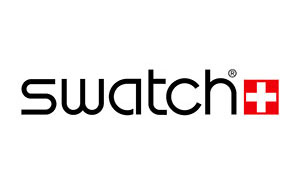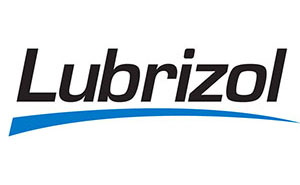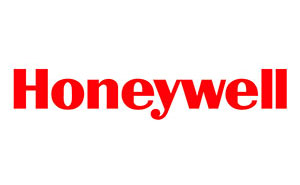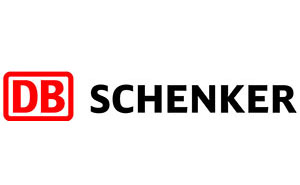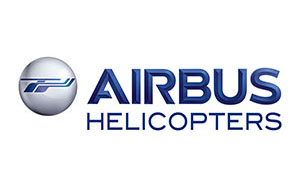 What's up?
We are where the tech worlds meet. If you want to know where we are coming next, you can check it out in this section. Or hop on to the next section where you can discover new innovations, trending technologies and smart solutions that are taking the industries by storm and transforming businesses!
WNS Partners with Ramco Systems to Expand its Human Resources Outsourcing Footprint
- December 11, 2013
MUMBAI / CHENNAI, India, December 11, 2013: WNS (Holdings) Limited (WNS) (NYSE: WNS), a leading provider of global Business Process Management (BPM) services, and Ramco Systems, an enterprise software product company focused on delivering ERP applications on Cloud, Tablets and Smart phones, today announced their strategic partnership towards servicing the Human Resources Outsourcing (HRO) marketplace across industries. The joint offering will initially be targeted at customers in the North American and European markets.
Built on Ramco's VirtualWorks® platform, the Human Capital Management (HCM) suite will draw upon WNS's vast experience in people management practices and best-in-class process management, and Ramco's Cloud-based technology to provide systems and managed services to clients.
"The WNS-Ramco HCM suite is a platform on the Cloud combined with best-in-class analytics and embedded services, designed to enable its customers to migrate into a system-of-engagement model from that of system-of-records. It is designed to deliver upfront productivity to clients. The Ramco HCM platform covers the entire ambit of the HR value chain, including recruitment, workforce management, payroll and benefits, talent management, employee development and planning in a Cloud-based modular environment that incorporates best-in-class process management practices. This will provide our clients the time they need for strategic thinking and business partnering," said R. Swaminathan, Chief People Officer, WNS Global Services.
"Our investments towards building a model-based software development architecture has helped us develop multi-tenanted, SOA compliant enterprise applications on Cloud. Having witnessed good success for our cloud offering, we are now venturing into Platform as a Service space. Ramco VirtualWorks® provides a complete framework for ecosystem providers like WNS to build applications / services around Ramco and offer them to the end-users. Our partnership with WNS, will see WNS offering its HRO services on Ramco's platform. We look forward to a mutually beneficial engagement," said P. R. Venketrama Raja, Vice Chairman & Managing Director, Ramco Systems.
Commenting on the launch of the new offering, Mr. Keshav R. Murugesh, Group CEO, WNS Global Services, said, "As an organization, WNS helps drive agility and excellence in performance across multiple levels of the client organization. As talent management takes center stage, the WNS-Ramco HCM suite is well-timed and will address every crucial business need of the HR fraternity. The HCM offering is a true reflection of WNS's passion for both service and innovation."
"With multiple Fortune 1000 customers, Ramco is well-recognized globally as an end-to-end provider of HR and talent management and one with a global payroll offering. Our strategic pact with WNS will help us tap the mature North American and European markets. With features like Mobility, role-based WorkSpaces, In-memory payroll processing and multi-country payroll on Cloud, the all new HCM can be deployed modularly and also seamlessly integrated with any standard ERP. The combination of Ramco's HCM with WNS's HR Services will offer a great value proposition to the end-customer," added Virender Aggarwal, CEO, Ramco Systems.
Download PDF
Why Choose Ramco?
We offer more:
We are a rapidly growing cloud enterprise software company. We are focused on providing multi-tenanted enterprise software in the areas of HCM, Payroll and Cloud Payroll, ERP and M&E MRO for Defence and Civil Aviation. Our mobile-first philosophy and In-memory based Planning and Optimisation engine give us an edge in today's rapidly growing technological environment.

We understand more:
At Ramco, we understand that be it logistics software or ERP software, functionality is not the only success driver. Usability is of utmost importance, and a major reason for success in today's crowded marketplace.

We care more:
Present not only in Singapore but globally, we understand the need for customer support and prioritise it. Our customer executives are available 24/7 with a proactive approach to assist you in the best possible way, be it payroll or ERP related queries. We pride ourselves on being dependable and approachable to our customers.