Ramco Global Payroll -
Cloud Payroll Software
With Human Resources evolving as a key strategic component within organizations, choosing the right Payroll management software is critical to engage and empower your employees. We, at Ramco, are simplifying HR strategy by automating traditional payroll transactions and driving business benefits across functions. With our Payroll management software, you can focus on your people and not spend time navigating around systems or worrying about future changes. Time to re-define Employee Experience by onboarding Ramco Global Cloud Payroll with Time & Attendance on ONE platform across the globe!
Real Time Benefits of Payroll Software
Our
Offerings
Time & Attendance
Tracking time and attendance of the employees is very important, as it forms the basis for many HR activities like Payroll, Administration, and so on. Conventionally used attendance mapping systems such as Biometric and Swipe cards are limited in scope, high on investment and do not scale to the needs of a geographically dispersed workforce.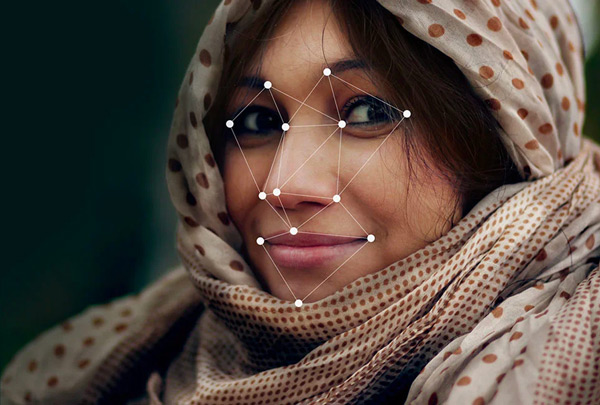 Our Global
Customers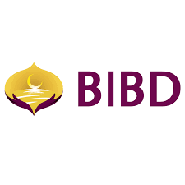 Customer Speak

oOh!media
Trusts

Ramco

We originally selected Ramco's Global Payroll and HRIS solution to replace, consolidate and transform multiple legacy solutions borne out of prior business acquisitions. Following a recent successful go-live, Ramco has helped us realise the vision of a single standardised view of payroll across our business as well as a single source of truth for employee information. We look forward to continuing to realise further benefits in ongoing process improvement and utilisation of better employee insights with Ramco.
- David Leahy, Group Director Corporate Services

Kudu Company for Food and Catering
Trusts

Ramco

We were seeking a best-in-class payroll software that would keep up with our major expansion plans and provide modern technical innovations to optimize employee experience. Ramco's strong footprint in Saudi Arabia and the food and beverage industry, together with its multi-country compliant Global Payroll Solution and advanced Time & Attendance were critical factors in our selection. We look forward to a successful implementation.
- Murat Ungun, CEO

Standard Chartered Bank
Trusts

Ramco

Payroll is an integral part of the HR process that touches every employee of the Bank. By introducing automation and simple, intuitive user interfaces, we have seen improvement in efficiencies, minimization of operational and compliance risks.
- Jenny Craik, Global Head, Performance, Reward and ER

Herfy Foods
Trusts

Ramco

Ramco's HR & Payroll system offered us effiicient functionality that would not just automate the manual HR and Payroll tasks, but also ensure the seamless flow of information across the organization. With Ramco on board, we are confident to simplify our employee related processes.
- Saleh Al Fadhel, CFO

P & N Bank
Trusts

Ramco

Ramco HCM will help us transition from manual to automated processes. We believe this will translate into operational efficiencies and an improved employee experience across our organization and lead to greater team and member satisfaction. Ramco will enable us to embrace new ways of working and help future-proof our business.
- Mark Smith, General Manager- People & Culture