Discover a Frictionless Employee Experience
Organizations globally strive to offer a seamless HR and Payroll Experience to their employees.
Ramco & Oracle have mutually invested to make this a native integration so that the employees can access their payslips within Oracle Cloud HCM , powered by Ramco Global Payroll.
This native integration through Oracle Payroll Connect enables
All Payroll Inputs ( from Oracle Cloud HCM) passed to Ramco Payroll solution through Real-time API s ( including new hire process)
All Employee Payslips, Statutory & Payroll Reports back to Oracle Cloud HCM , after payroll processing from Ramco Payroll Solution
As the Ramco Payroll solution is also hosted on Oracle Cloud, it lends itself to a frictionless employee experience. Discover more on Top 10 reasons to adopt oracle cloud and Why Top ISV s run on Oracle Cloud.
Global Payroll across 50+ Countries
Ramco Global Payroll enables organisations to comply with all statutory and regulatory requirements across 50+ countries besides driving harmonization of global payroll processes on a single platform.
The solution also leverages its Artificial Intelligence/ Machine Learning (AI/ML) capabilities to identify anomalies in payroll processing, automatically derive reasons for these anomalies using a reasoning engine, thereby enabling the payroll team to focus only on outliers and boost productivity. Ramco Global Payroll's pre-built and native integration with Oracle Cloud HCM enables enterprises to drive their global HR & payroll transformation programs holistically.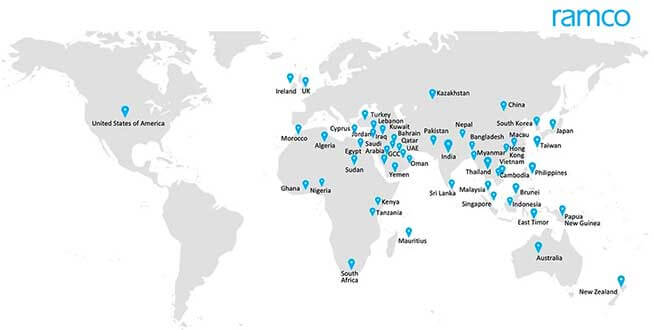 Seamless Data flow

Drive your HR & Payroll Transformation seamlessly
Powered by Ramco Global Payroll & Oracle Cloud HCM
Enhanced Data Integrity
The native integration increases productivity and reduces errors improving user experience with a more intuitive end to end process

Stronger Compliance
Ensure compliant payroll processing across 50+ countries by implementing updates to country specific statutory payroll requirements

Flexible Delivery Models
Flexible options across in-house payroll (Cloud Platform) , Managed Payroll Services (Outsourcing) or a Hybrid Model of Payroll delivery.

Intelligent Payroll
Anomaly Detection along with Reasoning engine infused with AI & ML catapults payroll productivity through automation.

Workforce Engagement
Enable Employees with a single self service user experience for payslips, payroll reports etc.

Unified Platform
All Statutory & Compliances across 50+ countries in a Unified Platform
Trusted by 500+ customers worldwide for Global Payroll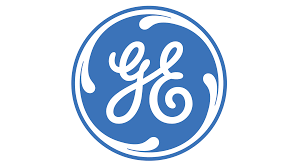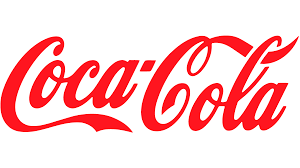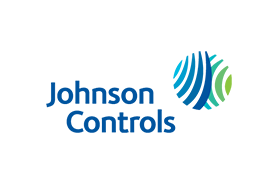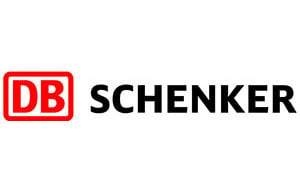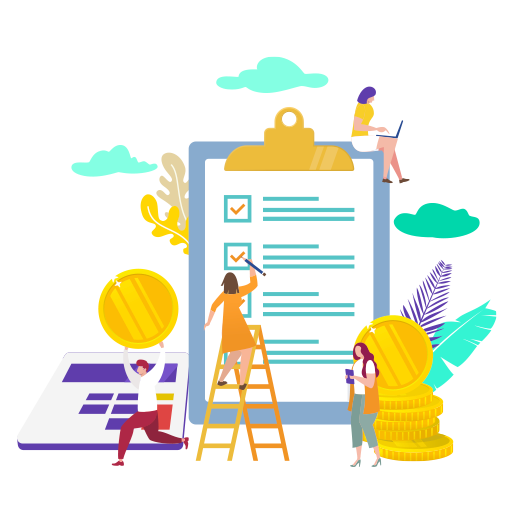 Contact Us for Global Payroll