Helicopter Maintenance
Helicopters & rotorcrafts have been one of the faster-growing segments in the aviation industry in recent years. The civil helicopter segment is being driven by new product platforms by almost all key global OEMs incorporating cutting-edge technologies delivering enhanced operating economics & performance features. The Military helicopter segment is being driven forth by the expanding role of helicopters especially with the rise of helicopters in conducting a wide range of military operations & missions. Next-generation rotorcrafts perform complex diagnostics, prognostics, dynamic maintenance packaging and autonomic logistics. However, reaping the benefits of the billion-dollar purchase requires an equally advanced off-board information technology system.

WHAT WE OFFER

Ramco Aviation Series 5 Suite covers the entire spectrum of helicopter maintenance operations both for the civil and the military helicopters—from maintenance planning to line, hangar, shop and engine maintenance, reliability and engineering, and technical records. It also provides efficiencies in Human Resource Management, Purchasing, Inventory, Warranty, Maintenance, Financials, Third-Party Maintenance and Sales. Its integrated business intelligence tools allow you to measure, monitor and manage with the help of advanced analytics.

Rotor Wing Operators need integrated information interfaces to provide up-to-the-minute data, thereby, enabling them to gain control over the operations on the flight deck as well as on the ground. An Electronic Flight Bag (EFB) is an essential tool kit that aids the flight crew to perform critical tasks on board and is integrated with native Information Systems. Ramco Electronic Flight Bag (EFB) provides a single interface to the flight crew, to effectively manage all their tasks on-board.

By integrating with downstream processes like maintenance, billing and facilitating up-to-date information, Ramco EFB transmits critical real-time information to the maintenance crew and billing Ramco Enterprise Aviation team for planning their activities. Ramco EFB is classified under Class 1 of a portable electronic device and runs on Windows Surface Tablets.

Limited data connectivity is one of the main challenges which specialty operators face when it comes to the use of IT systems. There are very few Helicopter MRO & Engineering systems which provide a solution for data connectivity issue. Ramco's Offline System provides full support for line maintenance operations.

Regardless of a new customer or market demands, Ramco Aviation is a helicopter maintenance software designed to easily expand and adapt. It can accommodate new or changing business processes with its fully-integrated software solutions. Ramco Aviation also supports a Cloud-based delivery model which enables Heli operators to experience & reap the benefits of mainstream Aviation IT with a nominal subscription fee.
Features and Benefits

Parameter Value Tracking

Position Based Schedule Tracking

Offline Field Maintenance System

Mobile Application with IPAD®

Power by Hour (PBH)

Electronic Flight Bag

Flight Contracting & Invoicing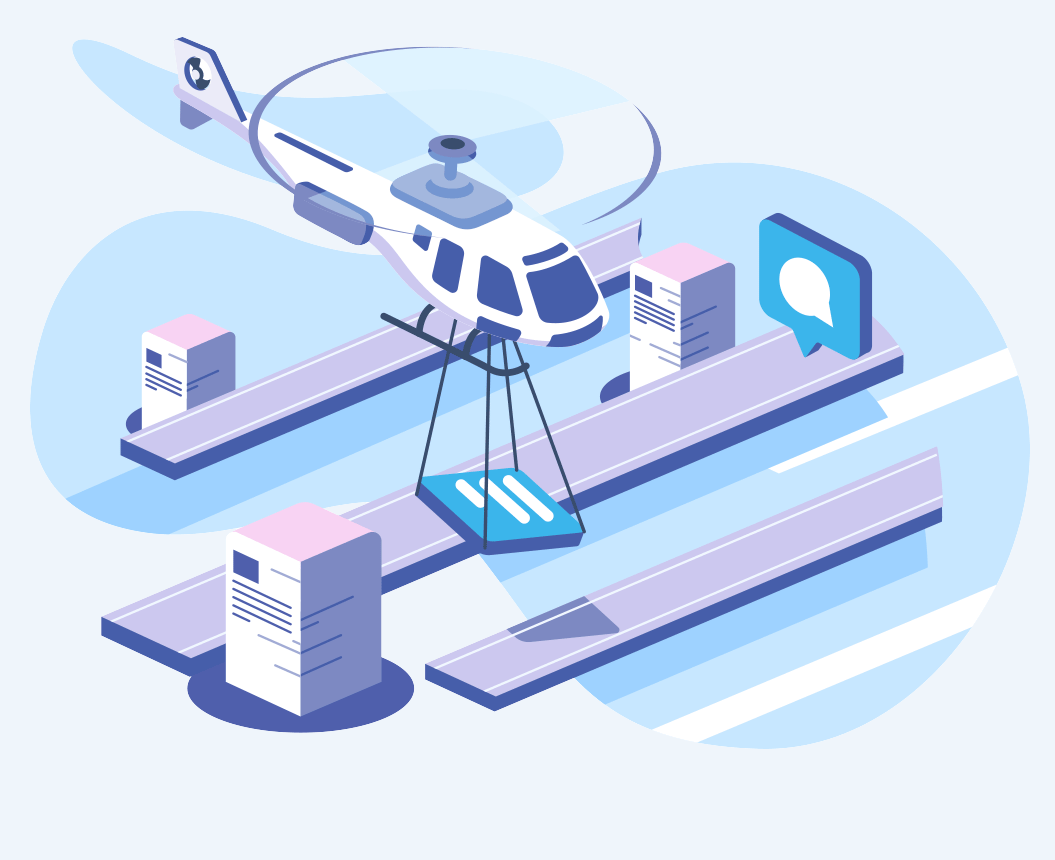 Value Proposition
Ramco's Offline Field Maintenance System enables you to stay connected even in remote corners of the world

Intuitive & integrated EFB, on board with Performance calculations, Navigation and Fuel planning

New workflow optimization feature enables remote field mechanics to multitask effectively

Accurate contract based customer invoicing drastically improves profit margins in each journey

From Journey logs to customer Invoice at the click of a button with Ramco Flight Contracting & Invoicing

New 'usage based depreciation' replaced time based depreciation to accurately evaluates asset and resources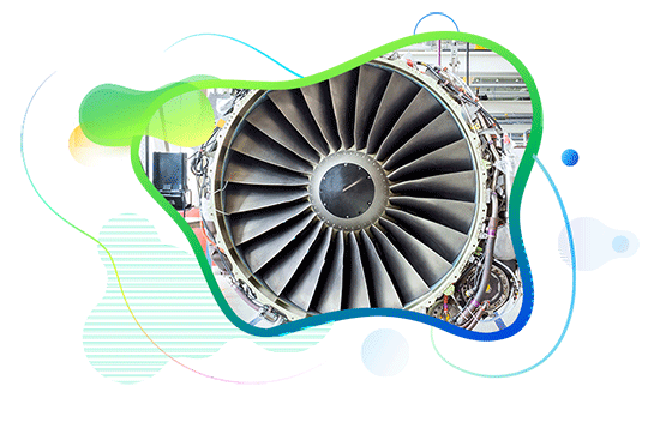 Contact Us for Next-Gen Aviation Software