Control and Optimize your Fleet for Continuous availability

UNIFIED FLEET MANAGEMENT
A single place to Induct, Manage, Track, and maintain all of your fleets

COST-EFFECTIVE FLEET RETIREMENT
Fleet retirement recommendations based on comprehensive parameters, encompassing usage history, present condition, and more.

WORKSHOP MAINTENANCE
Integrated workshop module to manage all the workshop operations, inventory, parts, and billing.

OPTIMIZED RESOURCE ALLOCATION
Fleet allocation recommendations based on maintenance schedules and cargo compatibility for optimized trip-vehicle matching

WORK ORDER CAPITALIZATION
Provision for partial and full capitalization of the work order.

FLEET MAINTENANCE
End to end tracking of all maintenance activities across the entire fleet through a single system.
Supporting Features that Enhances Operational Efficiency
Dependable Customer Support
Our customer support staff has been trained to understand the processes and challenges your business could face. Our support team for fleet asset management software in Australia can help solve your technical issues to improve your operations.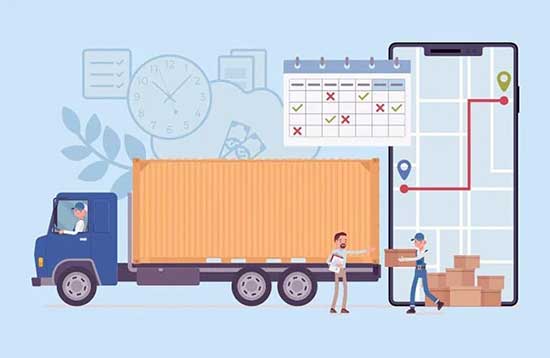 Lets Start Driving Revenue