Uplift and Streamline Your Transportation

MULTI-FACETED VISIBILITY
Move ahead from Track & Trace to a Multi-dimensional visibility right from booking till invoicing.

PLANNING & OPTIMISATION
High-performance planning module, backed by a library of configurable Rules & Constraints, for executing a high volume of booking requests.

LOCATION & NAVIGATION INTELLIGENCE
With accurate ETAs, Weather Patterns, and Turn by Turn Navigation, the TMS is now smarter.

INTEGRATIONS
Ecosystem Integrations that include Carriers, Customers, Agents, Marketplaces, Telematics, Sensors, and Sorters.

MOBILITY
Driver app that supports Booking request creations, approvals, invoices, alerts, and proof of delivery.

CAPACITY ACQUISITION
Overcome capacity crunch by a pre-built tendering module to release tenders and accept quotes.
Supporting Features that Enhances Operational Efficiency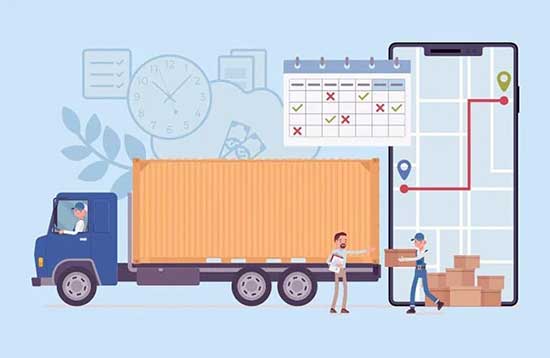 Lets Start Driving Revenue