Helicopter Maintenance
Helicopters, a type of rotorcraft, is one of the rapidly expanding segments of the aviation industry. The civil helicopter segment is driven by new, technology-rich product platforms that are launched by key OEMs from time to time. The growing use of helicopters in a variety of army operations and tasks is propelling the military helicopter sector forward. Next-generation rotorcraft, with the help of advanced features, perform complex diagnostics, prognostics, and dynamic maintenance packaging. Having a technologically advanced helicopter to meet your needs is not enough though, you also need proper Helicopter Maintenance and this can only be done with the help of a good Helicopter Maintenance Software.

WHAT WE OFFER

From routine maintenance planning to line, hangar, shop and engine maintenance, dependability and engineering, and technical records, the Ramco Aviation suite spans the complete range of helicopter maintenance procedures both for civil and military rotors. It also helps to improve efficiency in Human Resource, Purchases, Inventories, Warranty, Maintenance, Finances, Third Party Upkeep, and Sales among other functions. With integrated business intelligence tools that enables the use of powerful analytics, you can analyze, evaluate, and grow your business.

Regardless of new customer or market demands, Ramco Aviation solution is designed to easily expand and adapt to accommodate new or changing business processes with its fully integrated software solutions. Ramco Aviation also supports Cloud-based delivery model which enables Heli operators to experience and reap benefits of mainstream Aviation IT with a nominal subscription fee.
Features and Benefits

Parameter Value Tracking

Position Based Schedule Tracking

Offline Field Maintenance System

Mobile Application with IPAD®

Power by Hour (PBH)

Electronic Flight Bag

Flight Contracting & Invoicing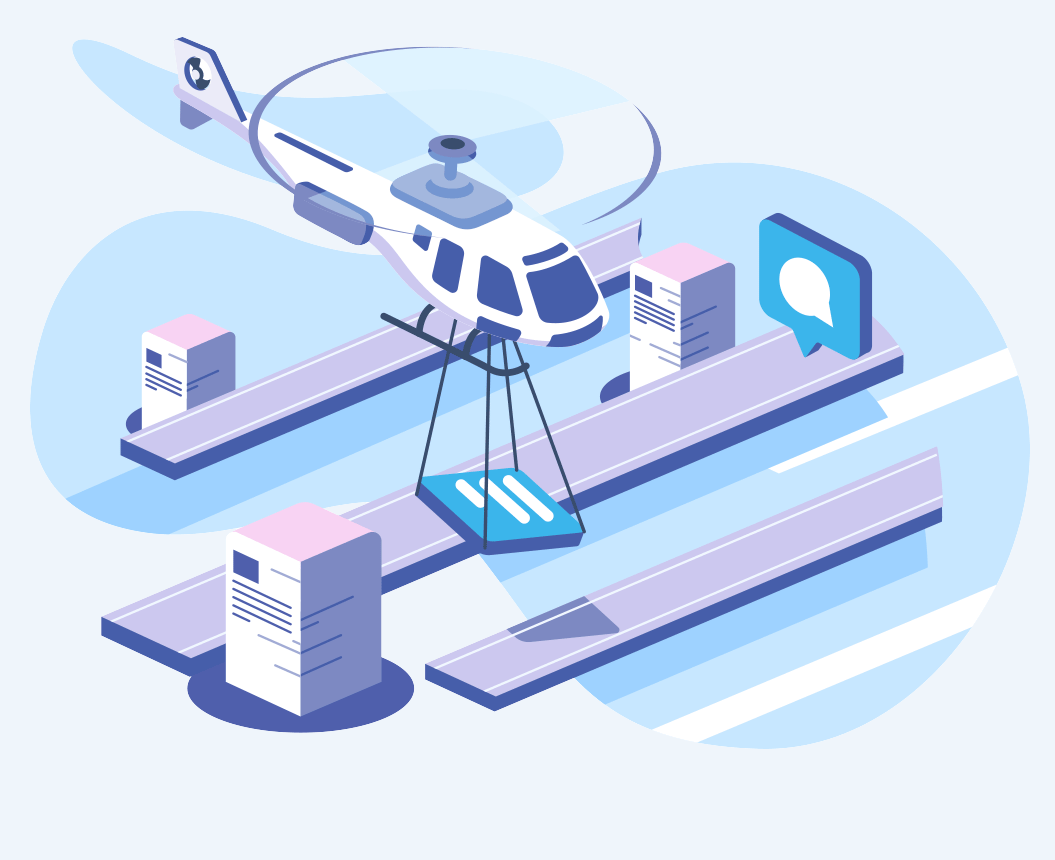 Value Proposition
Ramco's Offline Field Maintenance System helps specialty operators overcome the challenge of limited data connectivity. It enables the operators to stay connected even in remote corners of the world thus providing them with full support for line maintenance operations

Intuitive & integrated EFB, on board with Performance calculations, Navigation and Fuel planning. It can be integrated with processes like maintenance, billing and facilitating up-to-date information to transmit critical real-time information to the maintenance crew and billing helping them plan their activities

New workflow optimization feature enables remote field mechanics to multitask effectively

Accurate contract-based customer invoicing drastically improves profit margins in each journey

From journey logs to customer invoice, the system is well-integrated and ensures seamless flow of data, all at the click of a button with Ramco Flight Contracting & Invoicing

Usage-based depreciation replaces time-based depreciation to accurately evaluate assets and resources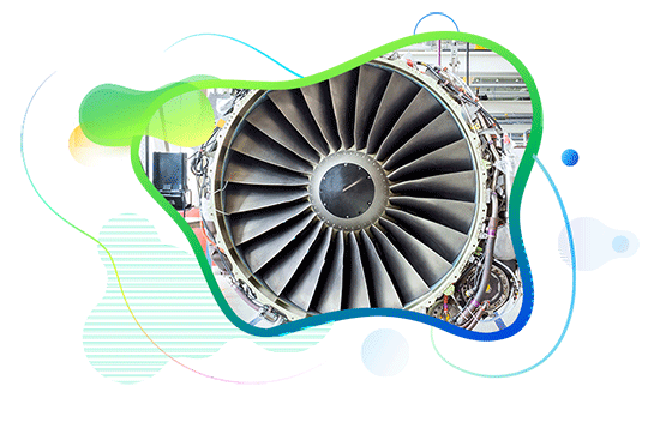 Contact Us for Next-Gen Aviation Software