CONNECTING EVERY NOOK OF YOUR BUSINESS
Advanced ERP Solution for Every Australian Business
Ramco's ERP solutions have revolutionised the HR and payroll industry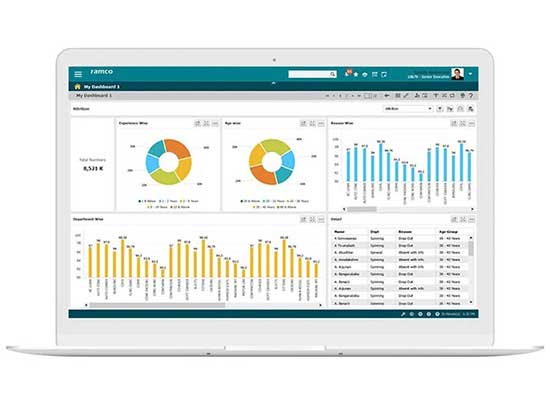 Trusted by 1000+ customers across 35 countries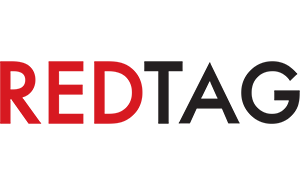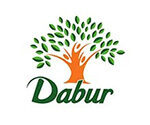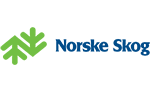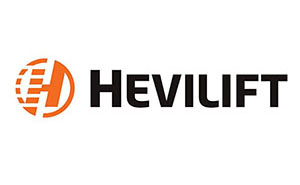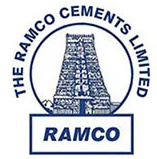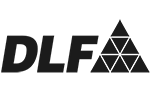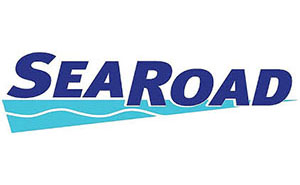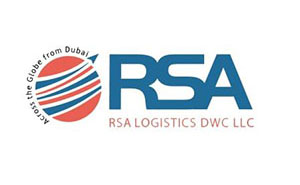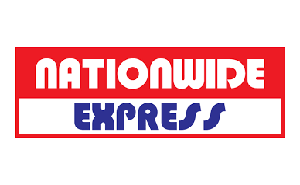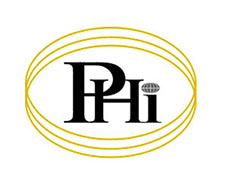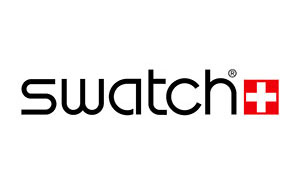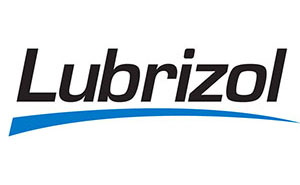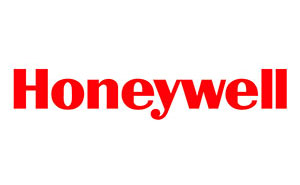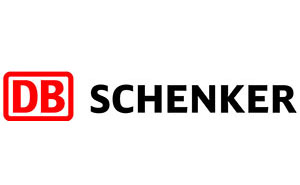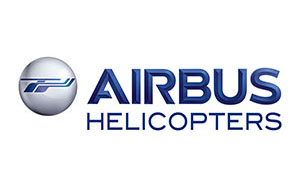 What's up?
We are where the tech worlds meet. If you want to know where we are coming next, you can check it out in this section. Or hop on to the next section where you can discover new innovations, trending technologies and smart solutions that are taking the industries by storm and transforming businesses around Australia and across the world!
Excellent Customer Support
Our expert team has deep insight into Australia's business landscape and regulatory environment. That is why our ERP system and payroll software are considered a benchmark in the industry. From accounting software to HR solutions and from logistics software to payroll systems, we have got you covered.

Ramco has more than two decades of experience and a global presence, which enables us to meet the needs of the most discerning clients in Australia and beyond.

PRESS RELEASE
Global software provider Ramco Systems announced that it will implement its Logistics Software at Saudi Arabia's established logistics service provider and brainchild of industry leaders - SISCO and Xenel Group, LogiPoint to automate company-wide operations and services.

PRESS RELEASE
Global aviation software provider Ramco Systems announced that it has gone live at Caverton Helicopters Limited, a Nigerian aerospace company serving the Nigerian and West African offshore oil and gas industry and other business sectors, with its Aviation M&E MRO Suite V5.8, thereby integrating and digitally transforming Caverton Helicopters' business processes.