CONNECTING EVERY NOOK OF YOUR BUSINESS
Advanced ERP Solution for Every Australian Business
Ramco's ERP solutions have revolutionised the HR and payroll industry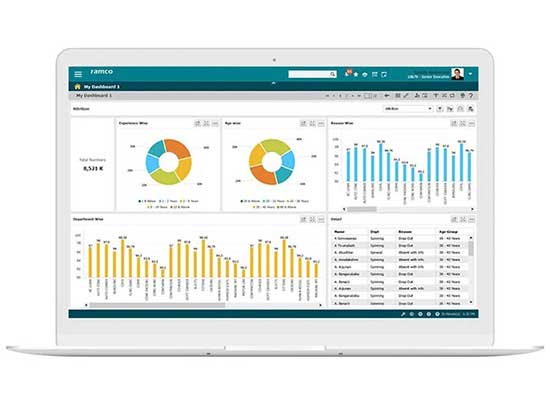 Trusted by 1000+ customers across 35 countries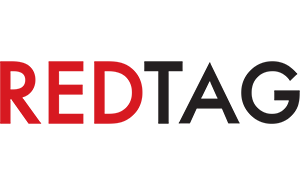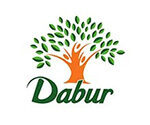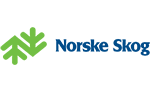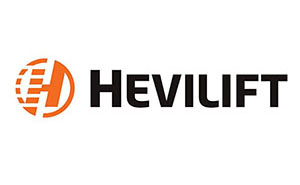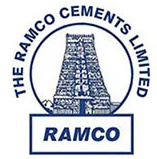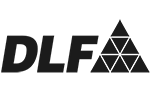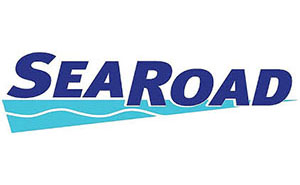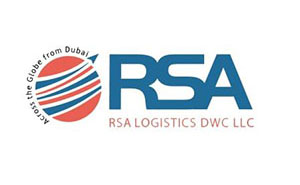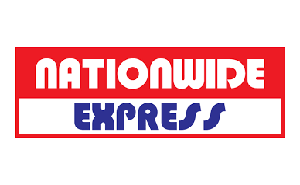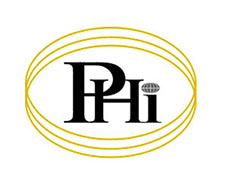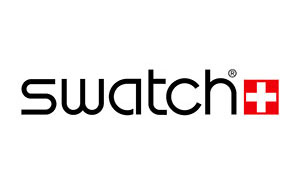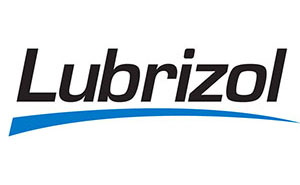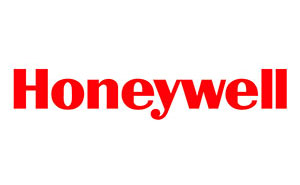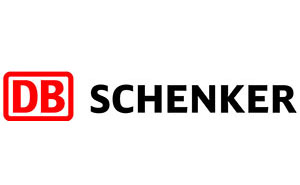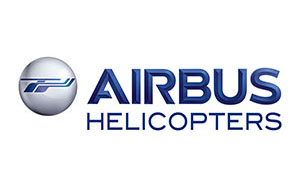 What's up?
We are where the tech worlds meet. If you want to know where we are coming next, you can check it out in this section. Or hop on to the next section where you can discover new innovations, trending technologies and smart solutions that are taking the industries by storm and transforming businesses around Australia and across the world!
Excellent Customer Support
Our expert team has deep insight into Australia's business landscape and regulatory environment. That is why our ERP system and payroll software are considered a benchmark in the industry. From accounting software to HR solutions and from logistics software to payroll systems, we have got you covered.

Ramco has more than two decades of experience and a global presence, which enables us to meet the needs of the most discerning clients in Australia and beyond.

PRESS RELEASE
Offer a robust and scalable platform to deliver an exceptional degree of supply-chain process automation

PRESS RELEASE
Ramco Systems collaborates with Oracle to holistically drive HR & payroll transformation

PRESS RELEASE
Ramco Systems has opted to partner with EXSYN in the critical area of aircraft data migration, offering joint implementation services of Ramco Aviation M&E MRO Suite V5.8. With extensive footprints in the aviation industry, this partnership between both the companies will enable new clients onboarding Ramco Aviation Suite to trust and rely on the expertise and bespoke technology of EXSYN in order to smoothly migrate their data from existing systems into Ramco application.