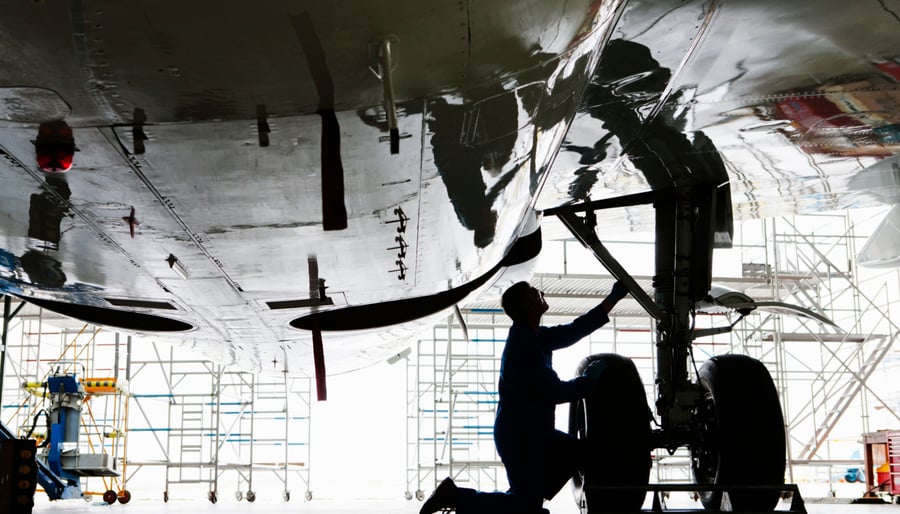 Air travel is booming, and Maintenance Repair & Overhaul (MRO) operations are feeling the heat. With manual processes, labor shortages, faster turnaround times and non-routine tasks to handle - how can MROs keep up? This article dives into the top four challenges facing today's aviation industry professionals in an ever-evolving landscape of regulations. Discover here how MROs can confidently overcome these obstacles and keep their operations running smoothly.
1. Time-Consuming Maintenance Scheduling and Planning
To begin with, manual processes like paper-based documents, spreadsheets and emails used by airlines to plan and schedule aircraft maintenance can take days or even weeks, leading to delays in service. To keep up with the demands of the industry, airlines need automated systems that can quickly and accurately generate maintenance plans and schedule resources based on aircraft availability.
2. Looming Labor Shortages
According to a survey by Oliver Wyman, labor shortages are one of the top challenges facing MROs today. As the demand for air travel rises, airline operators are struggling to find and retain qualified personnel to avoid delays in repairs, maintenance backlog, and a decrease in customer satisfaction.
To address this challenge, MROs can leverage technology to automate mundane tasks and reduce the need for manual labor. By implementing automated systems, MROs can reduce time-consuming manual processes while freeing up their workforce to focus on more complex tasks.
3. Faster Maintenance Turnaround Times
Maximizing uptime is the goal for any airline, and MROs understand that speed, accuracy, and efficiency are key to meeting tight maintenance deadlines. Advanced planning software can be a critical ally in helping meet those goals as it allows aircraft repairs to be scheduled, tracked and completed quickly without sacrificing quality or safety standards.
4. Non-Routine Task Handling
Non-routine tasks such as reworks and parts replacements can be time-consuming and difficult to track. Without the right processes in place, MROs can struggle to keep up with the increased workload.
To make non-routine tasks easier to manage, MROs can utilize digital asset-tracking solutions. These solutions provide an easy way to keep track of parts inventory, repairs, and maintenance requests. They can also help streamline the process of tracking down hard-to-find parts and reduce delays caused by inaccurate or incomplete paperwork.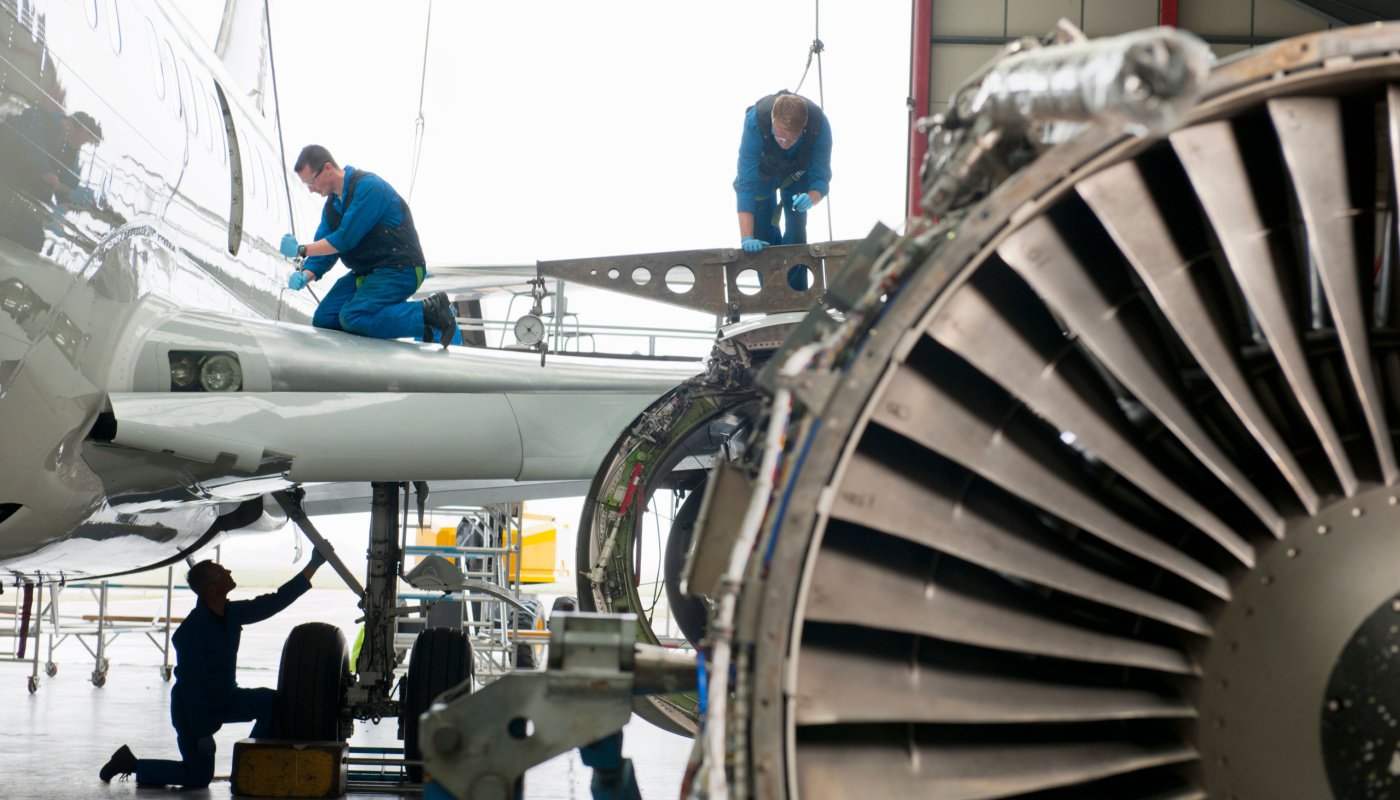 An All-in-One Solution for Aircraft Maintenance Operations
MROs face various challenges but they don't have to tackle them alone. Ramco's MRO Software can be the leg up they need to gain control and optimize aircraft maintenance operations. With powerful features like in-memory planning, real-time analytics and comprehensive contract management, airlines are better equipped than ever for compliant operation and turnaround times that could potentially increase efficiency.
Supervisors and mechanics can view tasks, record snags or request parts from the comfort of their smartphones, reducing time and effort. With complete visibility into their operations, customers can view the progress of their jobs, schedule maintenance and manage their inventory more effectively.
With two decades of industry-acknowledged experience, Ramco helps professionals in the aviation industry bridge the gap between manual processes, labor shortages, and tight deadlines. MROs are better equipped to handle the demands of their operations with confidence, allowing them to focus on delivering their customers the best possible service.
Harness the power of automation, and keep your fleet compliant with innovative MRO software. Ramco's robust solutions are designed to help organizations overcome any challenges that arise during flight operations - discover how today. Visit us online for a comprehensive look at what Ramco can do for you.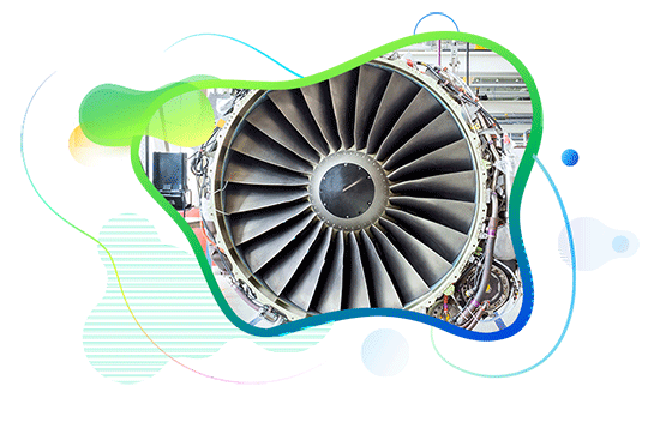 Contact Us for Next-Gen Aviation Maintenance Software