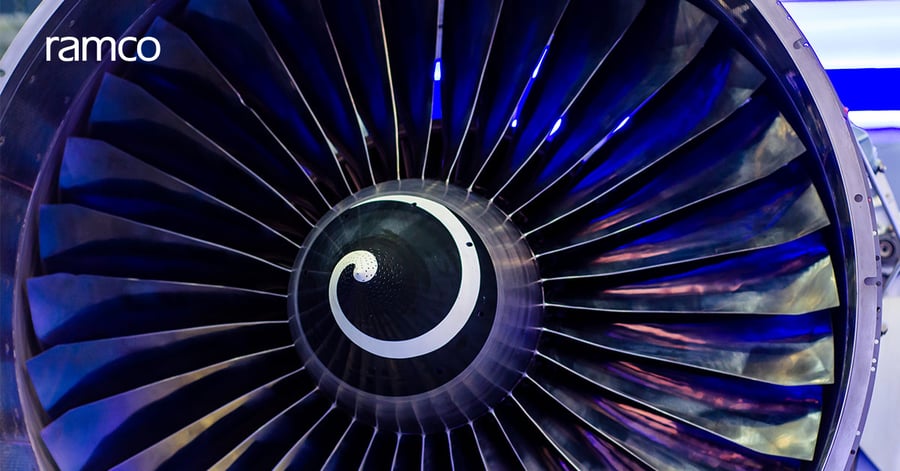 Look around you, and you will find a gadget or a technology that is making your life easier. There is technology helping you read this very piece. Technology has taken over this world. Businesses have used it to gain a competitive edge in every market they wish to target. And Aviation is no different. It is one of the few industries that perhaps uses the available technology to its optimum. From advanced AI to cloud-based networks, the aviation industry might be our view into the future. A future where the aviation industry is ruling the technology space.
No more Paper Planes
Digital is the present & future. Gone are days of paperwork that lacked accuracy and efficiency. With digital advancements, paper is almost out of business in the new age of aviation. Technology-savvy maintenance departments have transitioned themselves to be paperless. Paperless environments have been increasingly gaining traction and are developing quite rapidly. Maintenance departments have now shifted to a paperless or paper-lite environment and are seeing higher data accuracy in flight operations and an increased level of safety. Adding a cherry to the cake has also helped them save on operating costs.
The paperless revolution has helped digitalize processes traditionally done on paper or with the help of spreadsheets. With an improved workflow system, paper is now a thing of the past.
Scaling new clouds
The other significant advancement with the digital age is cloud-based software and services used to integrate multiple systems. For example, it is really important to share data between MROs and operators for better efficiency. Using a cloud-based system, this process happens instantly. So, firstly, time is saved from not feeding the same data to different systems. Also, it has helped eliminate human errors while the data input process goes on.
The use of tech is not limited to data entry and maintenance. With open API functionalities, the scope of aviation maintenance software has also broadened. It has helped transform the products into more versatile, robust, and informative solutions. For example, it is now really easy to bring ecosystem players such as OEMs, operators, suppliers, and logistics providers onto a single platform enabling seamless dataflow, which resulted in delivering value to all stakeholders.
Predicting the future
It is not only the technology that is changing rapidly, but also aviation trends and turnaround times. Therefore, the aircraft maintenance providers expect software to accurately predict and suggest trends based on the available data from the past. One such example relates to parts that are frequently ordered during AOG. It is expected that with software predicting the trends, the industry will be better prepared for future innovations and requirements. The software is also expected to advise the mechanic on the available solutions for any discrepancy witnessed in the past. Artificial intelligence and machine learning can use the available historical data, and with the help of its algorithms, deliver value to the public. The maintenance crew also has a better understanding of the stock availability, reducing their ETA for a sourcing decision.
Changing with the times
It is observed that with the Covid-19 pandemic, technology is more valuable than ever. The maintenance crew and engineers can remotely converse while being a million miles apart. They have the option to live-stream their current situation and get immediate responses from their counterparts. The industry is expected to expand system reliability for better cost management. Experts feel that proactive maintenance management, achieved through data analytics, can enhance data-driven decision-making. In the future, the industry is expected to have systems in place that will keep aircraft always ready for their next mission. This means the aviation industry would collectively progress towards better maintenance planning, forecasting, and system enhancements.
Taking off
The tech age is here, and the aviation industry is embracing it. From makers to users, aviation is a dynamic industry supporting technical innovation and environmental improvements across the whole value chain. The aviation industry is truly a lifeline for communities.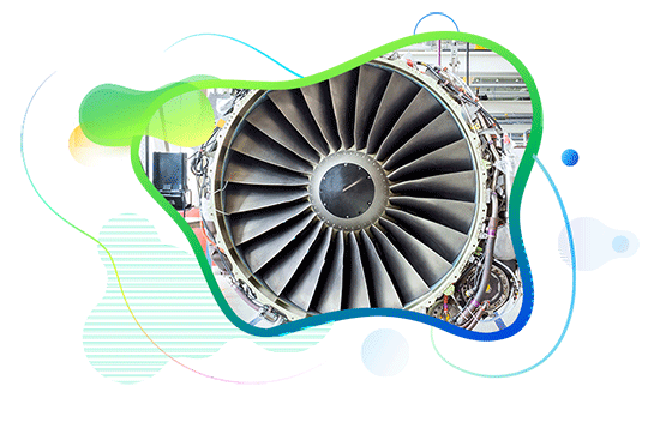 Contact Us for Next-Gen Aviation Maintenance Software