CONNECTING EVERY NOOK OF YOUR BUSINESS
Advanced ERP Solution for Every Australian Business
Ramco's ERP solutions have revolutionised the HR and payroll industry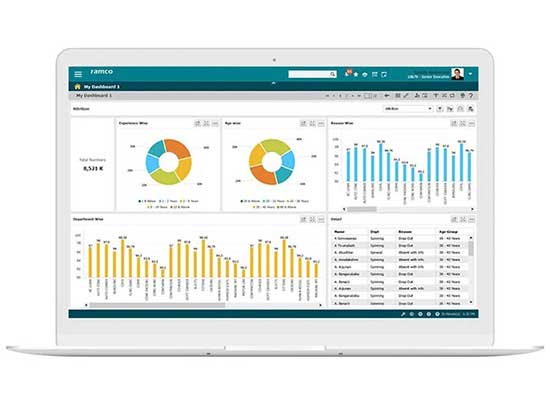 Trusted by 1000+ customers across 35 countries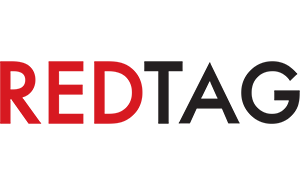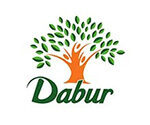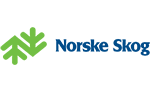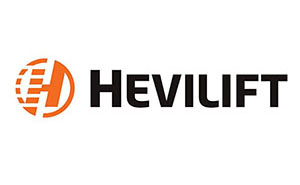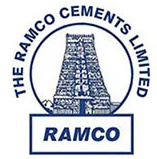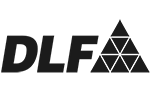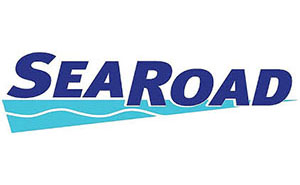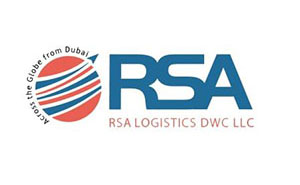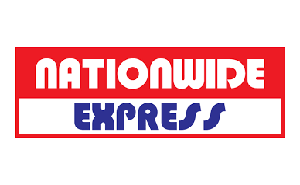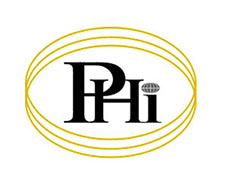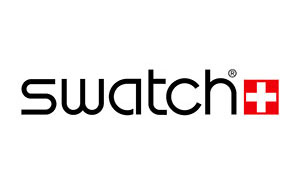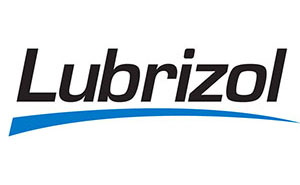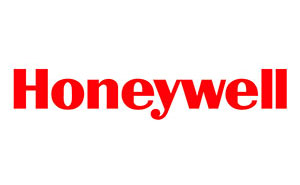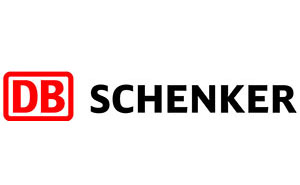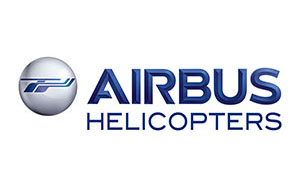 What's up?
We are where the tech worlds meet. If you want to know where we are coming next, you can check it out in this section. Or hop on to the next section where you can discover new innovations, trending technologies and smart solutions that are taking the industries by storm and transforming businesses around Australia and across the world!
Member of the Amalgamations Group and India's leading manufacturer and exporter of metal cutting tools, Addison & Co., Ltd. reaffirms its trust in Ramco
Chennai - January 4, 2023
Chennai, INDIA – January 04, 2023 – Global enterprise software solutions provider, Ramco Systems announced that it will provide its next-gen Enterprise Resource Planning (ERP) software to Addison & Co., Ltd., strengthening its 25-year association with India's leading manufacturer and exporter of metal cutting tools.
Ramco's ERP software will offer Addison modules covering Finance & Accounts, Inventory, Purchases, Sales, Production, Quality Management and Maintenance Management, as well as a Supplier & Customer Portal on a single integrated platform. The solution will provide Addison with real-time information availability across the business and reporting capabilities to support their decision making.
In addition, with its features like Mobility and Rule-Based Notifications, Ramco's ERP software will provide Addison's employees instant notifications and assist them in taking appropriate action, anytime and anywhere.
G.Giridhara Gopal, Director & Chief Executive Officer, Addison & Co., Ltd., said, "For the past 25 years, our partnership with Ramco played a key role in maintaining our position as India's leading manufacturer and exporter of cutting tools. To scale to further heights, we have yet again embarked on a journey to digitally transform our business. With Ramco's extensive expertise and the advanced capabilities of its ERP software, we are confident that we will attain a sharpened edge for our business."
Rajeshkumar A., Whole Time Director & CFO, Addison & Co., Ltd., said, "With the excellent support Ramco has provided over the years, it was a simple decision for us to renew our trust in them to digitally transform our operations. We look forward to working with them to take our organization to the next level."
Prashanth Vasu, President & Head – Ramco ERP Software, Ramco Systems, said, "We are privileged to reaffirm our longstanding ties with Addison. As one of our first customers, it is heartening to see the trust and belief the company has placed on us, to digitally transform their organization. We are delighted to partner with them to provide a next-gen platform that will help them continue to be pioneers in the cutting tool industry."
Ramco ERP has been delivering significant innovation, cost savings, and superior business processes to global organisations. Ramco's focus on usability, context-awareness, mobility, overall flexibility and comprehensive functionality has enabled smooth technological transitions for customers.
About Addison & Co., Ltd.:
Addison & Co is a 148-year-old company and is a part of the the Amalgamations group, a much esteemed and venerated name among business houses in India. The group has operations in a broad range of industries, such as tractors, auto components, industrial consumables, logistics, agricultural products etc.
Addison & Co have been pioneers in cutting tool manufacture and exports in India since 1955. At Addison, cutting tools are manufactured with strict adherence to global standards at a state-of-the-art factory in Chennai, India. A rigorous quality control regime, efficient supply chains and an ear for customer feedback have made Addison the preferred tooling partners for demanding customers in Europe, USA, South America, Africa, Australia and other quality conscious markets across the world.
Addison's product range includes cutting tools made of High-Speed Steel and Carbide such as Drills, Reamers, Taps, Milling Cutters, End Mills, etc. The in-house development team can design and prototype special tools for specialized applications and the manufacturing facility can produce tools with minimal lead time. A well-established, efficient supply chain l ensures prompt delivery to any corner of the world.
Download PDF
Excellent Customer Support
Our expert team has deep insight into Australia's business landscape and regulatory environment. That is why our ERP system and payroll software are considered a benchmark in the industry. From accounting software to HR solutions and from logistics software to payroll systems, we have got you covered.

Ramco has more than two decades of experience and a global presence, which enables us to meet the needs of the most discerning clients in Australia and beyond.