CONNECTING EVERY NOOK OF YOUR BUSINESS
Advanced ERP Solution for Every Australian Business
Ramco's ERP solutions have revolutionised the HR and payroll industry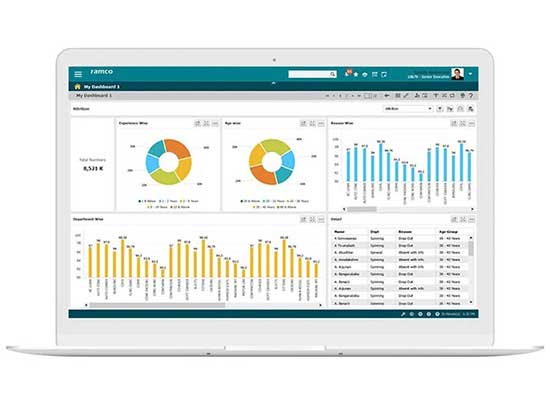 Trusted by 1000+ customers across 35 countries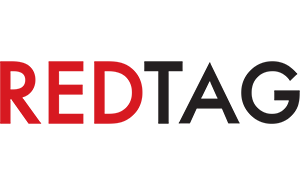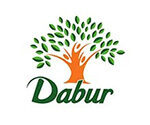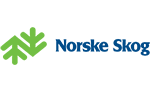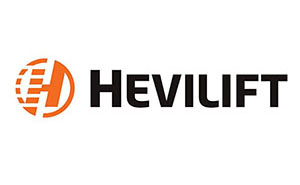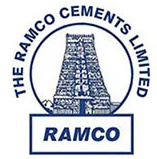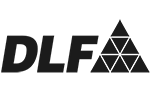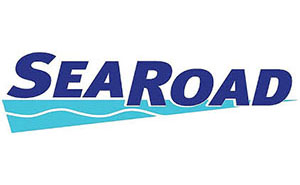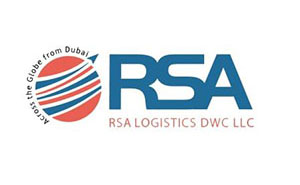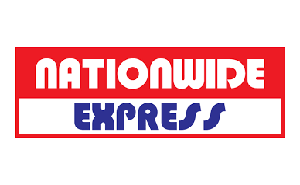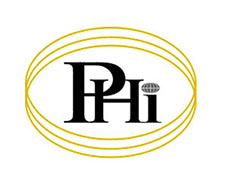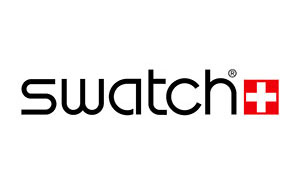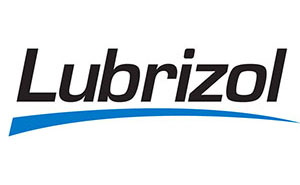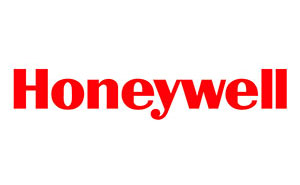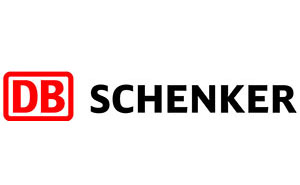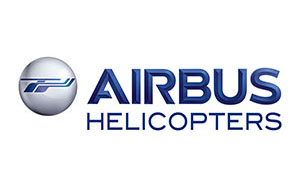 What's up?
We are where the tech worlds meet. If you want to know where we are coming next, you can check it out in this section. Or hop on to the next section where you can discover new innovations, trending technologies and smart solutions that are taking the industries by storm and transforming businesses around Australia and across the world!
Holder of one of the most important companies in the helicopter industry in Mexico and Peru Grupo Lomex Goes Live with Ramco
New Jersey - November 3, 2021
Monterrey, México / New Jersey, U.S.A. – November 03, 2021 – Grupo Lomex, México's most important holder of helicopter companies, announced that it has successfully implemented Ramco Systems' advanced Aviation Suite to digitally transform and integrate its business operations into a unified platform for its subsidiaries:
Aeroservicios Especializados, S,A. de C.V. (ASESA)– Helicopter Operator in México.

ASESA MRO, S.A. de C.V. - Helicopter MRO in México

Transpais Aéreo, S.A. de C.V. (TPA) – Fix Wing Operator in Mexico

Heliamerica SAC (HA) - Helicopter Operator in Peru.
Grupo Lomex, through its companies, provides rotary and fix wing services to industries such as the oil and gas, electricity, and VIP among others. Grupo Lomex is also a Fixed Base Operator (FBO) and has maintenance centers for its MRO activities based in Ciudad de México, Monterrey, Ciudad del Carmen and Peru, authorised to support multi-variant fleet including Bell, Leonardo helicopters and Embraer business jets.
Ramco's fully integrated one-stop solution has replaced Grupo Lomex's existing legacy application. With modules for Maintenance, Supply Chain Management, Safety and Quality, Flight Operations, Electronic Flight Bag, MRO Sales, and Finance, Ramco Aviation Suite V5.8 is bundled with next-gen innovation around Mobility, Hubs, and Dashboards.
The next-gen features of Ramco Aviation Suite supports Grupo Lomex's operations such as flight services and charter, MRO and FBO, and offers a next-generation platform that will help to achieve end-to-end visibility and keep up with its rapid expansion plan.
Hector Gonzalez Weeks, CEO of Grupo Lomex Aviation Division, said, "We are pleased to have embarked on our digital transformational journey with Ramco. Ramco's Aviation MRO and air transportation services suites not only integrates all our processes but also introduces us to next-gen technologies such as MAIL IT and dashboards to improve our operational efficiency and increase productivity.
Manoj Kumar Singh, Executive Vice President – Aviation, Aerospace & Defense, Ramco Systems, said, "We continuously strive to offer innovative next-gen solutions to our clients that will enable them embark on the digital transformation journey and reap its benefits. Having won the Trust of 7 of the Top 10 Heli-operators in the United States; this successful go-live further reinforces our leadership in addressing the Heli-operator segment with an end-to-end Aviation solution. We are confident that Ramco's one-stop solution will help Grupo Lomex optimize its time and resources."
Ramco Aviation, Aerospace & Defense is trusted by 24,000+ users to manage 4,000+ aircraft globally. Accessible on cloud and mobile, Ramco Aviation & Defense Software continues to innovate with 'Anywhere Apps', significantly reducing transaction time both during aircraft-on-ground (AOG) conditions and critical aircraft turnarounds. Ramco is changing the paradigm of enterprise software with Artificial Intelligence based solutions, powered by cool new features such as digital task cards, offline capability, chatbots, mail bots, HUBs and cognitive solutions. With 80+ Aviation organizations onboard, Ramco is the solution of choice for top heli-operators, leading defense companies, space launch vehicles, UAS/Drones, eVTOL and multiple MROs around the world.
About Grupo LOMEX
We are a world-class conglomerate of companies with more than 45 years of experience. Since then, our commitment is to support our onshore and offshore air transportation services, mainly for the oil and electric power industry.
Committed to the requirements of the industry, our highly trained staff is convinced that the quality of work and adherence to aeronautical regulations are the distinguishing qualities in each of its activities.
All our air personnel are constantly trained to offer the best service, quality and service to our customers.
With the largest presence in Mexico and Peru, we are leaders for Fix and Rotary wing services incorporating the most modern fleet, with operation bases and aircraft maintenance facilities for Bell, Leonardo, Embraer products and Pratt & Whitney engines.
At Grupo Lomex safety is always first. For this reason, we focus on our highly qualified personnel to carry out all their activities under strict quality procedures during the maintenance, repair, and operation of all aircrafts.
The continuous improvement, the guarantee of satisfaction of our clients, and the quality of our services has placed us as one of the most important players FOR AIR SERVICES IN LATIN AMERICA .
For more information, please visit http://www.grupolomex.com/
Download PDF
Excellent Customer Support
Our expert team has deep insight into Australia's business landscape and regulatory environment. That is why our ERP system and payroll software are considered a benchmark in the industry. From accounting software to HR solutions and from logistics software to payroll systems, we have got you covered.

Ramco has more than two decades of experience and a global presence, which enables us to meet the needs of the most discerning clients in Australia and beyond.