CONNECTING EVERY NOOK OF YOUR BUSINESS
Advanced ERP Solution for Every Australian Business
Ramco's ERP solutions have revolutionised the HR and payroll industry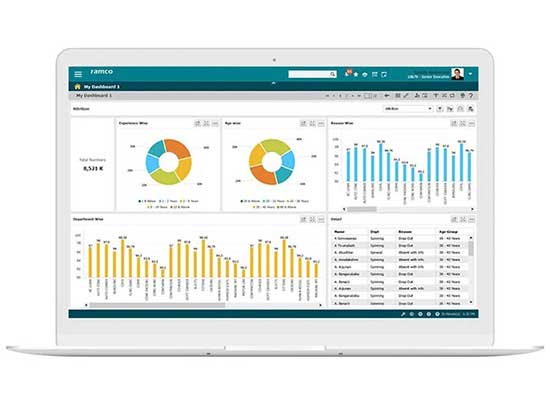 Trusted by 1000+ customers across 35 countries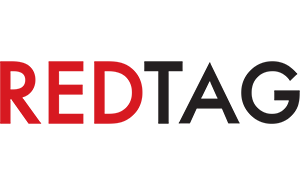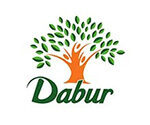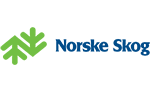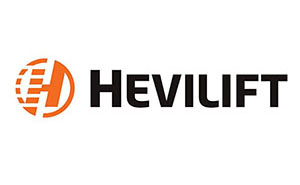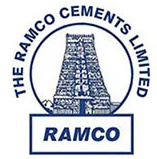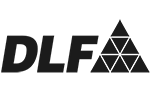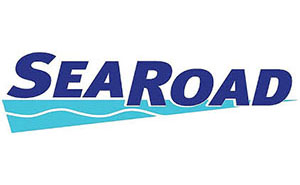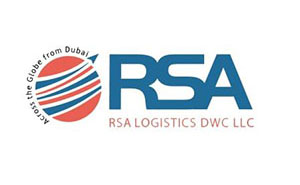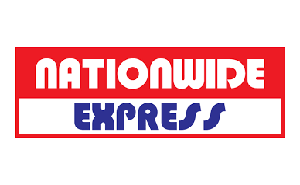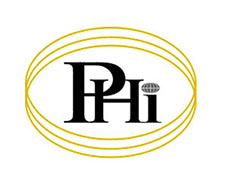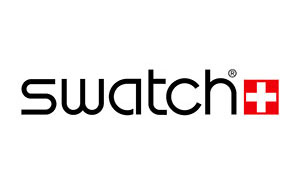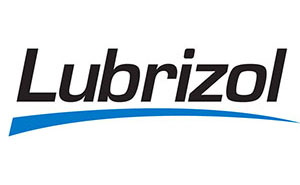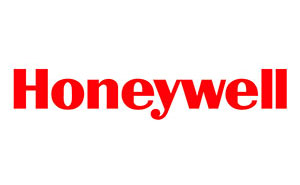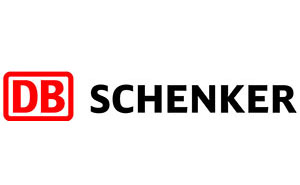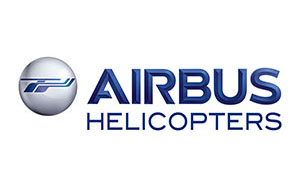 What's up?
We are where the tech worlds meet. If you want to know where we are coming next, you can check it out in this section. Or hop on to the next section where you can discover new innovations, trending technologies and smart solutions that are taking the industries by storm and transforming businesses around Australia and across the world!
Ramco Systems FY22 Revenue stands at USD 71.93m
Chennai - May 19, 2022
Chennai, India – May 19, 2022: Ramco Systems (BSE - 532370, NSE – RAMCOSYS)
; a global enterprise software company focusing on Next Generation Cloud Enterprise Applications, today announced the results for the fourth quarter and financial year 2021-22.
For the year ended March 31, 2022 (FY: 2021-22), global income of Ramco Systems Limited was USD 73.18m (Rs 540.4cr). The net loss after tax for the year stood at USD 9.94m (Rs 73.4cr).
For the quarter ended March 31, 2022 (Q4: 2021-22), global consolidated income of Ramco Systems Limited stood at USD 16.77m (Rs 125.2cr).
FY22 Financial Highlights:
Order booking stands at USD 64.78 m

13 'Million-Dollar-Plus' deals signed

Company continues to remain debt-free
FY22 Business Highlights:
Improved operational efficiency and project execution continue to drive business forward

Asia is showing signs of returning to normalcy with decent increase in engagement levels

Investments in Defense have started to yield results, and showing over 75% YoY increase in pipeline

Major product enhancements and feature releases as a part of Ramco Aviation, Aerospace & Defense thereby augmenting shopfloor digitization and paperless operations

Ramco HR & Global Payroll is at 24% CAGR for five years on recurring revenue

Workday certifies Ramco as a 'Workday Global Payroll Certified Integrator' for 7 additional countries,

Feature rollouts infused with Artificial Intelligence, Machine Learning as a part of Ramco Global Payroll to empower end users

Plans to launch a center in Madurai, Tamil Nadu, to tap talent
Commenting on the results, P.R. Venketrama Raja, Chairman, Ramco Systems, said, "Ramco Systems is celebrating its silver jubilee this year and it is indeed heartening to look back on the 25 years of innovation and the legacy the company has built. With a strong set of clients and distinctive offerings, we confidently look forward to the coming year. With investments focused in the right direction and with global expansions we will continue to make the company stronger."
Download the pdf version of the Financial Results
Download PDF
Excellent Customer Support
Our expert team has deep insight into Australia's business landscape and regulatory environment. That is why our ERP system and payroll software are considered a benchmark in the industry. From accounting software to HR solutions and from logistics software to payroll systems, we have got you covered.

Ramco has more than two decades of experience and a global presence, which enables us to meet the needs of the most discerning clients in Australia and beyond.