CONNECTING EVERY NOOK OF YOUR BUSINESS
An ERP for every business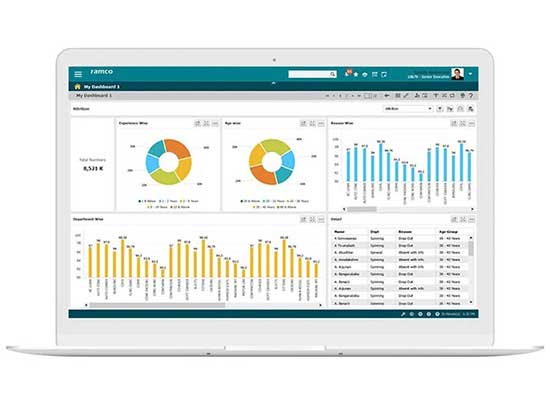 Trusted by 1000+ customers across 35 countries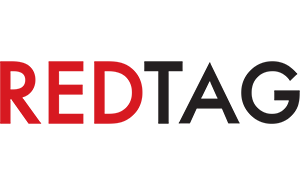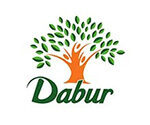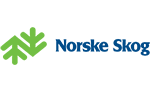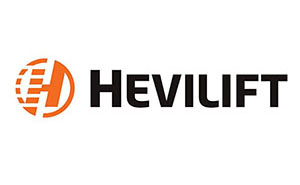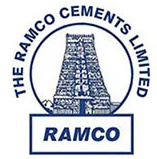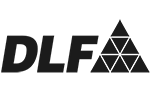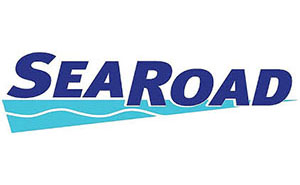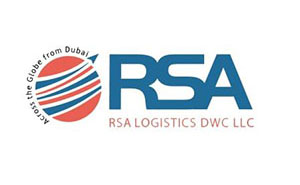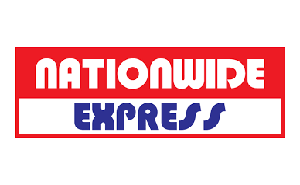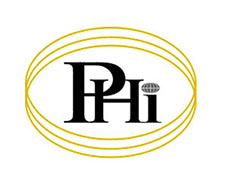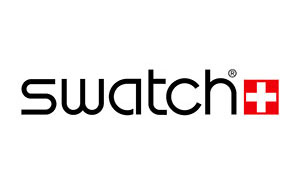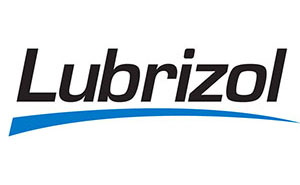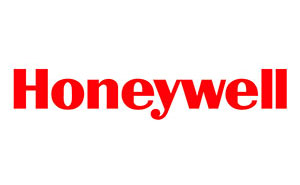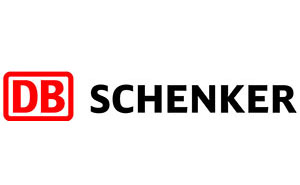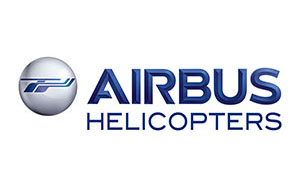 What's up?
We are where the tech worlds meet. If you want to know where we are coming next, you can check it out in this section. Or hop on to the next section where you can discover new innovations, trending technologies and smart solutions that's taking the industries by storm and transforming businesses!
Podar Education takes to the Cloud with Ramco ERP
- June 4, 2013
Chennai/ Mumbai, India–June 04, 2013 – Ramco Systems, an enterprise software product company focused on delivering ERP on Cloud, Tablets and Smart phones today announced Podar Group of Schools, an 86-year old leading Education Network as its customer. Podar has selected— Ramco's ERP on Cloud with HR and Talent Management for its growing network of educational institutions across India, including a wide spectrum of brands for Pre-Primary, Primary & Secondary Schools, Junior Colleges, Part-time Courses & Teacher Training Courses.
The Podar Group was looking for a comprehensive and integrated solution that would connect their network of schools, standardize business operations and help them get a better control over their operations. After evaluating multiple players, they decided to implement Ramco ERP on Cloud with HR and Talent Management. Under the agreement, Ramco ERP on Cloud will be addressing all business processes including Finance, Procurement, Inventory, HR and Payroll.
Commenting on this, Mr. Gaurav Podar, Managing Director, Podar Education Network, said "What started as a modest beginning has today grown to 7 schools in Santacruz (West), and 56 Podar International Schools across the country. As we continue to grow this network, managing the SBUs centrally from our Head Office at Mumbai was becoming difficult. We needed a robust and functionally rich ERP solution that would provide a strong technology backbone to our growth plans. Ramco ERP on Cloud was a perfect fit as it blended functionality with the benefits and efficiency of Cloud. This, coupled with Ramco's ability to offer mobility and its user-friendly interface, sealed the deal in Ramco's favor. We are looking forward to a quick go-live to reap the benefits of an integrated solution."
Mr. Virender Aggarwal, CEO, Ramco Systems Limited, said "We are excited to partner with a leading Educational Institution like Podar in their growth journey. Podar has been at the forefront of adopting latest technology and is also a recipient for "best ICT enabled school" in all of India. This win further reinforces the strength of the solution to cater to the Education vertical which is a flourishing sector, globally. We look forward to a successful go-live which can seamlessly integrate multiple schools across locations and provide data on a real-time basis."
Download PDF