CONNECTING EVERY NOOK OF YOUR BUSINESS
An ERP for every business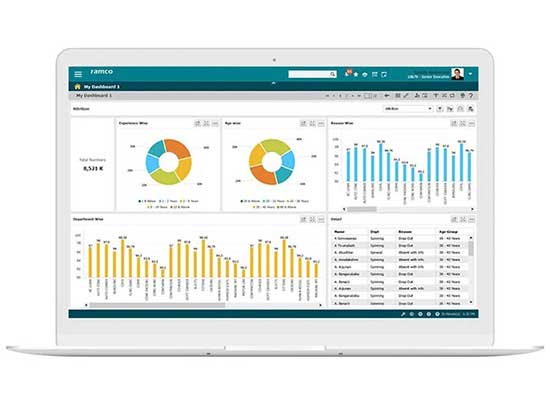 Trusted by 1000+ customers across 35 countries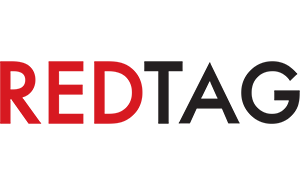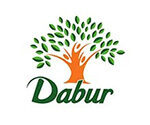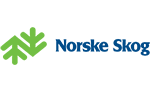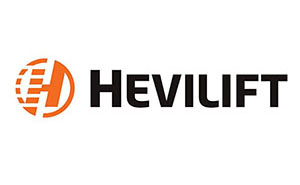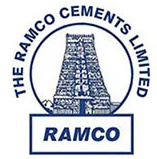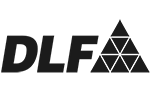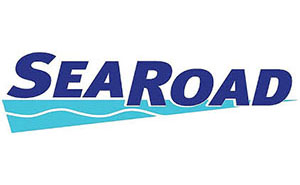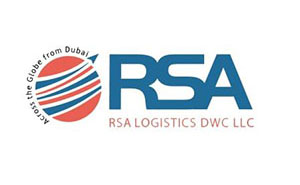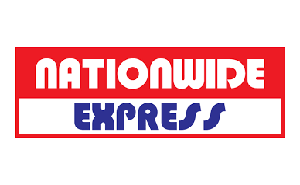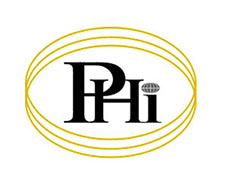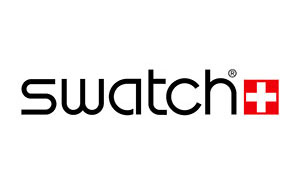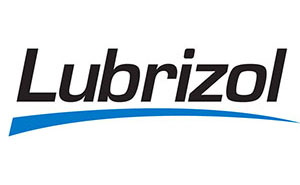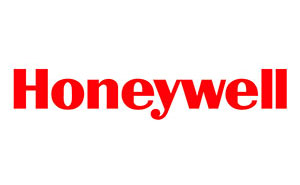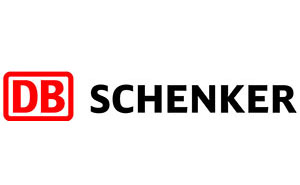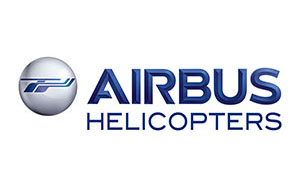 What's up?
We are where the tech worlds meet. If you want to know where we are coming next, you can check it out in this section. Or hop on to the next section where you can discover new innovations, trending technologies and smart solutions that's taking the industries by storm and transforming businesses!
Ramco Q1 revenue grows 27% YoY
Rajapalayam - July 29, 2013
Rajapalayam, India – July 29, 2013: Ramco Systems (BSE - 532370, NSE – RAMCOSYS, MSE – RSST); an enterprise software company focusing on enterprise cloud platform, products and services, announced the results for the first quarter of FY 2013-14, today.
For the quarter ended June 30, 2013 (Q1:13-14), global revenues of Ramco Systems Limited, including revenues from subsidiaries in USA, Canada, Switzerland, Singapore, Malaysia, Australia, South Africa and Dubai stood at USD 10.82 m (Rs 59.31 cr), registering a 27% year-on-year growth.
Highlights:
India contributed 37%, closely followed by Americas with 29%
Contribution from markets outside India continue to show steady growth
Signed strategic partnership with Eurocopter to offer cloud-based maintenance information systems for helicopters
Announced the global launch of Ramco HCM on Cloud, a comprehensive HR & Talent Management Solution with multi-country payroll, Gen-Y Interface, role-based WorkSpaces and In-memory engine
Witnessed positive demand for HCM across markets; Signed customers across India, APAC and the Middle East
Brought on board six senior executives to strengthen its Delivery, Implementation and Field Sales force across geographies
Commenting on the results, Mr. P R Venketrama Raja, Vice Chairman & Managing Director, Ramco Systems Limited, said "The year 2013-14 has started on a good note with the signing of a strategic pact with Eurocopter, a world leader in helicopter manufacturing. This has further strengthened our position in the aviation market globally. While aviation and our core ERP offerings continue to grow, the market interest for the newly launched HCM solutions on the cloud is encouraging. We hope to capitalize on this to further strengthen our position on the cloud."
Download PDF