CONNECTING EVERY NOOK OF YOUR BUSINESS
An ERP for every business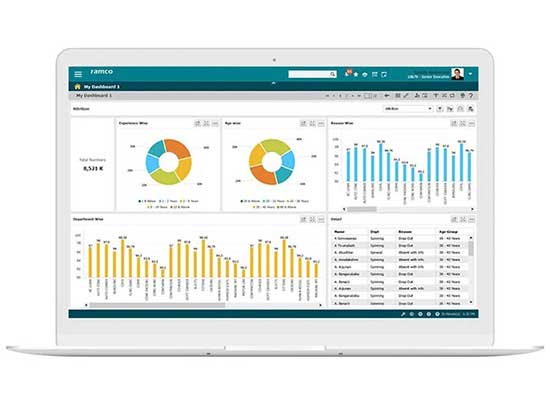 Trusted by 1000+ customers across 35 countries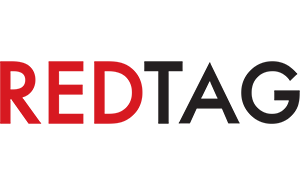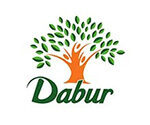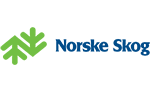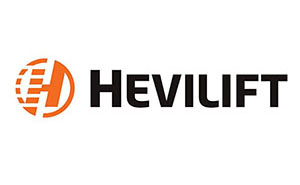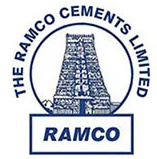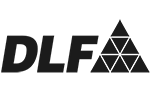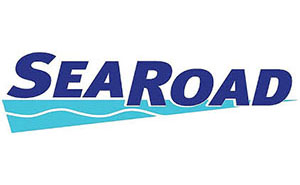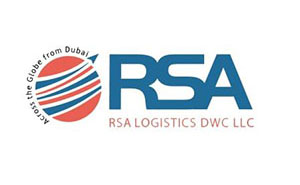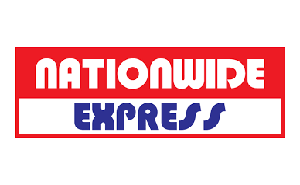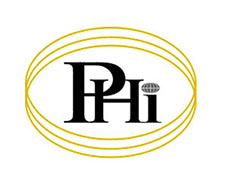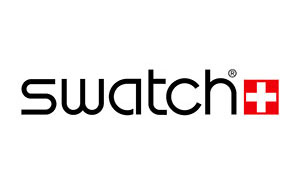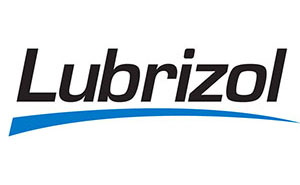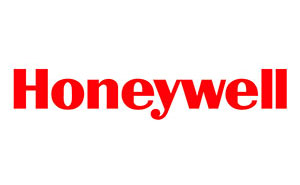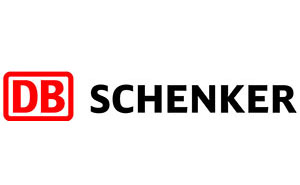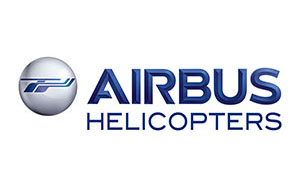 What's up?
We are where the tech worlds meet. If you want to know where we are coming next, you can check it out in this section. Or hop on to the next section where you can discover new innovations, trending technologies and smart solutions that's taking the industries by storm and transforming businesses!
Ramco Q3 revenue grows 8% QoQ
Chennai - February 12, 2014
Chennai, India ? February 03, 2021: Ramco Systems (BSE - 532370, NSE ? RAMCOSYS); a global enterprise software company focusing on Next Generation Cloud Enterprise Applications, today announced the results for the third quarter of 2020-21.
For the quarter ended December 31, 2020 (Q3: 2020-21), global consolidated income of Ramco Systems Limited stood at USD 23.73m (Rs 174.22 cr). The net profit after tax for the quarter, amounted to USD 2.44m (Rs 17.89 cr), as against net profit of USD 0.82m (Rs 5.78cr) in the same period, previous year.
Q3 Financial Highlights:
Quarterly order bookings stood at USD 38.40m, 45% growth over Q2
Six 'Million-Dollar-Plus' deals signed; with average deal size moving beyond 1Mn USD
Quarterly revenue stood at USD 23.34m, 8% growth over Q2
EBITDA showed a healthy growth at 32% in Q3
Q3 Business Highlights:
Ramco Aviation signs off the quarter on a high note ?

Iberia Maintenance, one of Europe's leading MRO service providers in IAG Group chooses Ramco to digitally transform its business operations on a unified platform
With world's largest commercial fleet of tactical ex-military aircraft onboard, four of the top U.S. ADAIR (Adversary Air Services) Operators now trust Ramco

Ramco ERP announces digital transformational program at DLF Limited enhancing customer journey with an end-to-end digital experience
Thrust on covering 50+ country payroll compliance on a single platform, and delivering best payroll experience, brings home the 2020 HR Vendors of the Year Awards for Best Payroll Software and Best Payroll Outsourcing provider
Logistics business sees record revenue with large clients onboarded during FY 21; positive momentum in pipeline triggered by surge in eCommerce
Commenting on the results, P.R. Venketrama Raja, Chairman, Ramco Systems, said, "The pandemic has stepped up the need for organizations to go digital to survive and grow. It has helped speed up the transformation agenda for businesses, globally. We see this as an opportunity for organizations to relook at their existing processes and adopt newer ways to experience exponential savings in time, cost and effort. It is this focus that we place on delivering measurable results, that has helped us continue to win the trust of global businesses. With focus on technology and innovation we are here to define the new normal."
Download the pdf version of the Financial Results
Download PDF