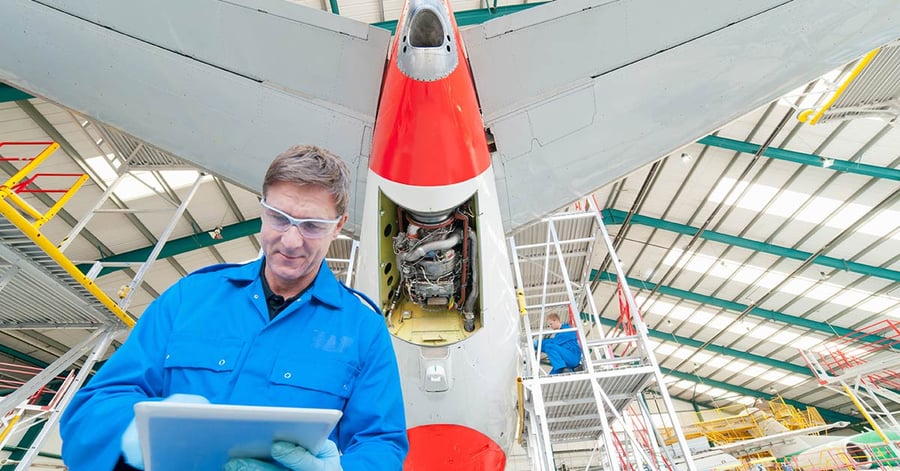 'Efficiency in every step' is the need of the hour for MROs to meet the key demand of customers – delivering with faster TAT at optimized cost. And this can only be possible with infusion of technology as core of their operations. Our innovation in automating customer work package induction is one such area that can bring seismic changes the way MROs induct work package.
MRO service providers typically receive work package in PDF format from their airline customers. It is a laborious job to process PDF based work packages manually for extracting the planning information and to split and associate individual task cards for execution. Typically, this effort may take a week or two by planner for processing this information depending on the size of the work package.
Ramco's fully automated solution, 'e-publications', has the capability to read and understand the content within the PDF Work packages and extract them into the desired format. It can also split the task cards from a consolidated pdf to individual task cards and associate it against the task. This is explained through the four-step process below.
Split Consolidated PDFs
Leveraging OCR technology, system can read and identify certain data like MPD, task number. Whenever number changes in the PDF, the split is performed. The other references for split are bookmarks, keywords, and page numbers to manage the variations in PDF structure. With help of platforms like python libraries, this reduces the time to process.

Extract Task Information
Like split process, tool can read and identify data items in the PDF to extract relevant data. The typical extraction consists of task details from INDEX/Tally Sheet, Panel Details,Tool Requirements, Document References etc., from the task cards. This Information is exported to M&E application where it is utilized for planning the work and providing accurate cost estimates.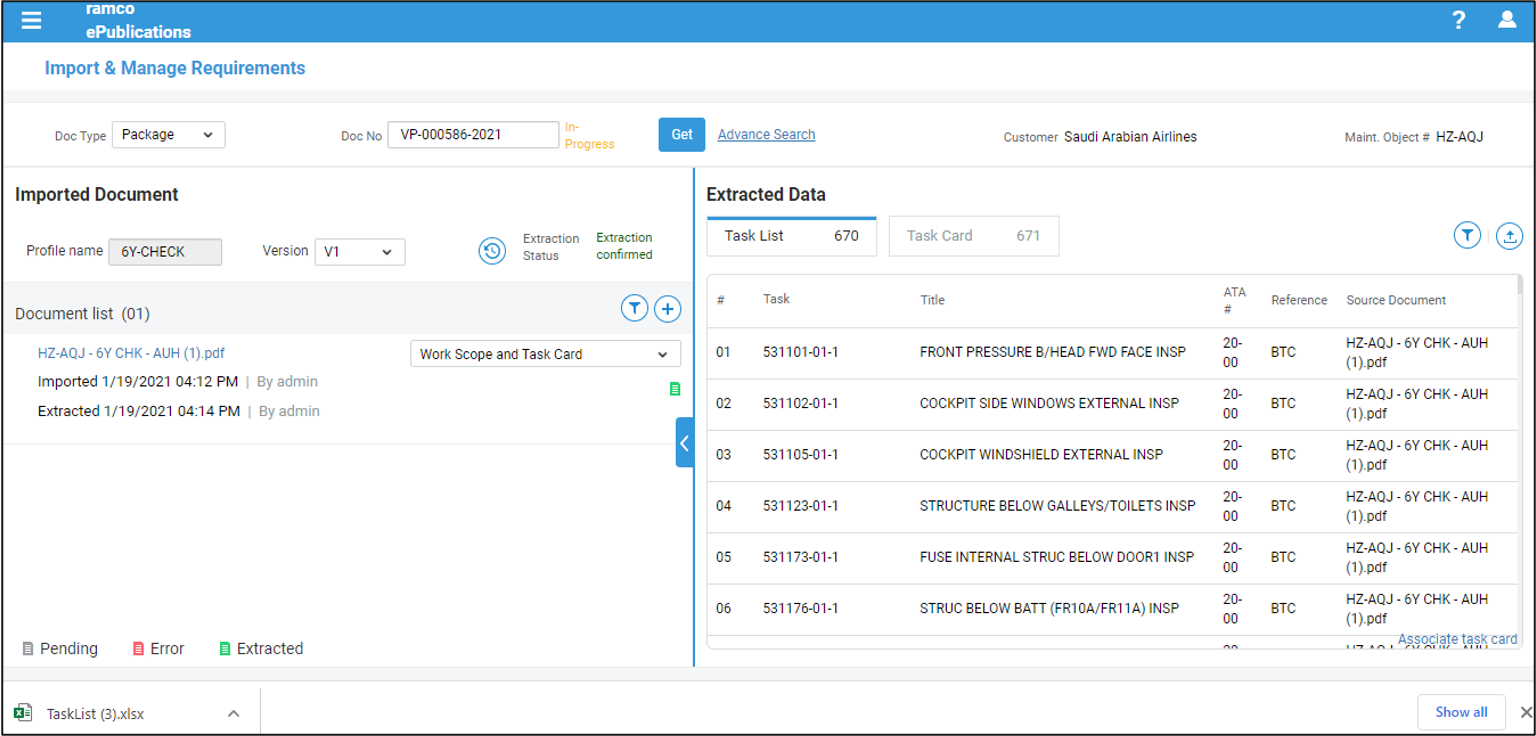 Import AMM Task Cards: One of the outputs from extraction process is the Document references from task cards. Equipped with RPA (Robotic Process Automation) Technology, the tool automatically logs into OEM portal with authenticated login to download all AMM Cards required and map them for executing the tasks in Work Package.
Intelligent Cost Estimation: Extracted data from the task card is compared to the existing task library to gain insights and to plan the next set of actions. Leveraging AI/ML, system projects the estimated manhours for the tasks by using historical data available. It also projects the possible non-routine exposure for a routine task. This information is used to perform accurate cost estimations.
Business Impact: All the tasks aforesaid mentioned when done manually take a week or more. With the help of this tool, planner's time and efforts are reduced by 70 - 80% based on our internal studies. Now that all work is done by system, the only job for planner is to keep an eye on the exceptions during this process.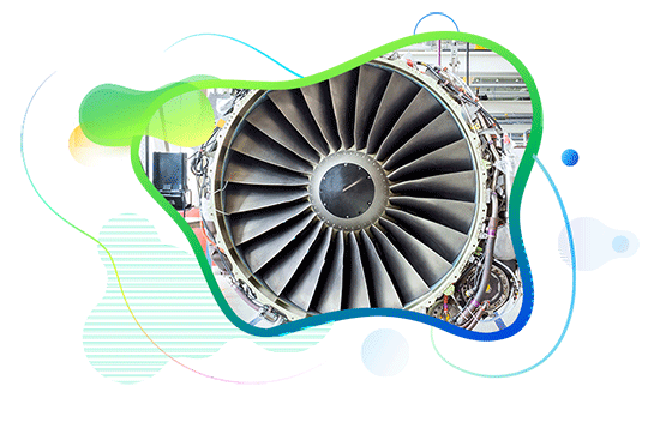 Contact Us for Next-Gen Aviation Maintenance Software