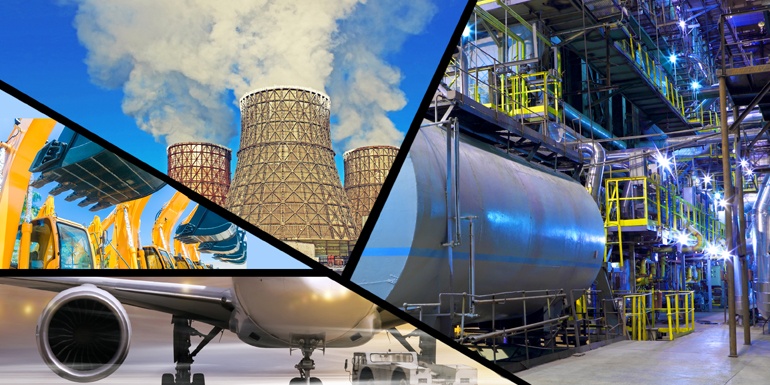 Industrial development is growing at a rapid speed and the only way to measure is by the number of technology innovations being churned out in the Industry. Recent years have seen asset management emerge from the backroom and being recognized as a powerful force that can help an enterprise achieve its strategic business aims in collaboration with the technology.
The asset intensive industry consumes a lot of initial capital before results start showing up. There has been a lot of buzz around the risks in the IT industry and how innovation plays a crucial role for survival, amongst the cut-throat competition. So the question is whether innovation stands out in asset intensive Industry? This question goes for a toss once the asset goes into operational mode and with dwindling cash flows and squeezed balance sheets everything gets swept under the rug and hardly revisited. There are many problems which asset based industries face, be it related to operations, capital or innovation. They need proper management which comes with the right technology solution. A bridge getting collapsed, a natural gas pipeline getting exploded, a water main break in drought hit area, stranding car or a damaging property are all examples of ageing infrastructure. The cost of fixing an infrastructure asset once broken is exponentially greater than performing a preventive maintenance. These examples show that the program managers do not have real-time data to assess the condition of assets and the inability to demonstrate cost effective preventive maintenance is in contrast to unplanned service disruptions.
Whenever assets come into picture there are two words which are commonly associated with them and widely used – Predictive & Preventive, which are most essential for an asset to be efficient and productive. "Predictive & Preventive" based approaches have to be tackled in a right way with proper solution such as real time tracking of equipment and simultaneous data capturing of various parameters, pertaining to asset performance. These will provide insights into potential failure points. There are more injuries on construction sites, drilling rigs and other such hazardous areas where drones could be utilized to save life and associated costs. Rather than sending out crews to do inspections, one can send a drone, collect the data and then process it. We can think of the time, cost savings in this area alone.
EAM is all about "asset" and its lifecycle, but management is much more important than is believed to be. Proper management across the entire lifecycle can increase the life of the asset. Managing at microscopic level is the need of the hour, in asset management. Neither the capital nor the efficiency can prolong the asset lifecycle until and unless it is properly managed. This is where the technology solution providers come into picture and provide a proper path for managing the asset.
Ramco offers such solutions where we provide the customers with real-time insights and solution which will enable the effectiveness and ease of carrying out operations, in the asset-intensive industries. Ramco EAM is a result of more than two decades of global experience in delivering and implementing solutions for managing critical assets –in industries such as energy, aviation, real estate, manufacturing, transport/logistics, infrastructure equipment etc. Want to know more? Get in touch with us today!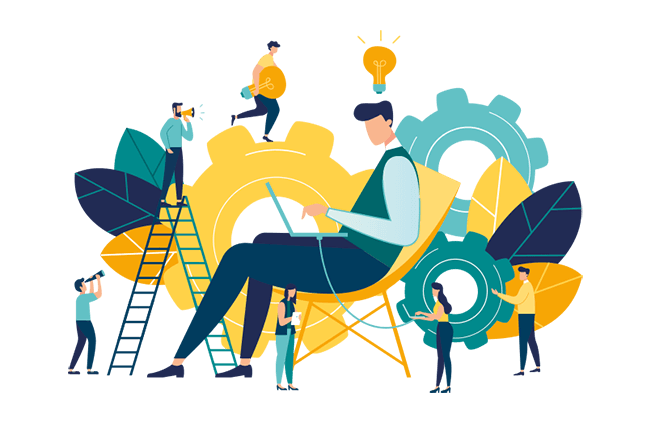 Contact Us for ERP Software