Aviation Industry is focusing on cost cutting across the board, the major being Fuel, Operations, Maintenance, and Inventory costs. One of the proven ways in the industry for minimizing inventory costs is through Power by Hour (PBH) agreements.
PBH widely known as Power by Hour or Pay By hour is an agreement between the Operator and the Suppliers. The supplier agrees to provide definite number of spares either at the operator facility or at common forward stocking locations, and, the operator pays the dues based on Aircraft utilization. The operator benefits by not owning the item, thereby, reducing the inventory cost and likewise meets the desired service levels required for operations.
Key determinant is identifying the parts to be covered in the PBH agreement. Operators typically opt for the rotable (RSPL Classification: SPC-2) items in the PBH list which significantly reduces the inventory cost. PBH vendor selection is relatively straight forward based on the OEM dependencies, Pricing and Pre-existing Buyer / Supplier furnished (BFE / SFE) agreements. Quantity to be stocked is based on the RSPL recommendation by the vendor or based on the internal assessment of the operator based factors like Go/No Go, No of operational base, service level expected etc.
Next factor to be decided after Part List, Quantity and Vendor is stocking points. Essentiality Code (ESS) of the Parts in RSPL helps to decide upon the stocking locations. If the item is No-Go then it has to be stocked (Home Base) in the operator locations. For this, the operator has to pay higher rates to the vendor. If the item is Go-if or Go item, then the operator can opt for accessing (Pool Access) the common stock maintained by the vendor in his forward stocking locations.
It is essential to track this PBH items distinctively for both physical and system wise tracking. These items are used on the aircraft / engines when there is a demand and the removed unit has to be tracked and sent to the vendor either for repair or Exchange. For the items under Pool access, the demand if arises has to be notified to the vendor for dispatch.
It is vital to track the Service levels and TAT of the vendor especially on the Pool access as the delayed TAT may result in Expedite Loan or (Aircraft on Ground) AOG in some cases. Tracking this systematically also helps to evaluate the vendor performance / deviation in service levels for invoking penalty clauses and for subsequent contract negotiations.
Ramco Aviation Software is a complete end-to-end M&E/MRO solution that supports Airlines, Rotor wing Operators and MROs 'worldwide with the integrated PBH Management module which includes Materials, Maintenance and Finance for maintaining the contract clauses, automated replenishment order for home base items, Monitoring the service levels and invoice processing.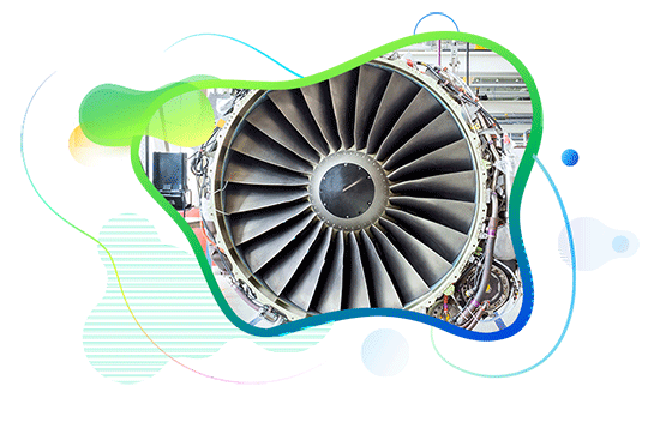 Contact Us for Next-Gen Aviation Maintenance Software