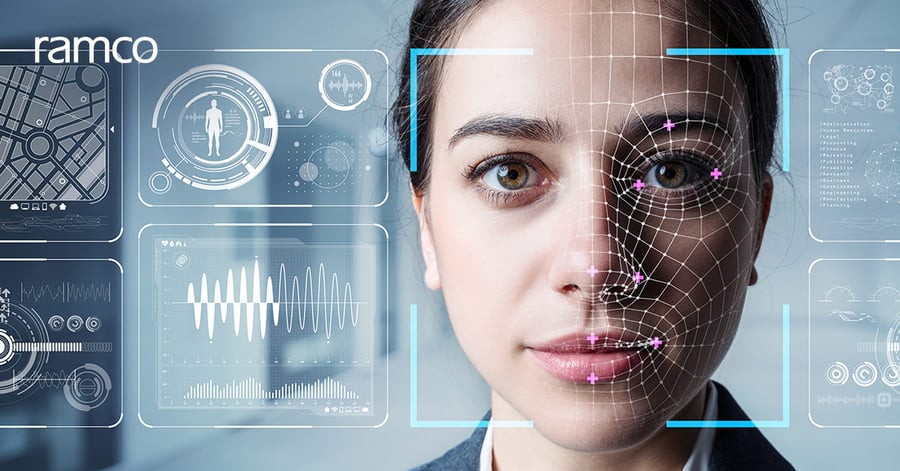 No matter which organization it is, employees are at the core of all operations. They work to achieve the organization's business goals and objectives. Every organization rewards its employees in various forms, the common one of all being compensation. Thus, it is important for the payroll managers to calculate and disburse the right salaries by considering the accurate attendance data. It is this process of accurately tracking and documenting an employee's attendance and time records that are taken care of by the attendance management system. Payroll services providers can calculate the accurate wages for each employee and ensure compliance with the work-related regulations by tracking and documenting number of hours/days an employee attended work, paid/unpaid leaves, overtime, and all other relevant inputs on a daily basis.
Different states and countries have different laws restricting the number of hours an employee can work for. In the absence of an efficient attendance management system's integration, the payroll solutions are unlikely to work properly.
While conventionally, paper attendance registers where employees write their time of arrival and departure or time clocks, etc. did the job for attendance management, such processes are no longer relevant. Employees are working from multiple locations, on the go, on-premises, and often from their homes. Therefore, the best payroll services providers are now using solutions that come integrated with tools such as attendance management systems which automate attendance recording and tracking. Thus, the whole process becomes automated, accurate, and foolproof as compared to any other conventional attendance tracking system. In fact, the best-in-class payroll solutions such as Ramco Global Payroll, offer integration of attendance management systems with real-time data analytics and report generation.
Here are some of the ways through which a modern payroll services solution can document time and attendance:
Online attendance recording – The simplest way to capture attendance is one where the employees log into their mobile or computer devices online using a user id and password.
NFC – An NFC-based solution is integrated with payroll services platforms and it enables employees to mark their attendance within a geo-fencing.
Facial recognition – Facial recognition-based attendance marking is a touchless and nearly fool-proof process that is being increasingly adopted by companies all over the world.
Also Read: Digital Transformation in HR & Payroll – A Complete Guide
Advanced cloud-based attendance management systems and payroll platforms are the way forward for payroll services companies to deliver superior employee experience. Since the attendance management system is free of human error and integrated with the payroll platform, it can be easily accessed by employees from anywhere and on different devices. They can easily mark their attendance and be assured of accurate payroll calculations as well as on-time disbursement of the right salary!
Thus, such smart integration of technology and enhancing the relationship between time & attendance and payroll software can boost an enterprise's employee satisfaction, loyalty, and productivity.
Contact Us for Global Payroll