CONNECTING EVERY NOOK OF YOUR BUSINESS
Advanced ERP Solution for Every Australian Business
Ramco's ERP solutions have revolutionised the HR and payroll industry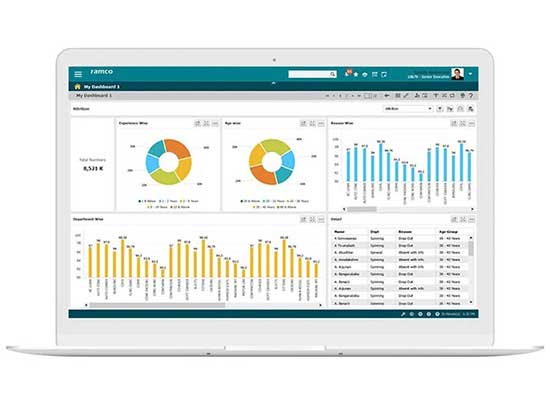 Trusted by 1000+ customers across 35 countries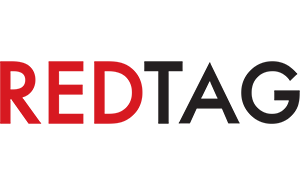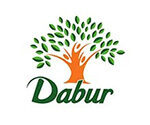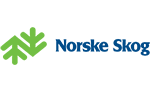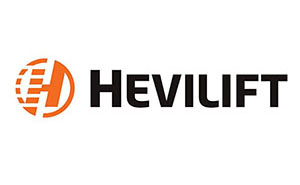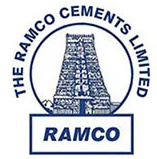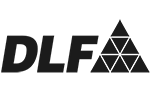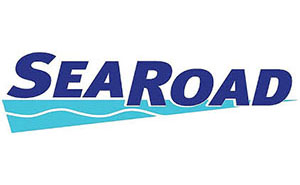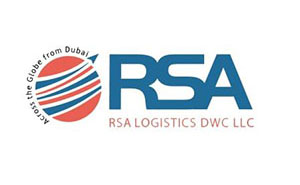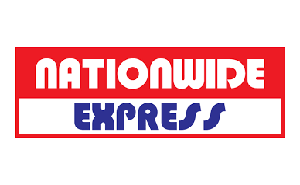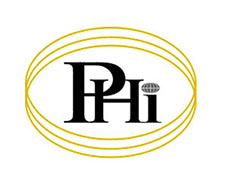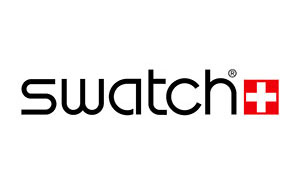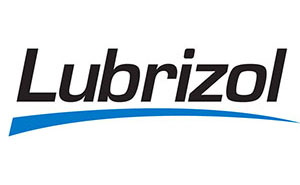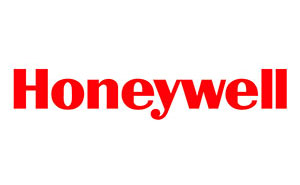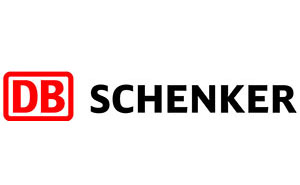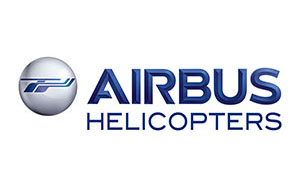 What's up?
We are where the tech worlds meet. If you want to know where we are coming next, you can check it out in this section. Or hop on to the next section where you can discover new innovations, trending technologies and smart solutions that are taking the industries by storm and transforming businesses around Australia and across the world!
Excellent Customer Support
Our expert team has deep insight into Australia's business landscape and regulatory environment. That is why our ERP system and payroll software are considered a benchmark in the industry. From accounting software to HR solutions and from logistics software to payroll systems, we have got you covered.

Ramco has more than two decades of experience and a global presence, which enables us to meet the needs of the most discerning clients in Australia and beyond.
Global brands continue to trust Ramco
Chennai - February 7, 2018
A top Fortune 50 company signs up with Ramco
YTD Q3 revenue grows 9% while booking grows 21%
Malaysia, Indonesia, Philippines and Singapore show strong pipeline build up in Asia
After Cloud Finance & HCM – Ramco EAM positioned in Gartner Magic Quadrant
Chennai, India – February 7, 2018: Ramco Systems (BSE - 532370, NSE – RAMCOSYS); a global enterprise software company focusing on enterprise cloud platform, products and services, announced the results for the third quarter of financial year 2017-18.
For the quarter ended Dec 31, 2017 (Q3: 2017-18), global consolidated income of Ramco Systems Limited stood at USD 19.78m (Rs 127.63 cr) as compared to USD 18.34m (Rs 117.21 cr), in the previous quarter. The net profit after tax for the quarter stood at USD 0.55mn (Rs 3.56 cr) despite headwinds on account of Forex loss which impacted bottom line to the tune of USD 0.83m (Rs 5.34 cr) as against a Forex gain of USD 0.89m (Rs 5.67 cr) in previous quarter.
Financial highlights:
Q3 Revenue grows 8% QoQ and 15% YoY
Average deal size continues to rise with 12 'half-a-million dollar plus' deals in Q3
Cloud bookings stood at 54% on a YTD basis, ensuring recurring revenue build up for the future
In line with the previous quarters, unexecuted order book grows to 140 mn; Q3 order bookings stood at USD 24.5 mn
Geography highlights:
Revenue from markets outside India stood at 80%
Asia registered stellar performance on both booking and revenue;

Malaysia, Myanmar, Indonesia, Philippines and Singapore to be key markets driving Asia growth; reinforcing the focus and investments made in newer geographies in Asia

North America recorded its highest revenue in last 5 years, a positive trend showing the product gaining acceptance in mature and highly competitive markets
Business highlights:
Focus offerings (Logistics & Global Payroll led HCM) contribute 62% of overall order booking for Q3

Ramco HCM added one of the top five Fortune 100 giant as its customer; Q3 revenue from HCM grew 28% QoQ with acceptance coming from marquee logos
For second quarter in a row, the largest order was booked for Logistics business
Aviation continues to dominate the Heli (Specialty Operators) with 7 of the top 10 heli-operators using Ramco M&E MRO software. To tap small operator segment, launch of Aviation LITE on Cloud is scheduled at Heli Expo 2018, Las Vegas

After entering Gartner Magic Quadrant for Cloud Financials and Cloud HCM, Ramco becomes the only Asia based vendor to enter Gartner's Magic Quadrant for Enterprise Asset Management – with this mention, three of Ramco's five product suites are in the Gartner Magic Quadrant
Commenting on the results, P.R. Venketrama Raja, Chairman, Ramco Systems, said, "The simplification exercise we embarked upon from an offering, operations, focus markets and product user experience perspective have started yielding the desired results. We will continue to build on our strengths and define the future in this space."
Commenting on the performance, Virender Aggarwal, CEO, Ramco Systems, said, "With three of the top 4 consulting companies reposing their trust on Ramco platform, I am delighted to see the endorsements we are gaining and the growth witnessed, globally. We identified a blue ocean in Multi Country Payroll and Logistics which hitherto had limited competition as no major vendor offered the broad spectrum of coverage as we do. With three consecutive quarters of strong order book, the focus will continue to be on driving Innovation and simplification in everything we do."
Download PDF