CONNECTING EVERY NOOK OF YOUR BUSINESS
Advanced ERP Solution for Every Australian Business
Ramco's ERP solutions have revolutionised the HR and payroll industry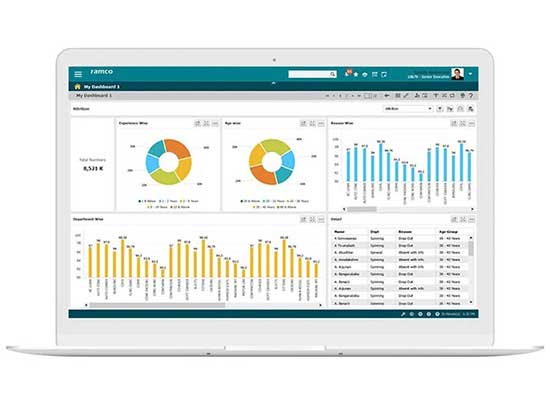 Trusted by 1000+ customers across 35 countries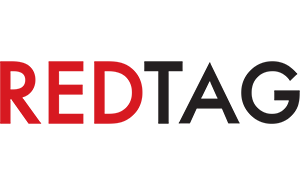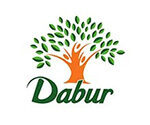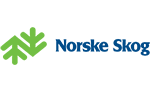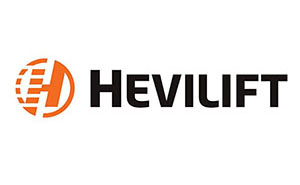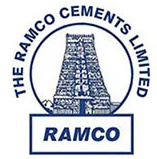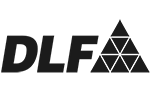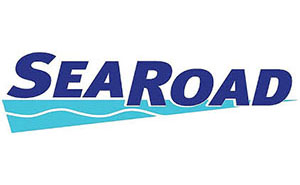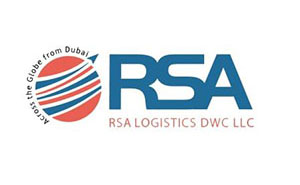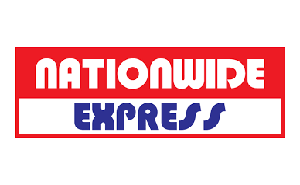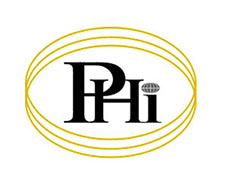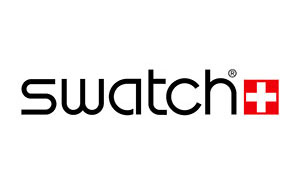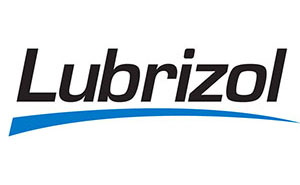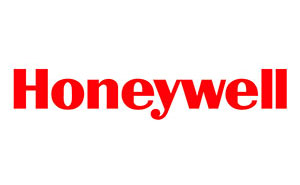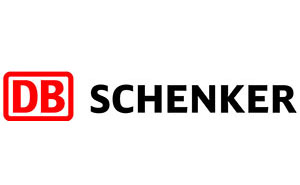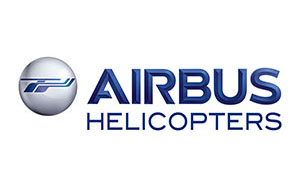 What's up?
We are where the tech worlds meet. If you want to know where we are coming next, you can check it out in this section. Or hop on to the next section where you can discover new innovations, trending technologies and smart solutions that are taking the industries by storm and transforming businesses around Australia and across the world!
Excellent Customer Support
Our expert team has deep insight into Australia's business landscape and regulatory environment. That is why our ERP system and payroll software are considered a benchmark in the industry. From accounting software to HR solutions and from logistics software to payroll systems, we have got you covered.

Ramco has more than two decades of experience and a global presence, which enables us to meet the needs of the most discerning clients in Australia and beyond.
Khimji Ramdas now live on Ramco HCM
- September 24, 2014
Muscat/ Chennai, India, September 24, 2014 – Multi-Billion dollar Middle East business conglomerate, Khimji Ramdas Group, announced that they are live on Ramco HCM. Headquartered in the Sultanate of Oman and spread across Oman & UAE, 4500+ employees of the Group will access Ramco HCM for Employee Induction, Attendance Management, Training, Performance Management, Career Planning, Compensation & Benefits.
Trusted and respected for more than 144 years, Khimji Ramdas (KR) has consistently maintained its leadership position in the Consumer, Infrastructure and Industrial arenas. In addition to its UAE operations, KR has established a strong presence in India, as well. The group has diversified businesses in four strategic groups - Consumer Products, Lifestyle, Infrastructure, Projects and Logistics.
Commenting on the successful implementation, Mr. Virender Aggarwal, CEO, Ramco Systems, said, "Leading multinational companies like Khimji Ramdas are setting the trend by taking the leap in building adept functioning of operations by investing in Mobile-enabled, cloud-based solutions. We at Ramco, are happy to be Khimji's trusted HR software partner in providing streamlined management of resources with special focus on employee induction and staffing, compensation and career & succession planning. Our success story both in Middle East and Retail as a segment gets a further boost with this go-live."
Mr. Sankaralingam Sivam, Head HR, Khimji Ramdas, said, "Employee satisfaction is key to building customer loyalty and brand in the market. Building a satisfied and empowered workforce directly impacts business performance. It is with this criticality that we embarked on implementing a HR Software. I am happy to note, Ramco HCM has been successful in providing an easily accessible platform for a seamless experience in all transactions, across HR processes".
"While we evaluated multiple HCM solutions in the market, Ramco scored in functionality, technological superiority and customer reference. The solution would seamlessly integrate with our existing ERP system thereby enabling a smooth experience for the users. The reduction of paper-based approvals by 70% is indeed a commendable first step towards a better tomorrow," commented Mr. Chandra Shekhar Jajware, CIO, Khimji Ramdas.
Download PDF