CONNECTING EVERY NOOK OF YOUR BUSINESS
Advanced ERP Solution for Every Australian Business
Ramco's ERP solutions have revolutionised the HR and payroll industry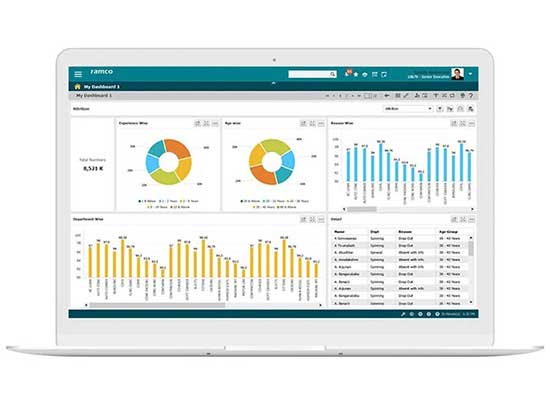 Trusted by 1000+ customers across 35 countries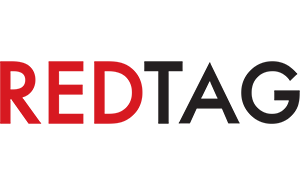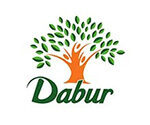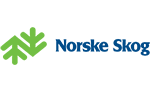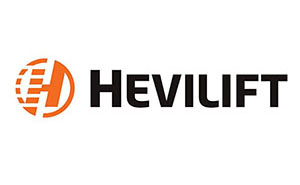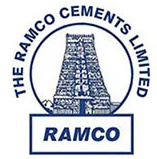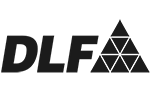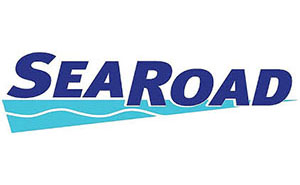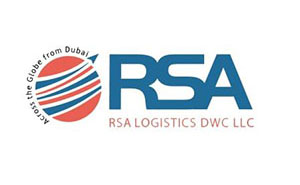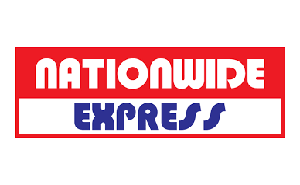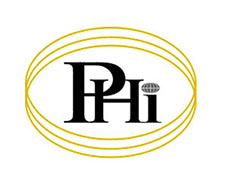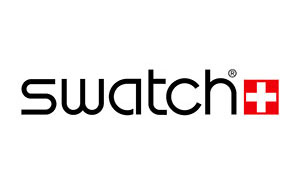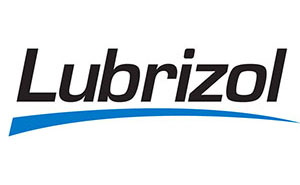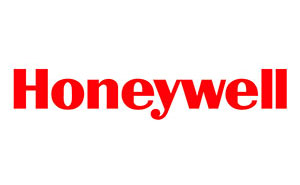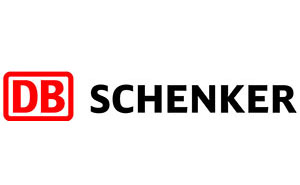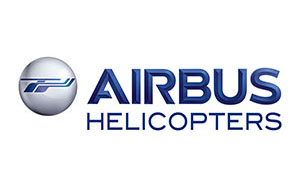 What's up?
We are where the tech worlds meet. If you want to know where we are coming next, you can check it out in this section. Or hop on to the next section where you can discover new innovations, trending technologies and smart solutions that are taking the industries by storm and transforming businesses around Australia and across the world!
Excellent Customer Support
Our expert team has deep insight into Australia's business landscape and regulatory environment. That is why our ERP system and payroll software are considered a benchmark in the industry. From accounting software to HR solutions and from logistics software to payroll systems, we have got you covered.

Ramco has more than two decades of experience and a global presence, which enables us to meet the needs of the most discerning clients in Australia and beyond.
Norske Skog signs up Ramco for Cloud ERP and EAM implementation for ANZ region
Chennai / Sydney - May 28, 2014
Sydney, Australia/ Chennai, India – May 28, 2014 – Norske Skog Australasia, a subsidiary of Norske Skogindustrier ASA (one of the largest producers of publication paper in the world), has signed an agreement with global Cloud ERP provider Ramco Systems for Cloud ERP integrated with Asset Management & Financials for its Australasian operations.
Norske Skog Australasia was using legacy enterprise solutions for its Financial and Asset Management requirements that were due for upgrade. The company decided to look for a technology solution built on a modern cloud based architecture to address its present and future IT needs.
"The newsprint industry is going through a structural reform and our IT systems must be capable of supporting both our current and future business needs. Ramco offered us a functionally strong and integrated solution with in-built mobility and analytics to address the end-to-end needs of our operations. With Ramco ERP on Cloud, we will be able to scale and grow on the solution while continuing to control the costs attached to IT", said Mr. Eric Luck, Vice President Finance, Norske Skog Australasia.
Ramco System's solutions will give senior executives cloud-based tools that will help them to optimise existing assets, improve financial performance and provide greater visibility for decision-making include planning for future needs, all accessible via the cloud on mobile devices.
The agreement involves replacing the current legacy Financial and EAM system with Ramco Cloud based ERP system.
Commenting on the Agreement, Mr. Virender Aggarwal, CEO, Ramco Systems, said, "We are excited to add global pulp and paper manufacturer, Norske Skog as our customer. It is a testament to our belief that the solution is functionally capable of replacing large legacy applications. The comprehensiveness of the solution coupled with the inherent benefits of a cloud solution offer a value proposition to the customer. Ramco's focus on Mobility, Usability, and Context-aware solutions further differentiates us in the market."
With three mills at Albury NSW, Boyer in Tasmania and Tasman in New Zealand, Norske Skog is the largest publication paper producer in Australasia with an annual production capacity of 715,000 tonnes of newsprint and magazine grades.
Download PDF