CONNECTING EVERY NOOK OF YOUR BUSINESS
Advanced ERP Solution for Every Australian Business
Ramco's ERP solutions have revolutionised the HR and payroll industry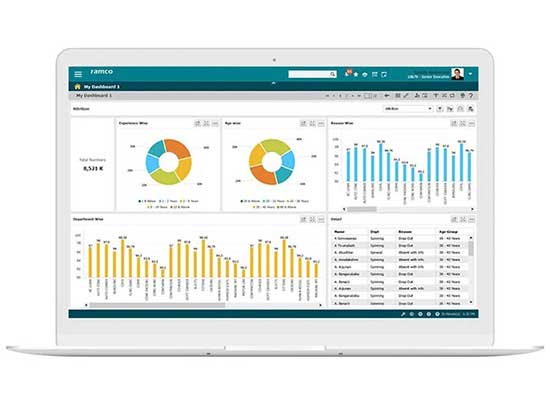 Trusted by 1000+ customers across 35 countries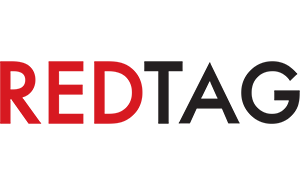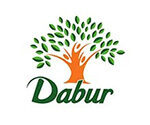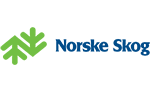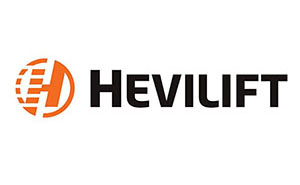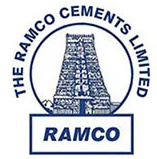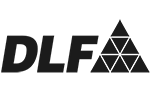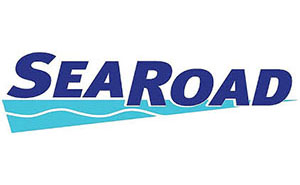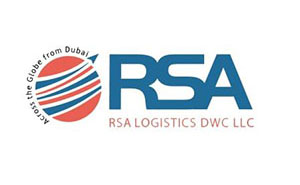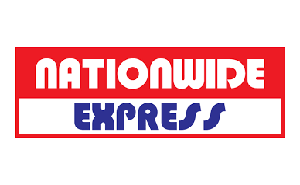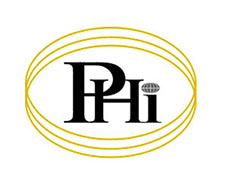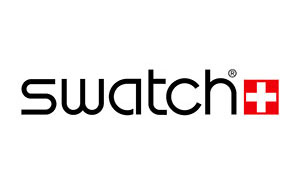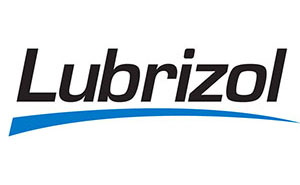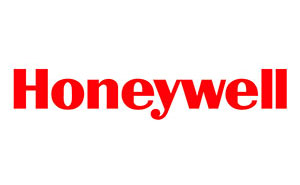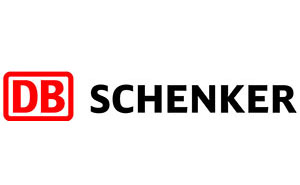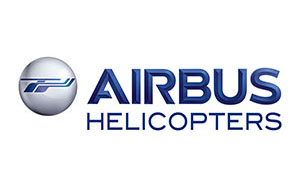 What's up?
We are where the tech worlds meet. If you want to know where we are coming next, you can check it out in this section. Or hop on to the next section where you can discover new innovations, trending technologies and smart solutions that are taking the industries by storm and transforming businesses around Australia and across the world!
Excellent Customer Support
Our expert team has deep insight into Australia's business landscape and regulatory environment. That is why our ERP system and payroll software are considered a benchmark in the industry. From accounting software to HR solutions and from logistics software to payroll systems, we have got you covered.

Ramco has more than two decades of experience and a global presence, which enables us to meet the needs of the most discerning clients in Australia and beyond.
One of Middle East's Largest Restaurant franchise, Americana selects Ramco
Chennai / Sharjah - June 26, 2019
To manage its HR & Payroll operations covering 44,000+ employees for 1800 restaurants across 13 countries
Phase 1 initial ramp up for 9000 employees of UAE goes live
Sharjah, UAE / Chennai, INDIA – June 26, 2019 – Buoyed by the success witnessed in winning the trust of multinational organizations, Ramco Systems, the global cloud enterprise software provider, today announced that Kuwait Food Company (Americana) K.S.C.C., one of the largest food companies in the Middle East has chosen Ramco HR & Global Payroll solution to manage the HR operations.
Ramco will be implementing its HR suite including modules to automate Core HR, Leave, Time & Attendance, Global Payroll, Talent Management and Performance Management. In addition to a unified HR platform, Americana will leverage Ramco's Managed Payroll Services to effectively handle its multi-country, multi-currency operations, thereby strategically helping Americana in their growth and expansion plans. Phase 1 implementation in the UAE for 9000 employees is live now.
Commenting on the win, Virender Aggarwal, CEO, Ramco Systems, said, "Many a large organizations are grappling with outdated systems which are weighing heavy on their operations. A modern cloud based enterprise system which is built with the employee in mind is the need of the hour. The thrust we place on next gen innovations around voice, chatbots, and machine learning based automation, combined with the functionality to address complete HR and Global Payroll on one platform; has helped us win the trust of global clients. This win, further reaffirms the platforms' capability to address large employee operations with utmost ease."
Complete with chatbots and facial recognition-based workforce management, organizations can deploy Ramco HCM on-cloud, on premise or leverage as a managed service. The multi-tenant architecture with embedded intelligence and device agnostics features now serves more than 500 customers worldwide. With innovative concepts of Haptic Design, Context-sensitive Pop-ups and Chatbots to carry out self-service, Ramco has been setting the benchmark for Innovation in this segment. With statutory compliance across 45+ countries covering ANZ, Asia (including Japan & China), Middle-East & Africa, UK and Ireland, Ramco's Global Payroll is available in English, Japanese, Mandarin, Bahasa, Thai, Malay, Arabic among others.
About Americana Group:
Americana Group was founded in 1964 in Kuwait. It employs more than 60,000 employees across its two divisions. Americana Restaurants Division operates close to 1,900 restaurants of some of the world's most popular brands. Americana Food Division has a wide foot-print, with 25 manufacturing sites and products distributed to more than 20 countries. Americana is one of the largest food companies in the Middle East & North Africa (MENA), with capabilities spanning manufacturing, distribution and restaurant operations.
Download PDF