CONNECTING EVERY NOOK OF YOUR BUSINESS
Advanced ERP Solution for Every Australian Business
Ramco's ERP solutions have revolutionised the HR and payroll industry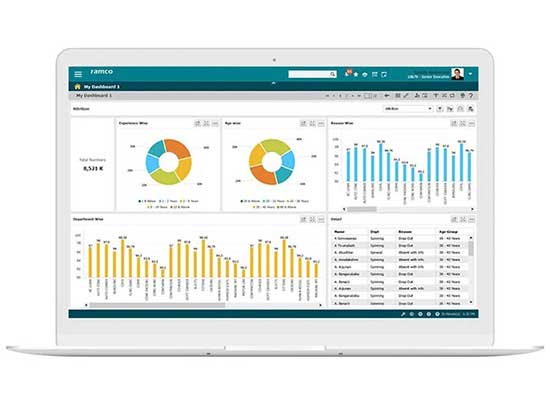 Trusted by 1000+ customers across 35 countries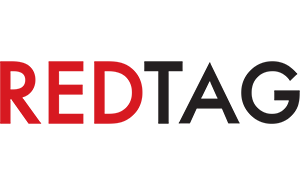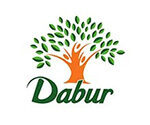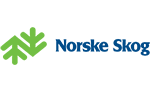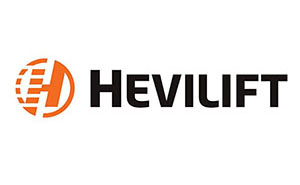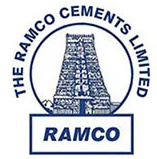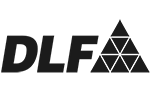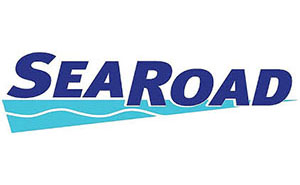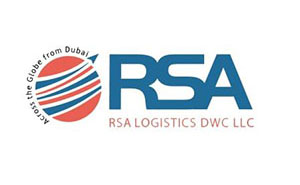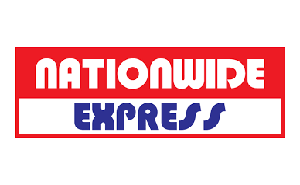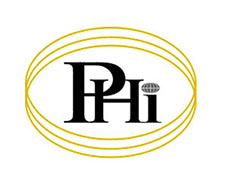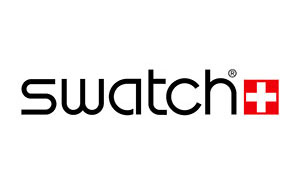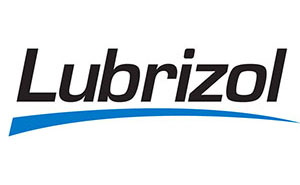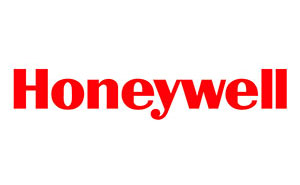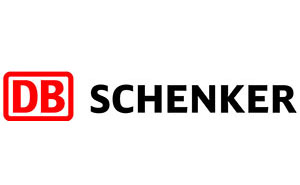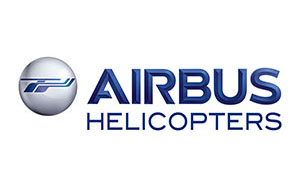 What's up?
We are where the tech worlds meet. If you want to know where we are coming next, you can check it out in this section. Or hop on to the next section where you can discover new innovations, trending technologies and smart solutions that are taking the industries by storm and transforming businesses around Australia and across the world!
Excellent Customer Support
Our expert team has deep insight into Australia's business landscape and regulatory environment. That is why our ERP system and payroll software are considered a benchmark in the industry. From accounting software to HR solutions and from logistics software to payroll systems, we have got you covered.

Ramco has more than two decades of experience and a global presence, which enables us to meet the needs of the most discerning clients in Australia and beyond.
Ramco synchronizes Payroll operations of India's leading online travel company, MakeMyTrip
Chennai - June 14, 2016
Haryana/ Chennai, India – June 14, 2016 – Ramco Systems, a leading enterprise software company focusing on enterprise cloud platform, products and services today announced that its Managed Payroll Services has successfully gone live at MakeMyTrip, India's leading online travel company.
With Ramco's Managed Payroll Services platform, MakeMyTrip now derives benefits of a unified payroll processing system to effectively and efficiently handle operations of its 1600+ employees. The modules implemented include Payroll, Taxes, Flexi-Benefit Plan (FBP), Reimbursements and Self Service.
Commenting on this, Yuvaraj Srivastava, CHRO, MakeMyTrip, said, "Having revolutionized the travel industry over the years, MakeMyTrip has come a long way to pioneer the entire online travel industry in India. We've always managed to stay ahead of the curve by leveraging technology. The fast changing nature of the ecommerce industry necessitated that we focus on right utilization of man-hours and let technology do the business processing for us. With Ramco, we have taken a step towards complete yet simplified way to run employee payroll, ensuring enhanced employee productivity."
Virender Aggarwal, CEO, Ramco Systems, said, "With greater thrust being placed on 'employees' as the real asset of an organization, the role of HR is growing in prominence. Futuristic organizations such as MakeMyTrip are taking a leap in the right direction by automating process-centric activities to focus on strategic initiatives which align with business. Our platform-centric approach to Payroll coupled with multi-country statutory compliance offers a compelling value proposition for organizations striving to automate operational HR."
Trusted by 400+ global customers, Ramco HCM & Global Payroll with Time & Attendance is compliant with statutory and taxes across 35+ countries on its own platform and has partnerships to totally cover Payroll for 108 countries, globally. Multi-country Payroll, Mobility, and Intuitive user experience are driving the product, to record 63% growth YoY (FY 2016). With a comprehensive coverage of APAC, Middle East and Australia, Ramco Global Payroll covers countries such as Hong Kong, Philippines, Thailand, Indonesia, Singapore, Malaysia, Vietnam, India among others in APAC; all of GCC and Egypt, Nigeria, Ghana, Sudan, Republic of S. Africa, in Middle East-Africa; Australia, New Zealand, United States and UK.
About MakeMyTrip:
MakeMyTrip (India) Private Limited (MakeMyTrip) launched www.makemytrip.com in India in September 2005 as the first comprehensive travel website with real time booking for flights. Over time, the website has evolved into a full-service portal extending its offerings to online hotel-reservations, holiday-package bookings, and rail & bus ticket bookings. MakeMyTrip has received numerous accolades for providing best-in-class services and a customer-friendly web-interface. With over 18 million downloads (to date), MakeMyTrip's mobile app is the most widely used travel app in India, and is available across platforms (iOS, Android, Windows & Blackberry). For more information about MakeMyTrip visit: www.makemytrip.com
Everest Group assessed global payroll platform vendors in the rapidly growing Multi-country Payroll Platform (MCPP) market. Read their Evaluation of vendors on Functionality & Usage and Execution effectiveness.
Download Report
Download PDF