Ramco-DLF Partnership for Enterprise-wide Transformation
Large conglomerates globally face a challenge of lack of operational visibility across multiple companies as each company has its own enterprise system. It hinders effective decision-making for the leadership. In order to tackle it, DLF embarked on their Digital Transformation journey with Ramco for a data-driven decision-making and faster time-to-market.
Ramco empowered DLF to

Make Faster and data-driven decisions at the click of a button

Infuse Agility in day-to-day operations
Bring Scalability based on business requirements

Create a Single Source of Truth for a standard and error-free information

Make collaboration seamless across geographically dispersed teams
Explore Digital Transformation for

"With over decades of real estate investment, development, and management experience, DLF has an unparalleled scale of delivery and an unmatched track record of customer-centric service excellence in India. With Ramco, we have been successfully creating a robust IT ecosystem that is not only streamlining and automating our business processes aiding in faster decision making but is also giving us a technological edge in offering a world-class infrastructure to India."
- Vivek Anand, Group Chief Financial Officer, CEO, DLF Limited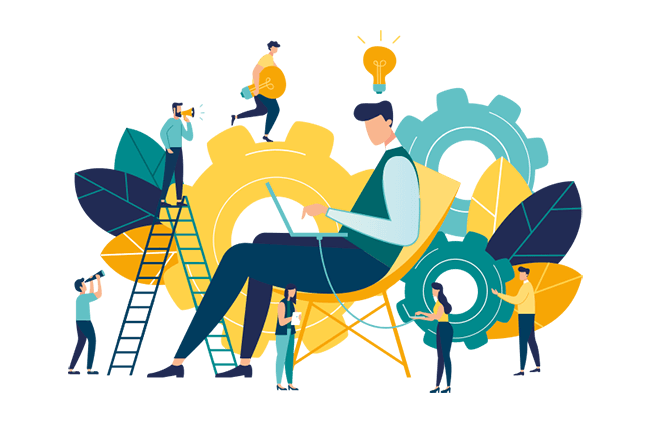 Contact Us for ERP Software