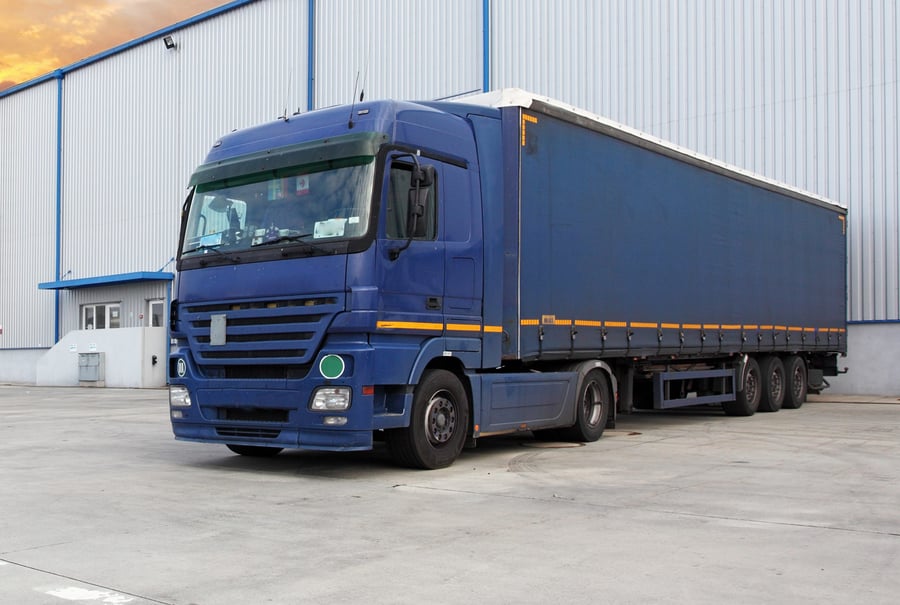 In today's fast-track e-commerce era, customers are certainly ruling the roost. The key to e-commerce companies for survival in this competitive ecosystem is customer-friendly practices such as easy shopping, free shipping, quick turnaround, and relaxed return policies. This final feature had grabbed the attention of customers, who are using the returns option with a vengeance. Returns as a practice has historically been the greatest e-commerce Goliath, costing manufacturers, retailers, and the entire supply chain a lot of effort and money. But the recent explosion in the volume of returns has raised alarms for some stringent solutions that can help manage the supply chain and logistics operations effectively. Reverse logistics, in terms of cognitive technology, smart processes, and unique business models, has risen as a viable solution to manage the supply chain despite such heavy return rates.
What is reverse logistics? How can this approach optimize the efficiency, cost savings, and turnaround time of the supply chain despite the negative effects of the ever-increasing return rates? Let's find out.
Returns - a critical hurdle to smooth e-commerce and logistics operations
The e-commerce landscape has focused primarily on its logistics operations to ensure timely and secure delivery of products to its customers. However, the landscape has until now conveniently ignored the damage caused by excessive returns back from the customers. For example, UPS announced that although January is usually the peak time for returns, the January of 2018 saw a whopping 1.4 million returns, a whole 8% increase in return rate as compared to last year. With such huge numbers, returns management is challenging the importance of logistics in the supply chain scenario.
This is where the concept of reverse logistics becomes critical.
What's reverse logistics?
Reverse logistics is a collective term that refers to the entire gamut of processes, solutions, and operations involved in simplifying and streamlining the return of goods from the customers back to businesses. Logically, the process takes the reverse direction of standard logistics operations. However, in reality, managing reverse logistics effectively has many more challenges.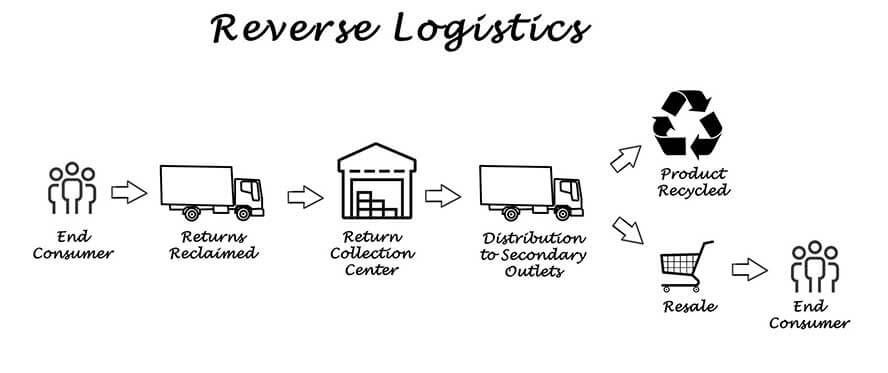 Logistics planning can depend on many controllable factors and is a process that has now achieved considerable visibility. However, returns is a sudden decision from the customer's end and can have multiple resulting actions, such as repair, refund, exchange, or maintenance at another center. This uncertainty makes effective planning quite a challenge. Reverse logistics promises to provide solutions to overcome all the returns challenges. This can be achieved by working on a four-pronged approach:, optimizing operations, business models ,legal considerations, and technology.
Optimizing operations
A smart operational approach is to integrate delivery and returns. This reduces costs and is also effective in streamlining operations. However, it requires a lot of visibility and clear planning. For instance, vehicle that return empty from delivery or have increasingly more space with every delivery can easily accommodate well-coordinated pickups from the same locality. Another approach is to use brick-and-mortar stores as return hubs to accommodate returns.
Business models
Unique platforms and business models are cropping up as options to manage the products that have been returned and to handle the overall returns process. The supply chain is experimenting with outsourcing the entire reverse logistics operations to 3PLs, who have the ability to use smart models to manage the entire returns process in a cost-effective, yet efficient, manner. This helps the supply chain focus on their business, without the returns process affecting their profits.
Gone are the days where the products returned had no life at all. But today the seconds sale market allows manufacturers to liquidate items. This helps them manage their inventory levels and limit their loss since most of such returned items do get re-sold. However, this approach requires in-depth visibility of the entire market, a clear idea about the discounts logic to be used, and an error-free means of estimating the products that are fit for this market.
Legal considerations
A critical concern rising from opening up the returns channels is that a significant percentage of customers actually misuse this option. Companies are using technology to check customers abusing this power. For example, Amazon uses technology to keep tab on customers who have a clear tendency to return items and those whose data point towards misusing the returns policies. They also promptly proceed with closing such customers' accounts immediately. Such strict technology-driven measures limit the misuse of the returns policy.
Technology
Technology support is critical to deliver a seamless reverse logistics operation. Smart technology such as IoT sensors and a well-connected network can help in troubleshooting product repair right at the customer's end or even from remote, without the need for returns.
However, handling returns for unsatisfactory or non-functional products requires strong predictive analytics. The humungous data generated from the returns process can be used to derive patterns and insights, such as the returns volume, specific patterns of complaints, and the effect the returns are having on the sales. This can help create a pattern and forecast instances of returns in future. It also provides brilliant inputs to improve processes, correct production failures, or enhance performance of weak products.
Reverse logistics - not exactly the reverse of a logistics operation
Reverse logistics is not just about returning products, since the extent of operational focus required in streamlining the process is challenging. An ideal reverse logistics model will definitely be a hybrid that smartly combines all the above approaches. However, succeeding in reverse logistics with these approaches requires extensive coordination, visibility, and data analytics capabilities. All of these requirements can only be fulfilled by a cognitive technology- and data-driven solution. With the entire e-commerce landscape gearing up to conquer the challenges of relaxed returns policies through intelligent technology and business models, it's time that you too shifted your focus in this direction. How prepared are you to take on the returns challenge?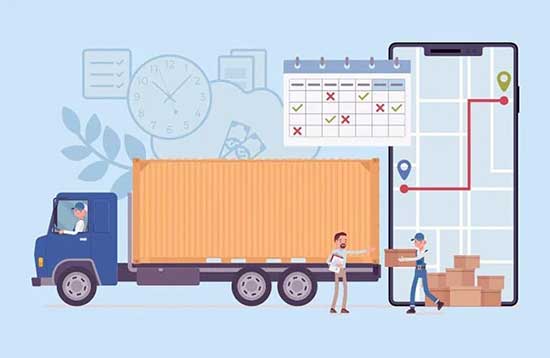 Lets Start Driving Revenue