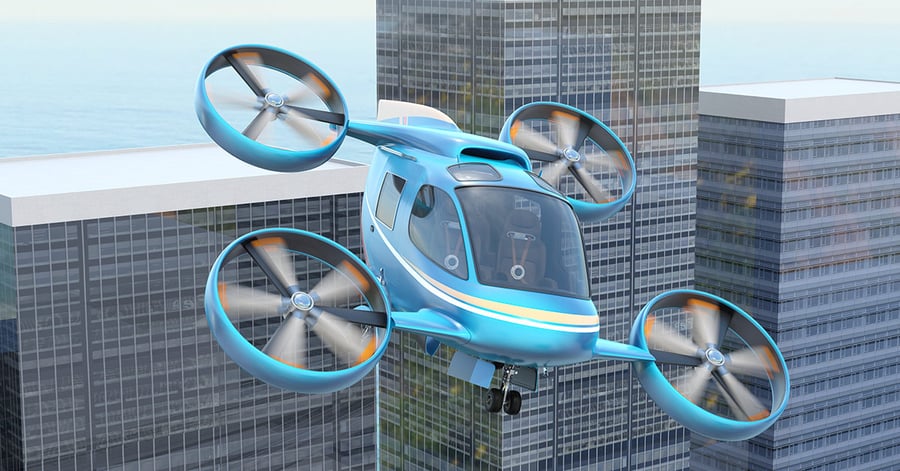 Every day we see new and innovative concepts for UAM and personal "Flying cars" to replace our Honda, Ford or Subaru. The recent Farnborough Airshow showcased both new concepts and new partnerships…Boeing and Wisk, Hyundai and Supernal just to name a few new players and partnerships
In addition to these new partnerships, we continue to see aggressive start-ups pushing to move concepts to production and certification. AirCar of Klein Aviation is one of the first flying cars to receive Certification of Airworthiness (in Solovaki). We saw Samsen Sky recently featured in Rob Report for their Switchblade flying car approved "Safe for flight" by the FAA.
Wow! How exciting to see both manufacturers and regulators moving in lock step to bring these concepts - that we embraced with The Jetsons - to reality!
But wait – there is one thing missing in this excitement. Let's remember the Aviation Life Cycle to see where we really are in terms of flying in one of these machines to work or vacation.

While these concepts are maturing and exciting, the focus is on Design / Build / Cert. piece of the Life Cycle. No one is talking about is Maintenance! These novel "airplanes" will, by definition, be operating in dense urban environments. Without a solid Maintenance Approach and Plan – these concepts are just that – only concepts! To bring these concepts to reality the entire Life Cycle has to be considered and addressed from idea to inception and production,
To be commercially viable, safe and efficient - these vehicles will require solid, e-abled, digital maintenance training, planning and execution tools and processes. Most of these vehicles are rotorcraft of some sort. Those that are not – have complicated folding wings and control services. The typical rotorcraft requires planned maintenance daily and at intervals of 25 / 50 / 100/ 150 / 360 / 600 days. That is a lot of care and feeding!
But let's step back for a minute. Where do these Maintenance programs, intervals and requirements come from? Well, typically aircraft maintenance programs are developed in the Product Concept and Design phase. Chief Mechanics are deeply engrained with design teams to ensure the aircraft design includes maintainability, compliance and safety. These requirements are documented in a large set of Maintenance Manuals. All of this documentation is submitted to Regulatory Agencies for an approved Maintenance Plan and is part of the officially Instructions for Continued Airworthiness.
It is the responsibility of the aircraft operator to ensure all requirements are met daily, before every flight. I think the outstanding question, and a real challenge for the FAA and EASA, is how this will work for UAM vehicles and flying cars.
What we do know is that qualified, proven Enterprise Resource Planning (ERP) systems will be needed to plan, execute, track, record and archive all these maintenance activities.
Success will rely heavily on our experience applied to these future digital tools and procedures. There are only a handful of companies worldwide with the expertise, knowledge, experience, innovation, and commitment to complete the Life Cycle for these exciting machines.
Ramco is a recognized leader in this space. They are uniquely poised to apply their extensive experience in Rotorcraft, Maintenance Planning and Operations to the UAM and Flying Cars Life Cycle. Only with this focus on the entire Life Cycle will these vehicles be commercially viable, safe, efficient and fun!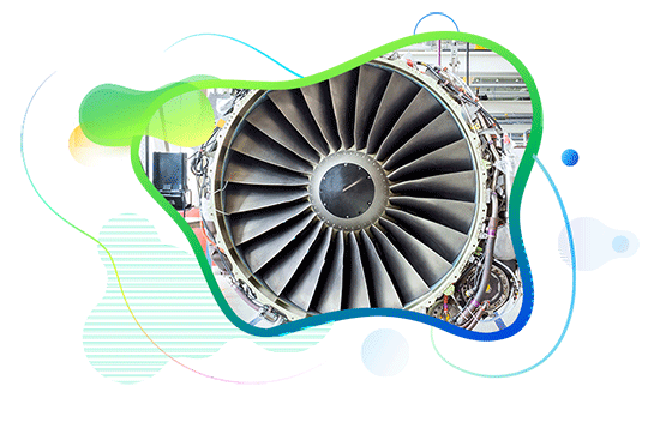 Contact Us for Next-Gen Aviation Maintenance Software