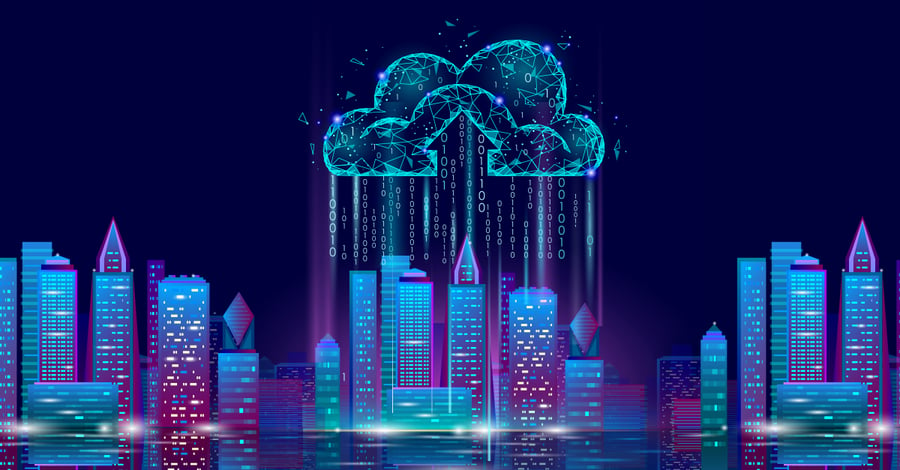 Should you upgrade your ERP system? Is it worth it? What happens if you don't?
If you have such questions, you are not alone. Often small business owners claim they do not have the time, manpower, or expense to undertake an ERP system update.
But what happens if the ERP system breaks down and causes problems rather than providing you with solutions?
Upgrading ERP software can seem challenging and costly, but if you weigh it alongside its benefits, an upgrade is worth it. Updating your ERP system is crucial and offers enhanced productivity and better processes.
Here are a few reasons to help you decide.
Business requirements are outpacing ERP capabilities
You understand why you purchased your first ERP service: to aid in the management of a growing business. However, if the rising maintenance and license fees add up as the team grows in number, chances are that you are dealing with an ERP system that does not scale well. ERP should help and optimize your team's development, not constrain it or add more work to it.
You do not have visibility into real-time business performance insights
If you are to put a lot of effort into looking for up-to-date data, you are reducing key decision-making ability and thereby hindering your problem-solving ability. With today's modern data-driven business environment and business intelligence capabilities, it is crucial to add the benefit of cataloguing and adding relevant parameters to that data. You must be able to determine which aspects of your business are working and which are not in a prompt manner.
Small inefficiencies are accumulating
There are probably more efficient ways to complete several of your company operations. Technology advances quickly, and the loss of efficient operations is a huge downside, particularly for non-cloud software. An out-of-date ERP system also progressively reroutes resources into maintenance rather than enabling you to focus that time and effort on solving other problems that are important.
The complexities of your organization are shifting
Due to telecommuting or actively recruiting off-site contractors, today's businesses frequently deal with employees or entire branches in remote locations. The number of product variants have gone up significantly, thereby adding to the complexities of production mix changes, accuracy in distribution and risk of stock outs. Hence, the challenges of running a business in today's world has proliferated.
Your workers are flexible and data must also be mobile
Taking advantage of the potential of the decentralized world, an increasing proportion of employees have been doing jobs from smart devices on the go, such as laptops, tablets and phones. A cloud ERP solution converts mobility into a clear business advantage by providing an effortless experience from the office to home, to mobile, and back. The cloud facilitates multi-threading as you add personnel from all over the world.
Your ERP system isn't able to keep up with evolving legislation
Tax rules change quite often. Compliance requirements are constantly changing for several businesses. Your ERP system is your asset management software as it can keep pace with changing compliance information thanks to the Cloud. Legacy ERP solutions were simply not designed for dynamic business transitions. What would happen if your company was given an impetus demand or opportunity to grow? Would your ERP system be able to handle the massive change?
User requirements are not being fulfilled
Consumers, distributors, and partners anticipate easy accessibility to invoicing, transportation, and inventory records. They do not wish to phone a person to obtain this data, and you don't want to increase customer service calls. Older systems were not intended to support multiple user access and have a lower customer service focus. A Cloud ERP solution can provide real-time information instantly from any location. If you do not provide that value proposition, your competitors will have an advantage over you.
If you're a small business seeking a way to make a significant change in your scalability, overhead, and growth potential, now is a great time to partner with a Cloud ERP Software Company.
You'll be able to refine your focus and shift your budget to mission-critical growth goals thanks to the time and efficiency gains you'll see almost immediately. Moreover, you'll be able to free your IT department from the time and expense of running legacy ERP software.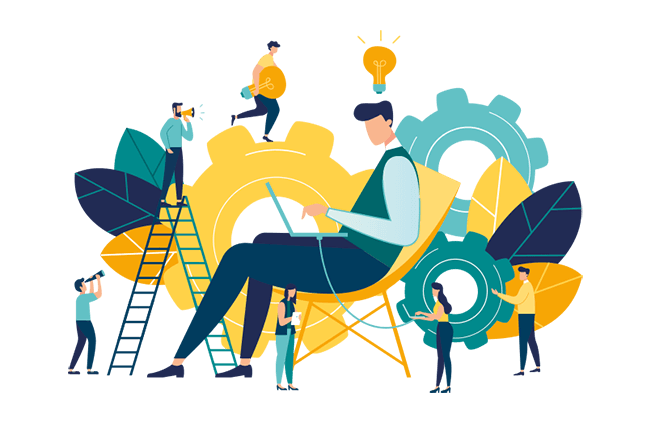 Contact Us for ERP Software