Karthikeyan Selvarathinam
Karthikeyan leads the Product Marketing for Enterprise Digital Solutions at Ramco Systems. He is an astute technology marketer with experience across the spectrum from products to services and product management. He follows technology trends ardently and the impact they have on businesses. He has formulated successful go-to-market strategies for asset-intensive sectors – the likes of automotive and heavy industries and people-intensive industries such as Professional Services.Outside of work, you can catch him spending time on Tennis, Badminton and Road Trips.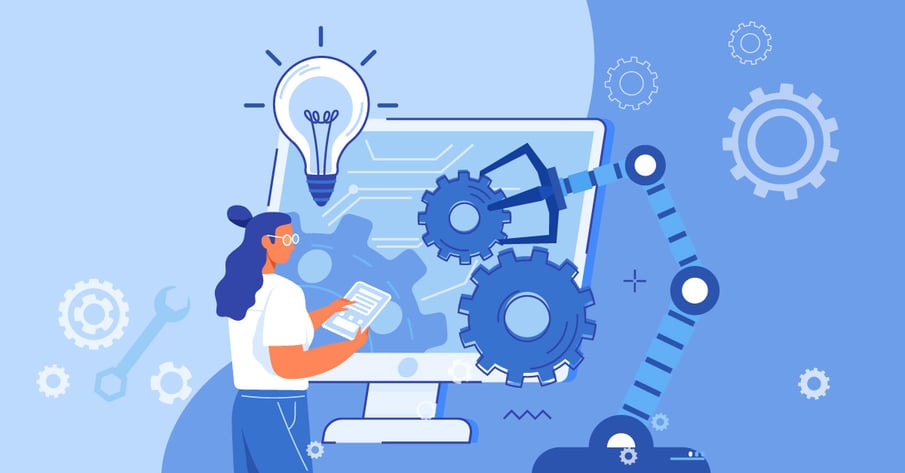 Enterprise Resource Planning software, a core software that powers large businesses has reached an...
Subscribe to Our Blog
Stay up to date with the latest marketing, sales, and service tips and news.