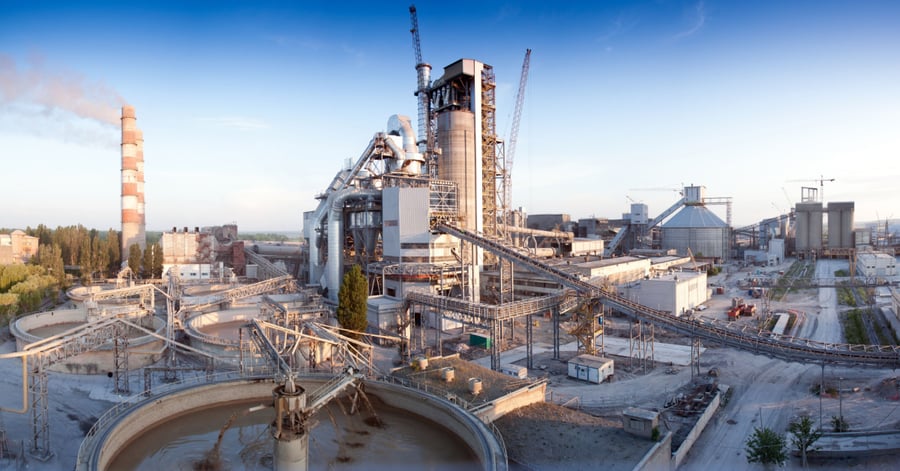 Cement demand is only going to rise in the future owing to demand for infrastructure, housing, and smart cities across the globe. The industry is to touch the $498.23 billion market by 2028 (at a CAGR of 5.4% in the next five years). However, socio-political and macroeconomic challenges such as the Russia-Ukraine conflict, unstable inflation, rising fuel prices, and stringent regulatory environment have posed significant challenges on the operational front. Manufacturers who can navigate these challenges have a chance to tap into the huge opportunity the cement market offers. A robust ERP solution could equip manufacturers to meet these challenges by offering tangible and timely insights into the operations to make swift strategic and tactical adjustments.
The prospects
Streamlining intricate operations and gaining real-time visibility is the foremost priority of all manufacturers. Each cement company has different touchpoints, each with its data silos. Often times the root cause lies in the disconnect between systems used for corporate decision-making and running shop floor operations. The disconnect is because cement companies have too many applications, but there are gaps as the existing solutions are broad-based and not custom-built for the requirement. The solution lies in creating a unified data backbone to have accurate and reliable enterprise data.
Be it quarrying, raw material procurement, production, inventory management, quality control, or distribution, a cement ERP can easily filter, condense, and transmit data from various departments or functions to business unit heads in real time, enabling them to make informed choices. It also plays a pivotal role in seamlessly integrating the cement value chain from own operations to that of suppliers and distributors.
Read our blog on Making cement industry energy efficient
Cement ERP should be chosen based on comprehensive due diligence of application landscape, whitespaces, and clearly defined objectives. While there are varied ERP providers in the market, only a select few offer a platform purpose-built for cement industry. An ideal platform should have cement specific business processes to run your kilns and mills, pre-defined custom KPIs and dashboards with industry benchmarks and interfaces for dealers and suppliers. Let us understand the benefits of Smart Cement ERP solution.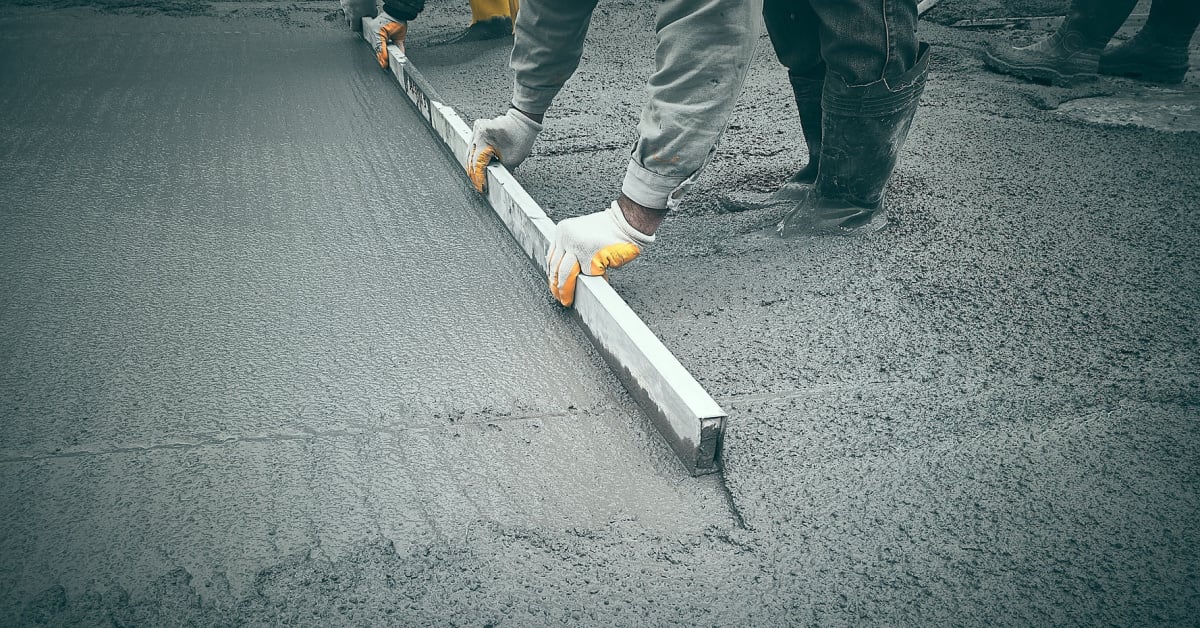 Benefits of a Smart ERP solution
Check out how an ERP system can bring digital transformation in cement industry:
Streamlining Operations:
An ERP system streamlines and automates all business processes. It helps a cement manufacturing company with multiple plants coordinate production, manage raw materials, and optimize inventory levels. Across the value chain, the system assists in forecasting demand, performing production planning, generating Material Requirement Plan (MRP) and Master Production Schedule (MPS), setting planning policies, manufacturing execution and distribution.
Improved supply chain management:
Having robust supply chain management is crucial for the cement industry. Key supply chain activities addressed in an ideal Cement ERP are raw material procurement, inventory planning, vendor management, order processing and dealer management. The activities need to be in complete sync to ensure right type of cement is delivered to the right client at the right time. An ideal solution offers comprehensive visibility across from raw material procurement to cement distribution.
Quality control and compliance:
Manufacturers get quality control modules with an ERP system that allows them to monitor and track product quality, deviations in quality, etc. For example, if a batch of cement fails quality tests, the system automatically flags it and recalibrates the blending proportion of raw materials. An ideal system should be connected in real-time with lab and on-field analytical instruments to track quality and take requisite actions to save time, material and effort.
Inventory management
Proper management of raw materials is essential to maintain the balance between throughput and carrying cost. An ERP software tracks inventory levels of raw materials, such as limestone and sand, in real-time. When they reach a predefined threshold, it triggers purchase orders to suppliers, ensuring a consistent supply of materials and preventing stockouts
Real-time data and analytics:
Manufacturers get to monitor key performance indicators (KPIs), such as raw material and energy consumption, production output, and labor productivity through ERP dashboards. This visibility enables quick decision-making, such as adjusting production schedules or reallocating resources.
Also read, the role of AI in Cement Manufacturing here.
Cost optimization:
An ERP system centralizes your kiln operation cost data, facilitating accurate costing, efficient resource allocation, cost variances and identification of cost-saving opportunities. Besides, it offers effective pricing methods and discounts, cementing healthy customer relationships and promoting overall business growth.
Find out how Ramco System's industry-specific ERP solution empowered Eagle Cements to plan its budget effectively and improve customer experience.
Integrated financial management
An ERP system integrates financial data with other business processes and provides real-time visibility into the company's financial performance. For instance, when raw materials are purchased, the system records the transaction and updates the inventory and accounts payable in real-time.
Based on accurate data, the system generates monthly financial reports, summarizing sales revenue, production costs, and other financial indicators. These reports are for leadership teams for strategic analysis and informed decision-making of investors.
Conclusion
Contributing significantly to the cement industry ERP solutions have become a necessity to thrive in the ever-evolving business environment. Leveraging this solution, cement manufacturers can address unique industry challenges, boost productivity, reduce costs, efficiently manage cement plant operations, achieve sustainable growth, improve customer satisfaction, and move ahead of their competitors.
To know more about industry-specific ERP solutions and their advantages, click here.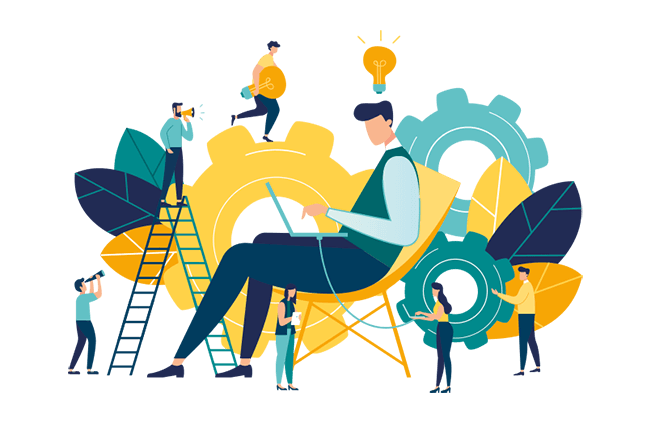 Contact Us for ERP Software