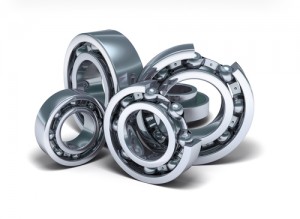 A hassle free custom clearance solution for aircraft spare parts has always been a priority for the airline operators. Customs clearance, a fundamental component of the supply chain, plays a vital role in the regulation and supervision of international trade. All international trade, whether by air, sea or road, is accompanied by a bunch of paperwork or its digital equivalents. There's no sidestepping the reality of manifests, airway bills, customs duties, import/export taxes, VAT, excise fees, charges, tariffs and more. It's an intricate business -get things wrong and penalties carve a hole in the profits.
Impact of Customs Clearance in Aviation Business:
Conventional clearances of import and export goods use paper-based manual procedures. The documentation and procedures in custom clearances have not changed for decades. There are papers to be processed and payments to be made in order to keep the goods moving to their destination. This procedure is not only time consuming, but also requires considerable man hours and expenses. Despite enormous investments, the scope for error and subsequent delays are very high.
Delay in customs can cause disorder with airline inventory, offsetting the benefits of faster transit times, while adding as much as 10% to product cost and affecting the Aircraft Turnaround Time (TAT) in Aircrafts on Ground (AOG) situations.
IT Role in Indian Customs Clearance:
As an e-initiative, ICEGATE [Indian Customs Electronic Commerce/Electronic Data Interchange (EC/EDI) Gateway] provides online documentation (e-filing) services to trading partners such as custom house agents, cargo carriers and other enterprise clients. The move towards computerization of customs procedures helps in eliminating redundant processes, reducing the paper work and accelerating the processing time.
Ramco Aviation Solution for Imports & Exports Customs Clearance:
Ramco Aviation Solution in partnership with India's leading customs clearance software provider, offers an integrated end-to-end automated solution for Airlines / MRO's, for a smoother and faster customs clearance.
Tracking of Inbound shipment details like Shipping Invoice , Air Way Bill # from the origin etc…, due to S1SHIPPD (Advance Shipment Notice) Spec 2K compliance;
Accelerated import and export clearances through seamless integration with MRO system;
Online filing for Imports/Exports via EDI to ICEGATE for customs clearance and automatic updates of Border Over flight Exemption (BOE) and Service Bulletins (SB) status from ICEGATE through partner systems.
Expected Customer Benefits:
Automated customs clearance reduces the turnaround time, filing costs, and the manual contact points.
E-filing streamlines the documentation, checks list control and complies with the filing guidelines thus eliminating any rejections.
Automated update of the custom duties and tariffs for Harmonized System (HS) codes reduces the manual data update.
Ramco aviation solution increases the visibility of items in customs and provides better material and maintenance planning, further improving the Turnaround Time.
Tracking of Re-Imports / Re-Exports of repair items for duty exemptions is made easy.
Ramco's aviation solution thus provides a hassle free customs clearance for aircraft spare parts and accelerates import and export clearance through the MRO aviation software.
Blog by: D.Balaji, Senior Business Analyst – Aviation Implementation, Ramco Systems.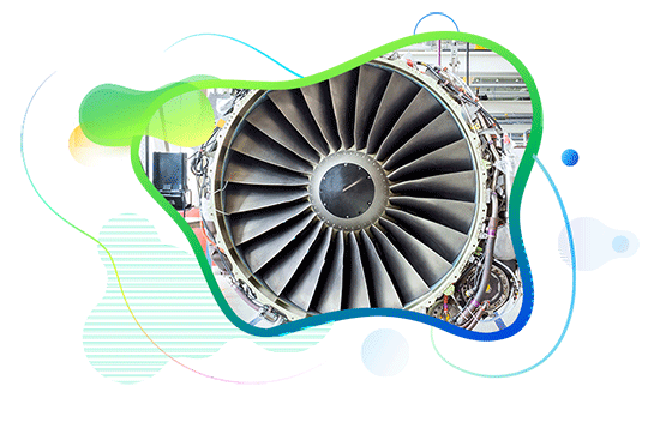 Contact Us for Next-Gen Aviation Maintenance Software