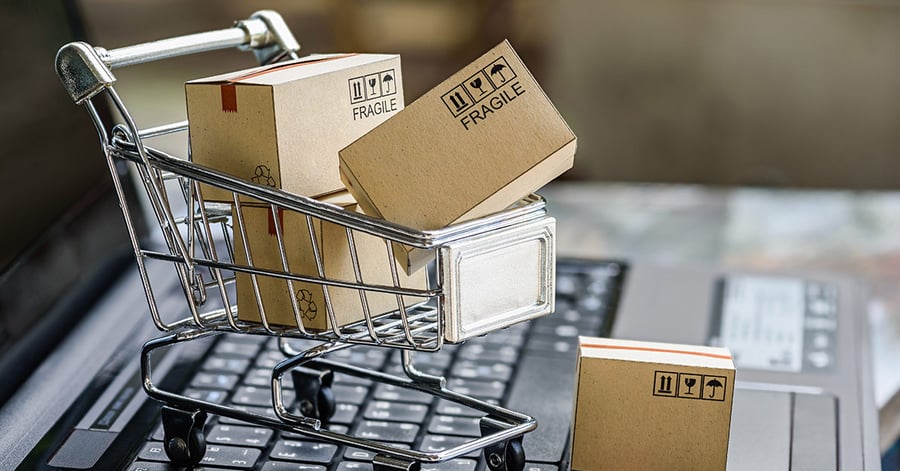 When a customer places an order on an ecommerce website, delivery time and cost are key aspects for the customer to go ahead and place the order. The true logistics complexities kick from the moment the order is placed until the order is fulfilled. Managing Warehouses is one of the key aspects of order fulfilment and having a robust warehouse management system is critical.
In this blog, let's look at 5 important aspects that an ecommerce logistics service provider should be wary of while selecting a warehouse management system for fulfilment.
Scalability
In the past year, warehouses across the US had a phenomenal vacancy rate of 4%. With Warehouses getting filled with inventory, it's critical that LSPs need to scale in a shorter time. This means that warehouses are processing more inbound/outbound orders and increased inventory management. The performance of the WMS to handle peak inventory, especially in peak season, is a must. Additionally, warehouse management systems that support adding new warehouse locations and increased capacity with ease should be a definitive part of the checklist.
Integrations
With multiple ecommerce platforms ruling the roost, its necessary that the Warehouse Management System has a strong integration engine that facilitates a seamless flow of orders from the ecommerce platform and CRM so that the right items are picked against the right order and shipped to the right location. Apart from ecommerce integrations, the Warehouse Management systems should also integrate with
Handheld scanners

Voice picking devices

Automated picking and put away systems

Conveyor belts

Carriers for transportation

Finance and CRM systems
Multi Industry Support
As ecommerce Logistics players grow in revenue, there will be a need to onboard new customers belonging to different industries. For example, an LSP focusing on delivering apparel for quite some time can grow further by inducting groceries or beverages into their business line. While this may look like a natural progression towards growth, the warehouse management system needs to support new customers and their respective industries. Having such a digital solution will be easier to onboard new customers, and the organizations can look at new avenues for growth.
Optimization
We all understand that Logistics service providers work under thin margins, and any aspect of optimization concerning productivity means additional revenue. So, it is imperative that the warehouse management system support multiple optimization techniques involving pick path optimization, warehouse labour optimization, Picking time optimization, and space optimization. In a nutshell, Warehouse optimization is a process through which we can improve the efficient use of time, space, and resources to improve customer satisfaction and increase revenue.
Visibility
Any digital logistics solution cannot escape the keyword "Visibility",! and for ecommerce players, time and visibility are of the essence. For example, the moment a customer orders a product, estimated time and regular alerts are expected. Unless the customers are duly informed, the anxiety about when the order will be delivered will cause chaos, and the customer support team will be overloaded with multiple queries. Hence Warehouse Management Systems should help logistics service providers complete visibility on order status, estimated time to service the order, forecasted orders, space availability and more. An inbuilt command centre for complete visibility will serve this purpose.
With the COVID pandemic fuelling a sea change in the ecommerce ordering behaviour, we are looking at an increased inventory holding and stringent service level agreements to overcome competition. Hence Logistics service providers handling ecommerce customers should be wary while selecting the right solution that improves efficiency and increases customer satisfaction.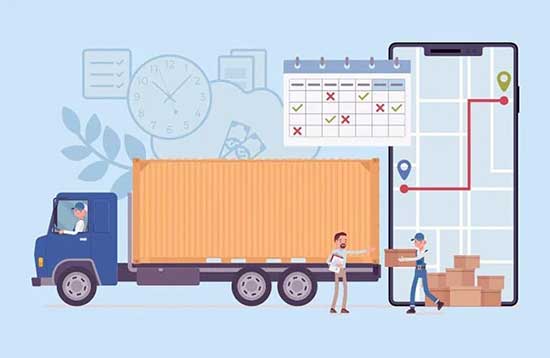 Lets Start Driving Revenue