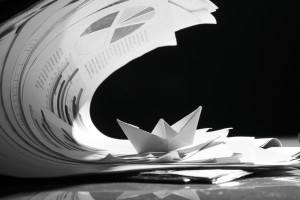 In the Aviation Industry, Spare Parts Management plays a vital role in achieving the desired availability of aircrafts. Some of the unique challenges faced during aviation spare parts management include moving assets, long and variable lead times, OEM dependencies, maintenance policies governed by regulators and demand unpredictability.
Material Planners, with the help of their systems, ensure that spare parts are available at the right place and in the right quantity. Assigning proper nomenclature and classifying the spares is a fundamental step for material planning.
Operators / MRO (Maintenance Repair & Overhaul) personnel either opt for OEM-defined identification, normally called Manufacturer Part # (MPN) or Internal Codified Identification. Identified spares are to be linked with its Interchangeable spares (INC) and classified in line with industry standards.
A few standard classifications followed in the Aviation industry and available as part of the Recommended Spare Parts List (RSPL) is as follows:
Identification and classification is done, it's time for some mathematics. For instance, how many spares are required (Float) to support the fleet availability?
| | |
| --- | --- |
| Classification | Codes |
| Spare Parts Class Code (SPC) | 1-Expendable, 2-Rotable, 6-Repairable |
| Essentiality Code (ESS) | 1-No-Go, 2-Go, 3-Go-If |
| Interchangeability Code (INC) | 1-One Way, 2-Two Way, 3-Not Interchangeable |
Float requirement is basically the quantity of spares to be maintained to meet the desired service levels when there is an unexpected increase in demand or lead time to procure. Multiple factors like number of aircrafts, parts per aircraft, Mean Time Between Events (MTBE), line unscheduled removals, average utilization, TAT for repair (SPC-2 & 6) and TAT for purchases (SPC-1), expected service levels, scrap rates, and scheduled arising, based on the maintenance program govern the float requirement.
While the OEM provides original float recommendation in RSPL, the requirements can change over a period of time depending upon the number of aircrafts in operation, age of the aircrafts and actual scrap rates, utilization of aircrafts/engines, repair TAT depends on the purchase TAT and so on.
Proper classification and accurate float requirement helps in optimizing and positioning spares. For short-term float requirements for SPC 2 or 6 items, the preferred option would be taking an item on loan or pool. For long-term requirements, options like Power by Hour (PBH) are opted for. If the item is No-Go, PBH items are stocked in the operator / MRO warehouse, generally referred to as Home Base; and for Go-If / Go items, it can be accessed from the PBH vendor's stocking location, generally referred to as Pool access.
Ramco Aviation Suite of M&E (Maintenance & Engineering) solution has an integrated material planning module that covers Float Management, Scrap Management, PBH Management, and Part-RSPL Data Management, which helps in increasing the service levels for the spare parts with optimized inventory costs.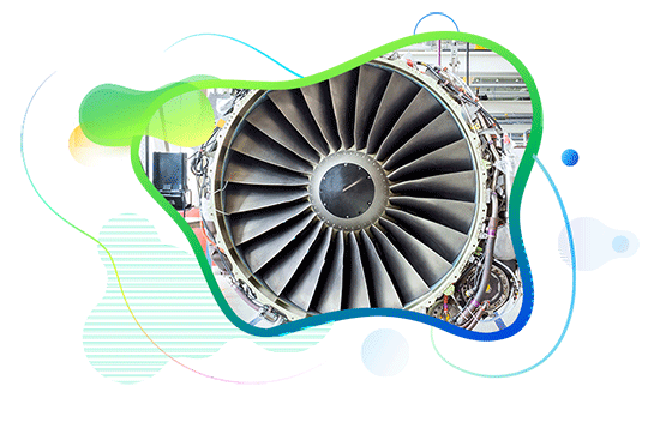 Contact Us for Next-Gen Aviation Maintenance Software