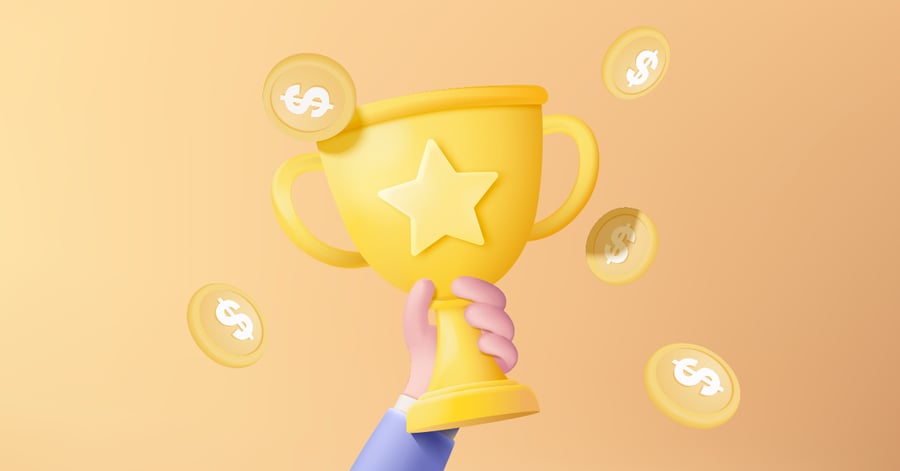 The post-pandemic world has presented unique challenges for the workplace. Organizations are dealing with unique challenges in handling productivity, whether employees work at the office or remotely or hybrid. Keeping Employees engaged is key to driving productivity as an engaged workforce can be five times more productive than a disengaged one.
The following customer story, which helped Ramco win the iHRM Elite Innovation provider award, shares how the digital transformation delivered by Ramco helped its client, an Irish Headquartered Fortune 500 MNC and Global leader in Fire & Safety equipment manufacturing company, better employee engagement across 14 countries in Asia covering 14000 employees.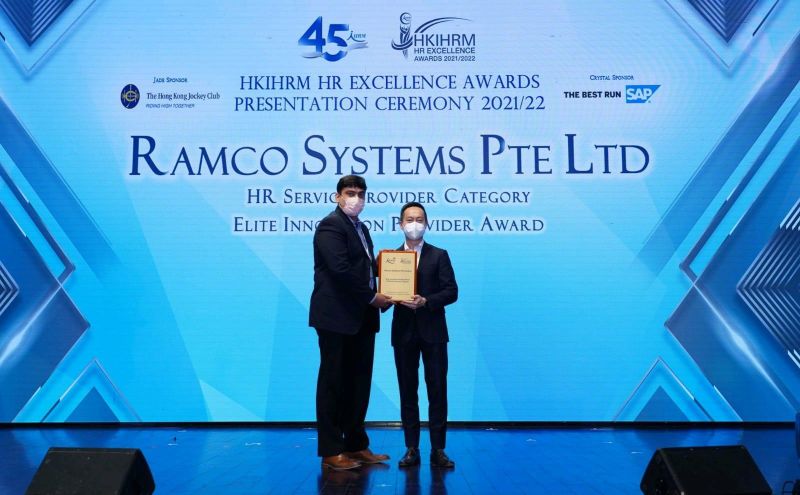 What were the challenges?
The client faced multiple challenges primarily induced by the COVID-19 pandemic, like running remote working ecosystems in various countries without any central helpdesk, complying with fast-changing payroll compliances rolled out by Governments to benefit employees etc. Their existing operations could not be scaled up to meet the volume of mundane and repetitive questions. Further, the diverse workforce spread across various geographies, time zones & languages added to the complexity.
Proposed solution
Ramco came up with a 2-pronged approach to address their challenges. First, Ramco standardized its payroll across 14 counties on Ramco's payroll platform, paving the way for a single source of truth & a platform to provide superior Employee engagement. Subsequently, we proposed a solution to the client that included a combination of CHIA, our AIML-enabled chatbot coupled with a self-explaining payslip (SEP) from our payroll software suite.
Care was taken to ensure Information safety through 2-factor authentication & self-disappearing features.
CHIA
CHIA is a personalized chatbot developed by Ramco that can carry out 150+ frequently performed HR transactions like answering queries around pay, leave, Over Time etc... Built Using modern technologies like machine learning, artificial intelligence, and natural language processing, Ramco CHIA was available 24/7 in the language of their choice & acts a personal assistant to employees.
SEP (Self Explaining Payslip)
The SEP is an extension of Chia & is capable of answering 2nd level follow-up queries around payslips & salaries like understanding the reason for lesser pay, and OT calculation logic. It helped deliver a superior employee experience and acts as an automated payroll helpdesk that works 24*7.
Return on investment
No stakeholder was left untouched by this smart solution
Employee Experience Re-invented:
The ease of use as a result of availability in the language of employee's choice and convenience in immediate 100% adoption by all 14500 employees across 14 countries without the need for any change management. The client achieved significant savings and an engaged workforce. Some of the highlights were:

Covering 14,500+ employees across 14 countries

2-factor authentication and other self-disappearing features

Attracted 100% employee registration and adoption

24/7 availability

Multilingual support
HR & Payroll Administrators:
The adoption of intelligent automation made the lives of payroll and HR professionals easier and made room to focus on strategic tasks instead of operational and repetitive tasks.

80% of all employee queries were answered by Chia & SEP saving precious manhours of HR.

Over 2000 person-hours were saved every month

About 30% of all year-end process workload is now managed through Chatbots
The Project resulted in constructive & positive changes & ensured an all-around elevation of their quality of work and managerial systems, cementing employee relationships, enhancing user experience & guaranteeing customer satisfaction.
Wondering if Ramco can simplify your payroll function and innovate to solve your pain points? Get in touch with us to learn how our next-gen offering powered by AI, MI, conversational UI and more can be the answer to your process, compliance and employee experience-related concerns.
Contact Us for Global Payroll