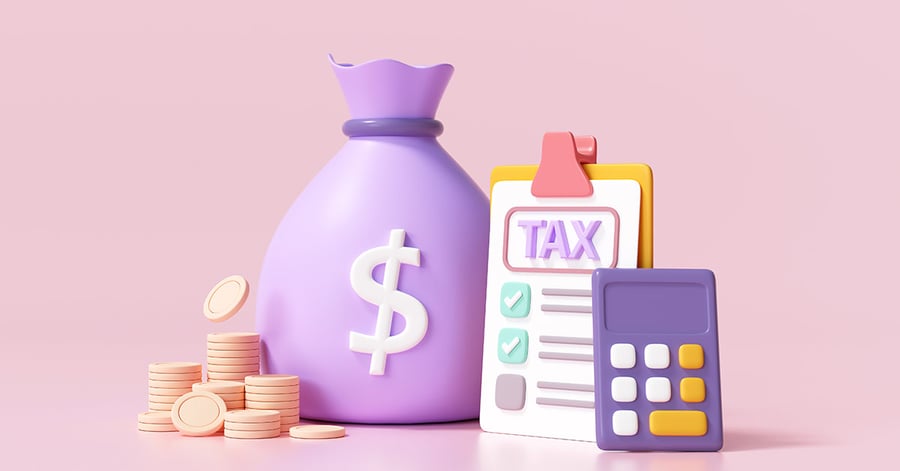 Management of payroll is a crucial task for every business organisation. Thankfully, we live in a digital world where cutting-edge payroll technology is used to process salary payments to employees automatically. A good payroll solution will enable your HR teams have the time to focus on strategic initiatives and on other core HR functions such as planning, budgeting and caring for the employees
A top-of-the-line payroll solution such as Ramco Global payroll software uses advanced technologies and integrates with other core business systems such as ERPs or attendance management systems to ensure that all the employees are paid the right salary at the right time. In fact, when a business organisation deploys a world-class, efficient, internationally compliant, and customisable payroll software like Ramco's payroll solution, it helps the organization by:
Boosting employee morale
The software eliminates human errors and reduces the instances where employees are underpaid or wrongly paid. Thus, the employee inconvenience and dissatisfaction are reduced. This is likely to make the workforce more engaged and loyal.
Data security through custom access
A world class payroll software would offer role-defined access to different personnel. For instance, a manager would have different access compared to a junior employee. This ensures that employees get access to only the information that they need to carry out their duties, and confidential data such as payment information or personal details of others is not accessed by employees that need no such data for their work.
On-time and accurate payroll processing
There are mergers and acquisitions regularly in the world of business. Companies hire and promote people or transfer them across locations as a routine. In all such scenarios, payroll processing can become a challenge, and that's where an automated payroll solution helps the company pay all the employees, the right salary at the right time and earn their trust and loyalty.
Compliance
Digital payroll systems are integrated with other business functions such as finance and accounts etc. Thus, a global payroll system can seamlessly offer payroll calculation across regions and countries. It will automatically adjust to the local taxes and regulations in different countries and ensure compliance for the global operations in a transparent and swift manner.
Analytics and insights
Modern payroll service providers use platforms integrated with AI and data analytics. This allows them to thoroughly evaluate the data sets and provide deep employees' related insights that can help companies optimise their resources as well as plan employee-centric strategies.
Seamless report sharing
Leading payroll systems allow real-time sharing of insights and data through charts and graphs that can be used by the business leaders to make well-informed decisions.
Also Read: The Importance of Payroll Outsourcing for Organizations in Today's Times
In today's time, a lot of leading businesses across the planet prefer to opt for payroll outsourcing instead of processing payroll in-house. These professional payroll outsourcing companies use the best of technologies and cloud-interfaces. However, the companies take care of all the payroll related tasks as well as various other HR functions on their own, and deliver a consistent, high-quality payroll experience to all your employees across locations. Go ahead and discover the power of payroll through Ramco's global payroll solutions and outsourcing services!
Contact Us for Global Payroll