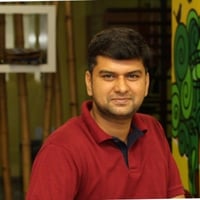 Bharath Kumar B
Over 12 years of professional work experience with expertise in the area of Lead Generation, Marketing communications, Brand management & Content marketing.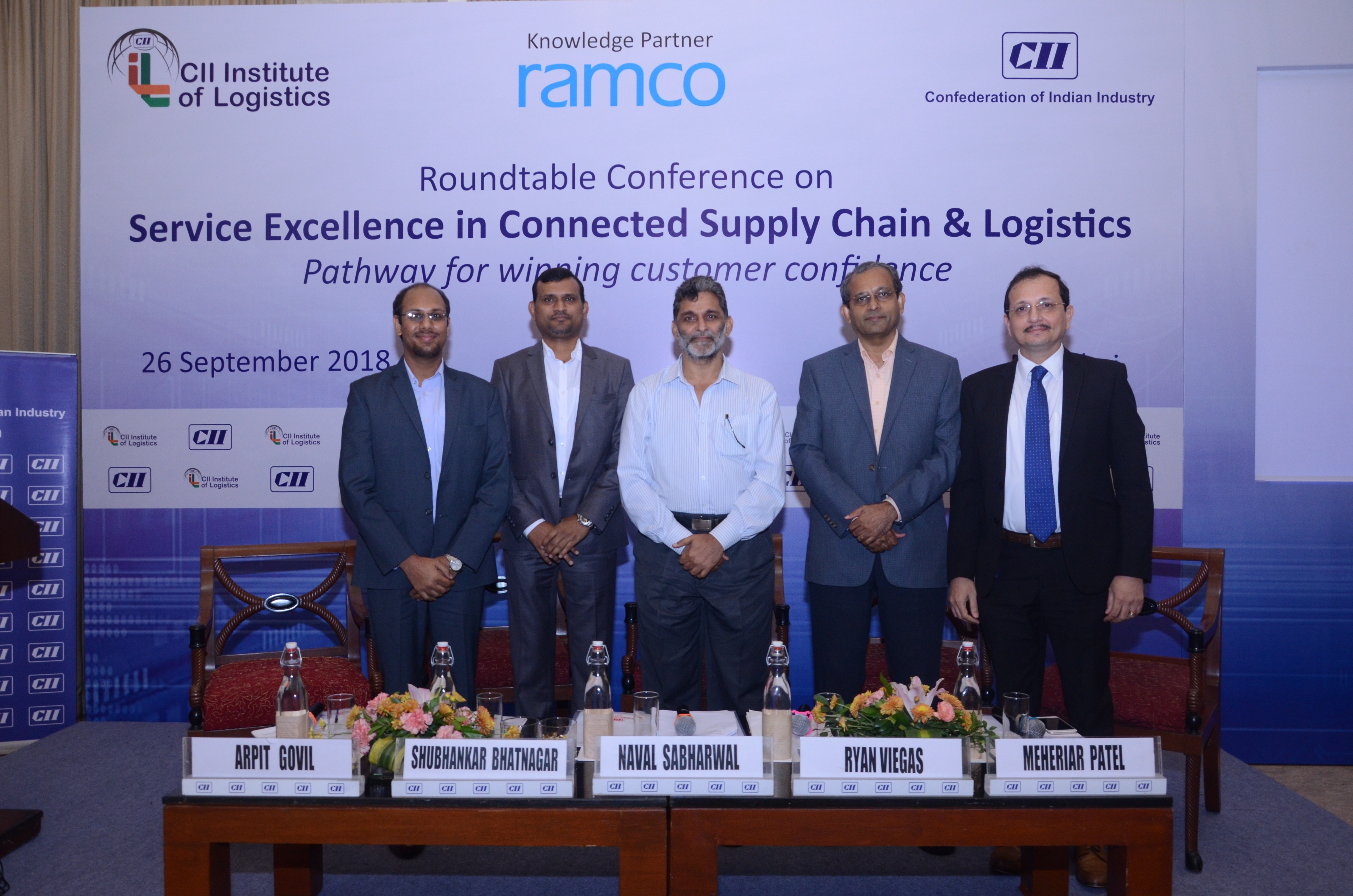 'Service Excellence in Supply Chain & Logistics'
The logistics sector (in sharp contrast to the...
Subscribe to Our Blog
Stay up to date with the latest marketing, sales, and service tips and news.