Savithri R
With more than 2 decades of experience in payroll & statutory, Savithri takes care of the platform support of all customers across globe in Ramco.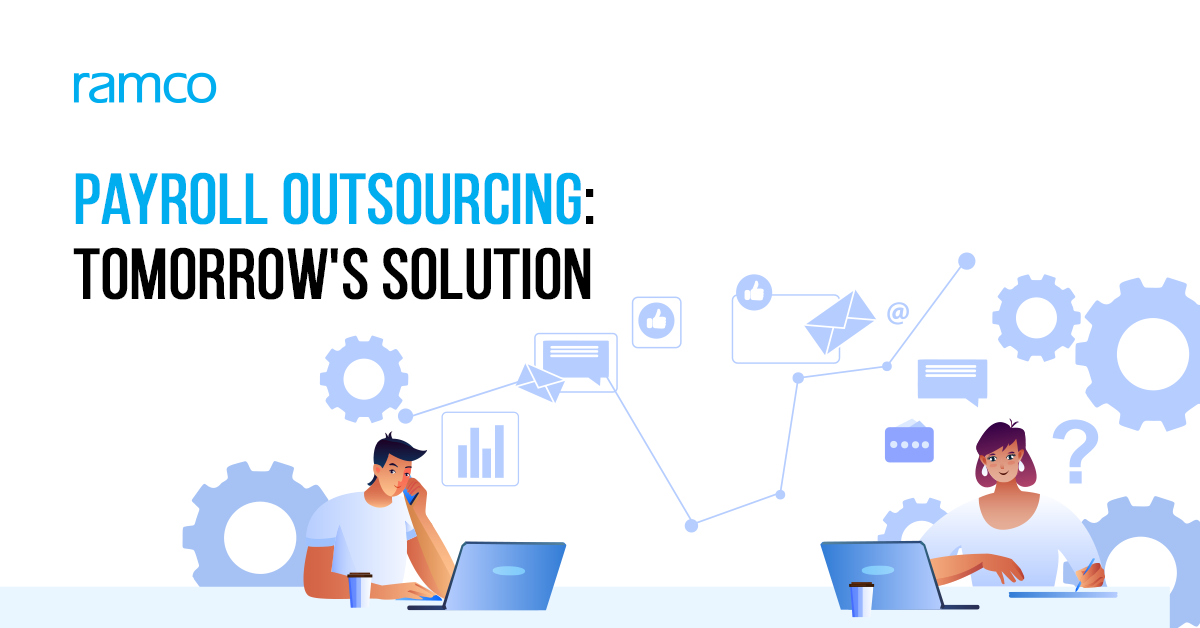 How do we define payroll in the simplest of ways? "Payroll is the process through which employees...
Subscribe to Our Blog
Stay up to date with the latest marketing, sales, and service tips and news.