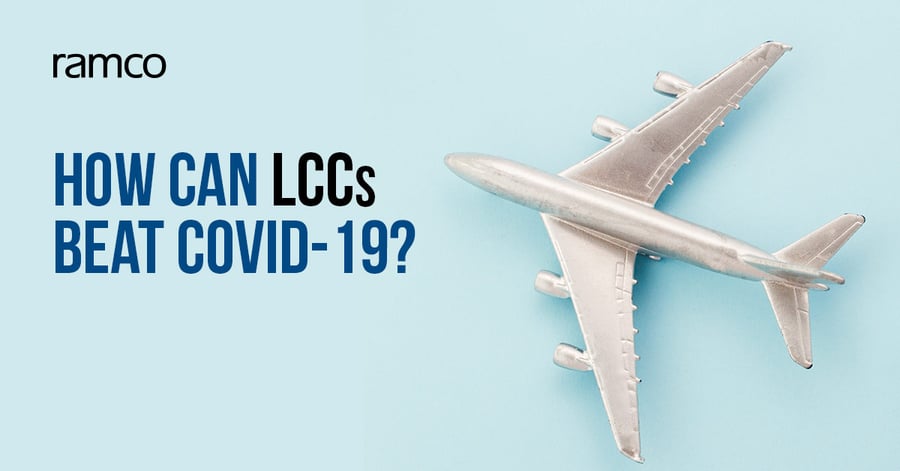 Low fares. Nothing to hide!
Now Everyone Can Fly
Low fares. Made simple.
Pay less, fly more
Does it sound like a slogan competition? Nah! These are the taglines of some of my favorite airlines – Southwest, AirAsia, Ryanair, and Air Arabia, in the same order as taglines. What do they have in common? They are all low-cost carriers (LCCs)! If not for such LCCs, flying would still be a distant dream for many.
One of the major advancements in the post-deregulation of the Aviation industry is the low-cost model, started in the US, led by Southwest and replicated across the globe. With the no-frills concept, fares were lowered drastically in whichever market they entered, benefiting the passengers (PAX) in a big way. The entry of LCCs expanded the market and increased competition among carriers, resulting in innovation and eventually benefiting the aviation ecosystem in large, and communities on whole.
How will the coronavirus crisis impact the LCCs in the coming times? Before we dig deeper, let us understand the basics of LCC model.
Target PAX: Low-cost carrier's core customer base comprises of leisure travelers who are largely price-sensitive. On the other hand, when it comes to full-service carriers (FSCs), business class passengers contribute to the larger revenues. LCCs do not have such a customer segment. Smarter LCCs bank on ancillary services to increase their revenues. For example, 30% of Ryanair's 2019 revenues come from ancillary services. By and large, ancillary services contribute 30-50% of LCC's annual revenues. Ancillary services include baggage fees, internet services, extra legroom, seat preferences, retail sales, hotel/travel operator commissions, etc.

With that said, when the economic scenario is grim, leisure travelers tend to look for alternatives. Below excerpts are taken from the 2019 annual report of Southwest Airlines.

For some consumers, leisure travel is a discretionary expense, and short-haul travelers, in particular, have the option to replace air travel with surface travel. Businesses are able to forego air travel by using communication alternatives such as videoconferencing and the Internet or may be more likely to purchase less expensive tickets to reduce costs, which can result in a decrease in average revenue per seat.

So, LCC passengers can easily move towards other substitutes when air travel becomes costlier.
Average Fare: Average ticket fare is calculated by dividing total ticket revenue with total revenue PAX. For analysis, I have taken the data from Europe's largest airline group, Ryanair's, 2019 annual report.

In the below graph, if you look at the trend, the fare is shown to be decreasing YoY, while PAX numbers grow YoY. We can easily infer how a fall in average fare has led to more traffic for Ryanair.



In the next graph you can see that while ticket revenue per passenger (average fare) sees a decreasing trend, ancillary revenue per passenger slightly increases. And this tells us how LCCs have banked upon ancillary revenues to increase their overall revenues.


Breakeven load factor: Now, let us look at another important metric – Breakeven Load Factor (LF). It tells us the number of seats that need to get filled in a flight to cover the costs. While the overall LF continued to be at a steady rate of 94-95%, Breakeven LF increased significantly from 72% in 2016 to 83% in 2019. This implies cost carrying PAX per flight has increased and they were achieving breakeven only after filling their seats at 83%.


So, what does it all imply?
LCC business is a volume game, carriers make money only when maximum number seats get filled
Low fare is the main attraction for the customers; if the price is increased, customers will look for alternate transportation modes
To remain profitable, LCCs need to make sure flights are filled with passengers with good load factors
Ancillary revenues will remain crucial for profitability, any dip in this share will affect the financial health of LCCs
Now, let us look at the key changes brought by COVID-19 to aviation:
As of 3rd week of April 2020, IATA estimated PAX demand will plummet by 48% in 2020 compared to 2019
Recovery is not going to be immediate from what experts are speculating. They are estimating beyond 2023 for things to go back to how it was before the pandemic. (I would say it is very optimistic)
Social distancing will become a norm in aviation and carriers may have to keep either rows or middle seats empty, which means carriers will have to fly with lesser capacity
Key question is – Can Airlines, especially LCCs, afford this? Obviously, no! Not all LCCs can afford this. Due to the present travel restrictions across the globe, and unemployment & global recession, income levels of leisure travelers will take a hit. This reduces the demand naturally, which means the struggling carriers and operationally inefficient carriers may have to close up their shops, which leads to a natural reduction in supply. There will be a situation where both supply and demand levels will reach a state of equilibrium.
The only carriers who can withstand this shock-wave are those carriers with a strong balance sheet and operationally efficient ones. Even then, we can expect price wars within these few carriers to gain market share in the short term, until a point when competition is edged out. But in the long run, it will be naïve to expect the low cost being the core model of LCCs.
In my view, low-cost carriers will continue to exist, but low-cost travel may not.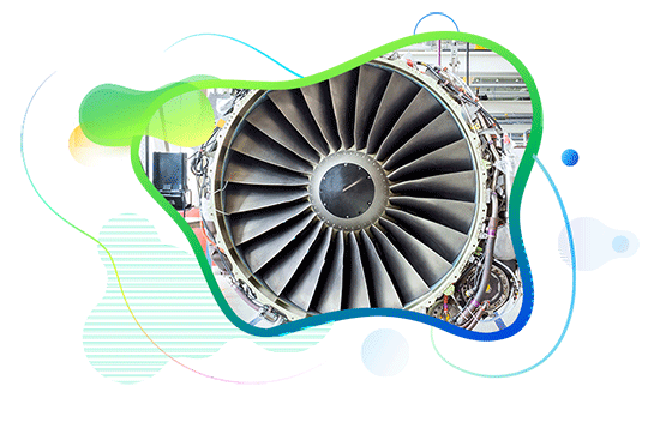 Contact Us for Next-Gen Aviation Maintenance Software